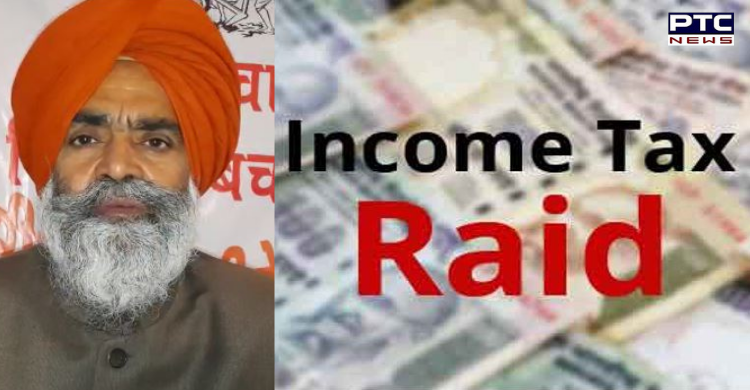 Income Tax Department has reportedly conducted raids on the premises of several arhtiyas (commission agents) in Punjab amid the ongoing farmers' protest against the three farm laws.

Arhtiyas claimed that the premises of their five union leaders were raided in Patiala, Nawanshahr and Ferozepur districts. In Patiala district, raids were conducted at Bhunerheri, Samana and Rajpura.
Premises belonging to Punjab Arhtiyas Association President Vijay Kalra, Samana Mandi Unit Chief Pawan Kumar Goyal, Patiala Unit Chief Jaswinder Singh Rana, Nawanshahr Unit Chief Manjinder Singh Walia, Rajpura Unit Chief Hardeep Singh Ladda and Rajpura Arhtiyas Kartar Singh and Amrik Singh were raided by Income Tax Department officials.
14 arhtiyas have received income tax notices across the state so far. The arhtiyas have announced to shut grain markets across the state for an indefinite period.
Ravinder Singh Cheema, president of the Arhtiyas Association, Punjab, said that the raids were aimed at silencing arhtiyas' voice against farm laws and to create fear.
"The Centre is targeting arhtiyas who support protesting farmers. However, we will continue our support the farmers," he stated.

Jaswinder Singh Rana, Patiala district president of the association, said he got an Income Tax notice a few days ago. He had already appeared before taxmen in Patiala and agreed to submit the required documents on the next date of a hearing.
"Income tax officials, accompanied by CRPF personnel, raided my house on Thursday night. The search continued till Friday night," he added.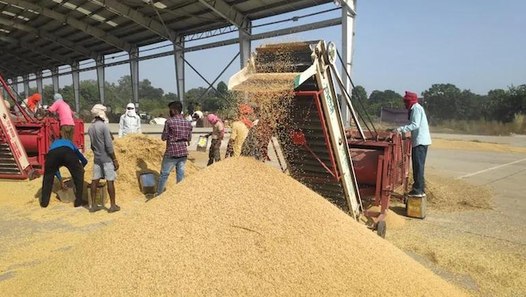 Association's Vice-President Harjeet Singh stated, "The raids were conducted against those who supported farmers financially."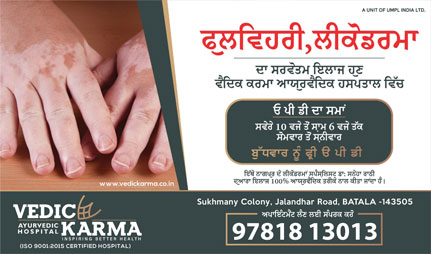 Dr. Darshan Pal, State President of the Krantikari Kisan Union mentioned that they would gherao income tax offices across the state, if the raids on arhtiyas did not stop.
-PTC News