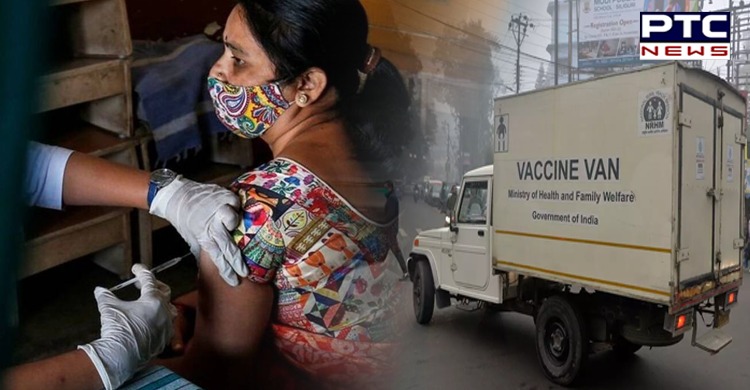 Coronavirus India Update: India's milestones in its fight against the coronavirus pandemic continue as it has become the fastest country in the world to reach the 4 million COVID-19 vaccination mark in just 18 days.

As of February 1, 2021, India was among the top five countries in terms of the number of COVID-19 vaccine doses administered to people. India continued to undertake its vaccination drive at a fast pace.
Also Read | Farmers protest: Farmers announce Chakka Jam across India on February 6
India's fight against coronavirus was bringing daily successes on other fronts as well.

14 States/UTs have not reported any deaths in the last 24 hours. These states are Andaman and Nicobar Islands, Daman and Die and Dadar and Nagar, Arunachal Pradesh, Tripura, Mizoram, Nagaland, Lakshadweep, Ladakh (UT), Sikkim, Manipur, Puducherry, Goa, Odisha, and Assam.
Also Read | Coronavirus Pandemic: PM Modi launches nation-wide Covid-19 vaccination drive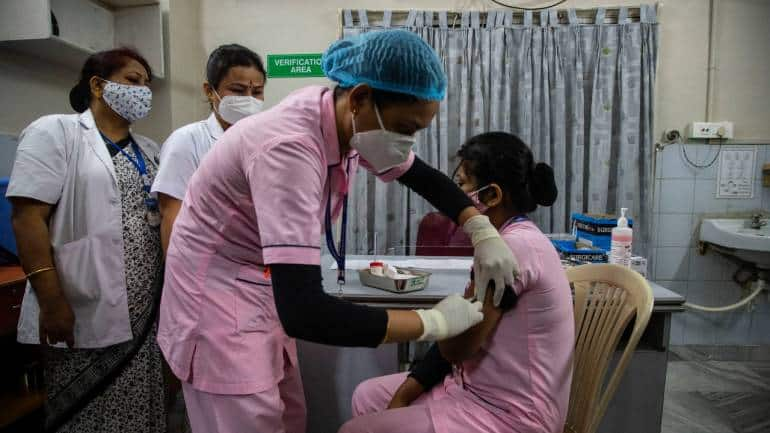 With a high number of corona patients recovering day by day and the sustained fall in the mortality rate, India's steady trend of registering dipping active cases continues, the Health Ministry stated while giving updates on Coronavirus India.
Meanwhile, the country's active cases have declined to 1,60,057 in the last 24 hours while the Active Caseload of the country has fallen below 1.5 percent (1.49 percent presently) of the total cases.
11,039 new confirmed cases were recorded in the last 24 hours in the country, 14,225 new recoveries were registered in the same period. It has led to a net decline of 3,296 cases from the total active caseload.
The total recovered cases are 1,04,62,631 while the national recovery rate (97.08 percent) continues to be one of the highest across the globe.
Click here to read more articles on Health. 
-PTC News