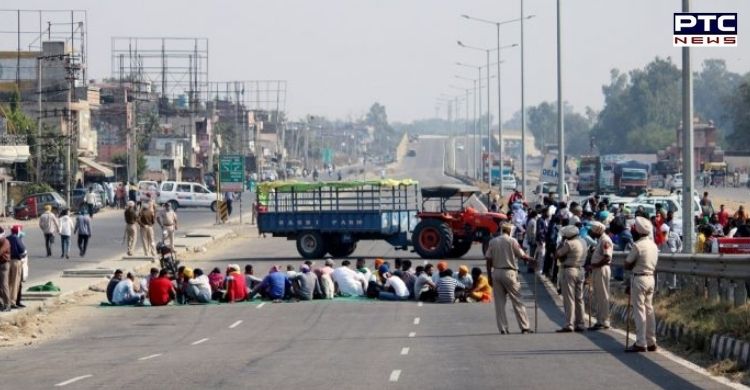 Farmers Chakka Jam in India: Announcing further strategy to intensify protest against farm laws 2020, the Samyukta Kisan Morcha on Monday announced that there will be a country-wide agitation on February 6.

Besides farmers' call for Chakka jam in India, Bhartiya Kisan Union leader Balbir Singh Rajewal said that we will block roads between 12 pm and 3 pm on February 6.
The call is against internet ban, farmers being "ignored" in Budget and other issues.
Also Read | Violence on Republic Day: FACT! Real farmers refused to put any other flag on Red Fort [VIDEO]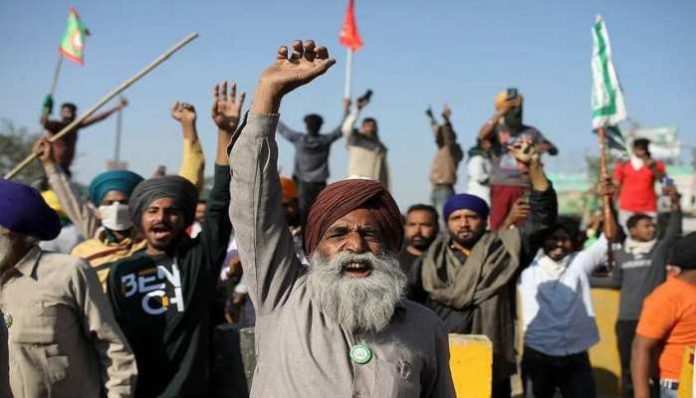 Meanwhile, Yogendra Yadav, Swaraj India, said that "Last year, budget allocation for financial support extended through loans to FCI for procurement at MSP was Rs 1,36,600 cr. Less than Rs 85,000 was spent. No amount is allocated this year. Such things make farmers think that it's a conspiracy to shut FCI."

"National and state highways will be blocked from 12 noon to 3 pm on February 6," said Yogendra Yadav of Swaraj India.
Also Read | Tractor March Violence: Samyukta Kisan Morcha condemns violence during rally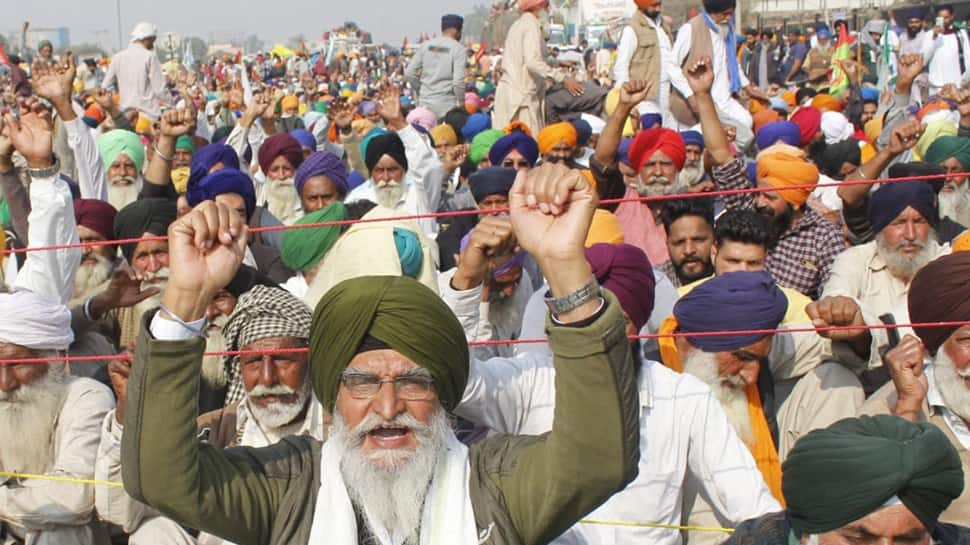 Delhi Police has so far filed 44 FIRs and arrested 122 people in connection with farmers' protest. "We've provided the information on our website, anyone can see it. Police have not detained anyone illegally. I appealed to people not to pay heed to rumours," Delhi Police stated.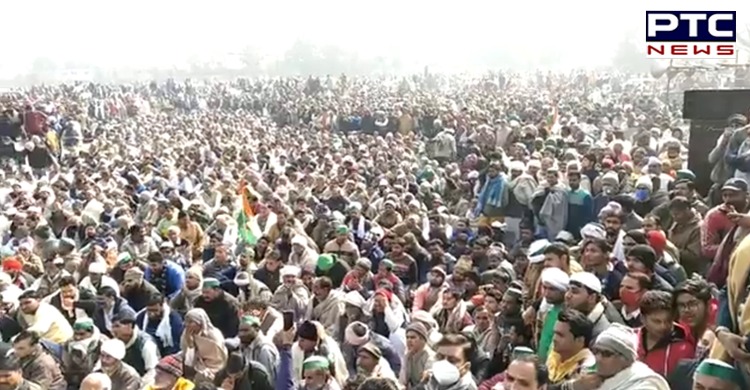 On the other hand, Union Agriculture Minister Narendra Singh Tomar said that the Government of India under the leadership of PM Narendra Modi was committed to working for the interest of farmers.
"Every year the focus is not only on increased budget allocation, but also the implementation of schemes," he said.
-PTC News