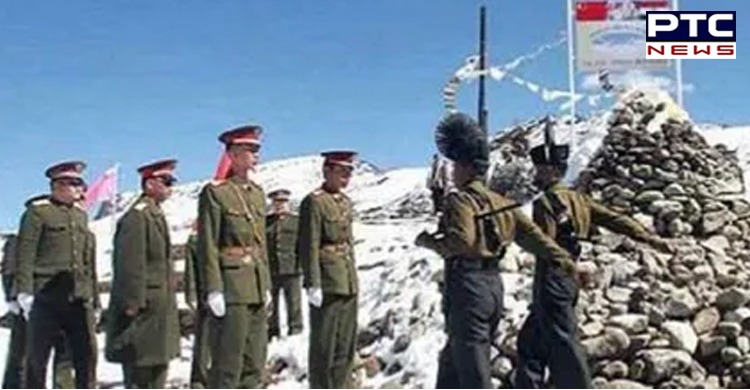 Ten Indian soldiers, including two officers, who were 'missing' since the violent face-off between India and China at the Galwan Valley, were released on Thursday evening after a meeting of the Major General-level officials.

Reportedly, the soldiers were missing, or taken captive, or cornered behind the enemy lines at Galwan Valley in Eastern Ladakh.

The report suggested that 20 Indian soldiers were martyred in a clash on Monday night at Galwan Valley while around 76 soldiers were injured. On the other hand, there were casualties too but the numbers haven't been declared.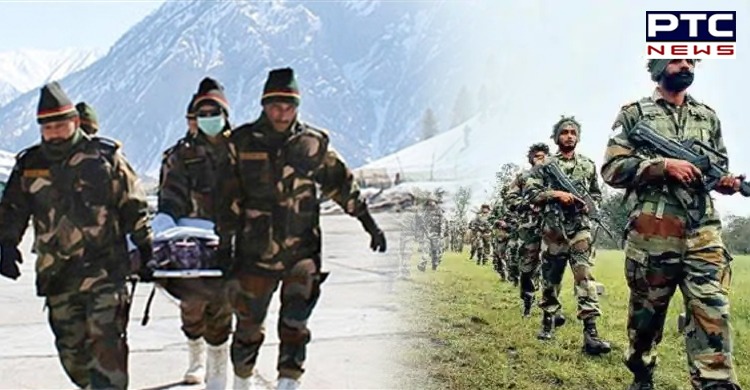 The editor of China's Global Times, Hu Xijin, stated that the "Chinese side didn't release the number of PLA casualties in a clash with Indian soldiers. My understanding is the Chinese side doesn't want people of the two countries to compare the casualties number so as to avoid stoking public mood. This is goodwill from Beijing."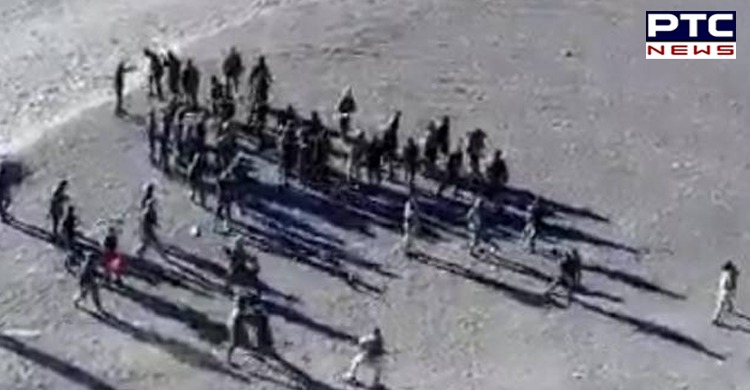 He also added that "This is definitely not Chinese people like me want to hear. The lives of Chinese and Indian soldiers are all precious. Indian political force that pushes those young soldiers to deadly physical clashes is responsible for their death. India must stop taking risks at the border."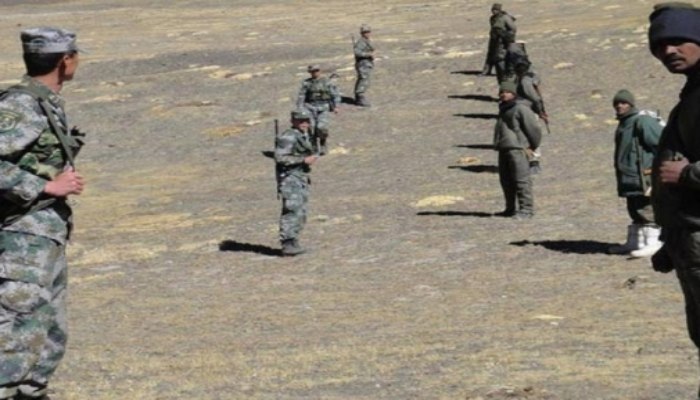 Also Read | India wants peace but it is capable to give a befitting reply if instigated: PM Modi on face-off with China
He also said that "Indian society needs to rid two misjudgments: 1. It underestimates China's will to prevent Indian troops from crossing LAC; 2. It thinks India has the military capacity to beat China in a border war. Correct understanding of each other is the basis for China-India friendly coexistence."
-PTC News