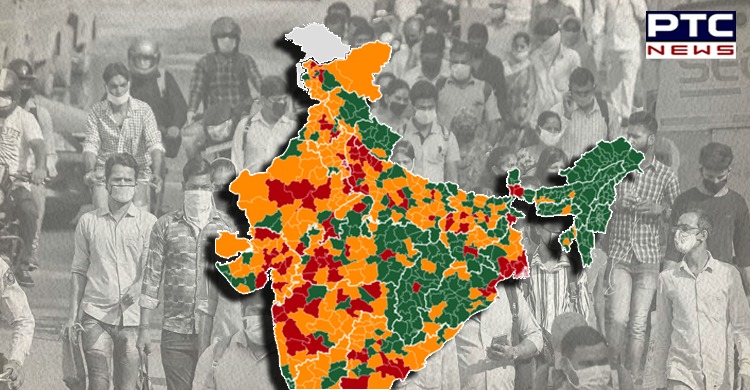 With increasing 43,893 new COVID-19 infections, India's total cases have surged to 79,90,322.
Also Read | Centre stops Rs 1K Cr rural fund to Punjab

With 508 new deaths, toll mounts to 1,20,010.
Total active cases are 6,10,803 after a decrease of 15,054 in last 24 hrs. Total cured cases are 72,59,509 with 58,439 new discharges in last 24 hrs.
Also Read | FIH Pro League: The Netherlands men, women win
The worst affected state Maharashtra has 132069 active cases, 1478496 recovered cases, 43463 deceased and 1654028 confirmed cases.
The second worst affected is Andhra Pradesh with 27300 active cases, 777900 recovered and 6625 deceased cases and 811825 confirmed cases.
-PTC News