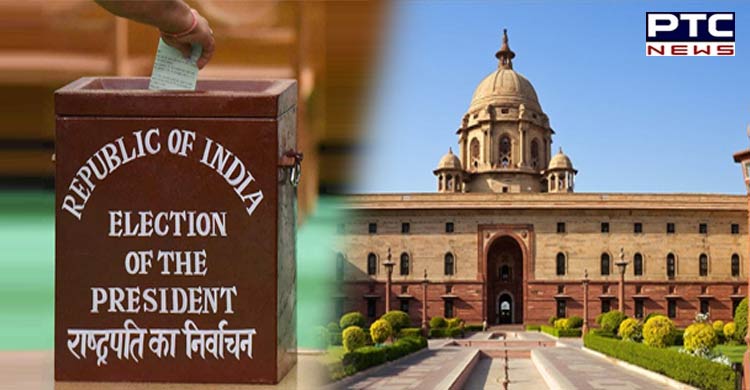 New Delhi, July 21: The counting of votes to elect the 15th President of India began on Thursday at 11 am, The result is expected to be announced around 4 pm.

After the first round of counting of votes, Droupadi Murmu secured 540 MP votes, while Yashwant Sinha got 208 MP votes. However, PC Mody, Secretary General, Rajya Sabha has announced that these are figures for Parliament and asked everyone to wait for the next announcement.
"Droupadi Murmu has secured 540 votes with a value of 3,78,000 & Yashwant Sinha has secured 208 votes with a value of 1,45,600. A total of 15 votes were invalid. These are figures for Parliament, please wait for next announcement," said PC Mody.
The voting for the election of the Presidential post took place on July 18 and was completed in a peaceful manner.
BJP-led NDA candidate Droupadi Murmu and opposition candidate Yashwant Sinha are in the fray for the top post. However, the NDA candidate is seen to have a clear edge in the polls.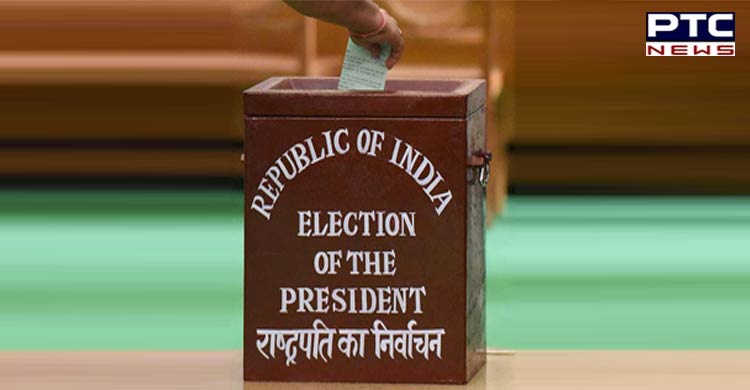 The voting concluded at 5 pm at the Parliament House and at designated places in the capitals of all states besides the UTs of Puducherry and Delhi on Monday.
Also Read | Punjab CM Bhagwant Mann admitted to hospital after feeling unwell: Reports
The Election Commission allowed 736 electors, including 727 MPs and nine MLAs, to vote at Parliament House, and 728 cast their votes. There are 719 MPs and nine MLAs. The overall turnout at Parliament House was 98.91%.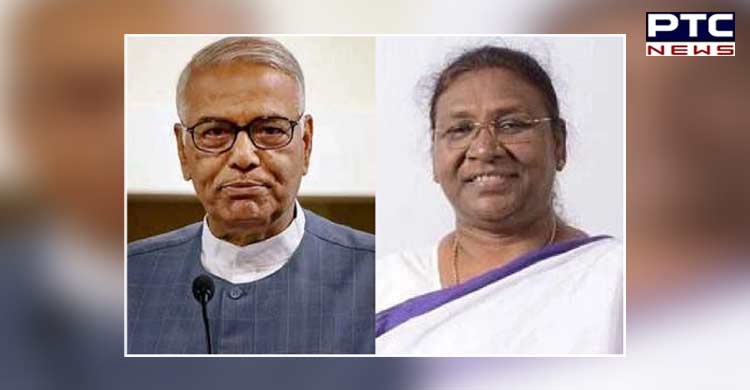 The polled ballot boxes from states were brought back to Parliament House by July 19.
The counting will take place in Room 63 of Parliament House, and the results will be announced immediately afterwards. The immediate area of Room 63 has been designated as a sanitised and "silent zone."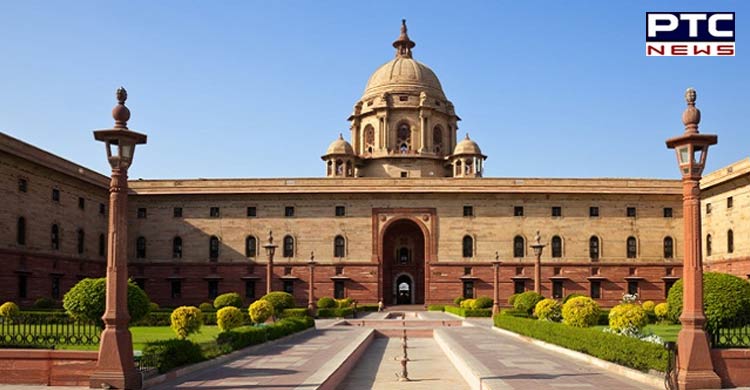 Only counting officers, officials assigned to assist the Rajya Sabha Secretary General, candidates and one authorised representative from each candidate, Election Commission observers, and media personnel with valid passes will be permitted entry into the counting hall. The returning officer for the Presidential election is Rajya Sabha Secretary General PC Mody.
Also Read | Amritsar encounter: Moosewala's shooters Jagroop Roopa and Mannu Kusa killed; 3 cops injured
-PTC News