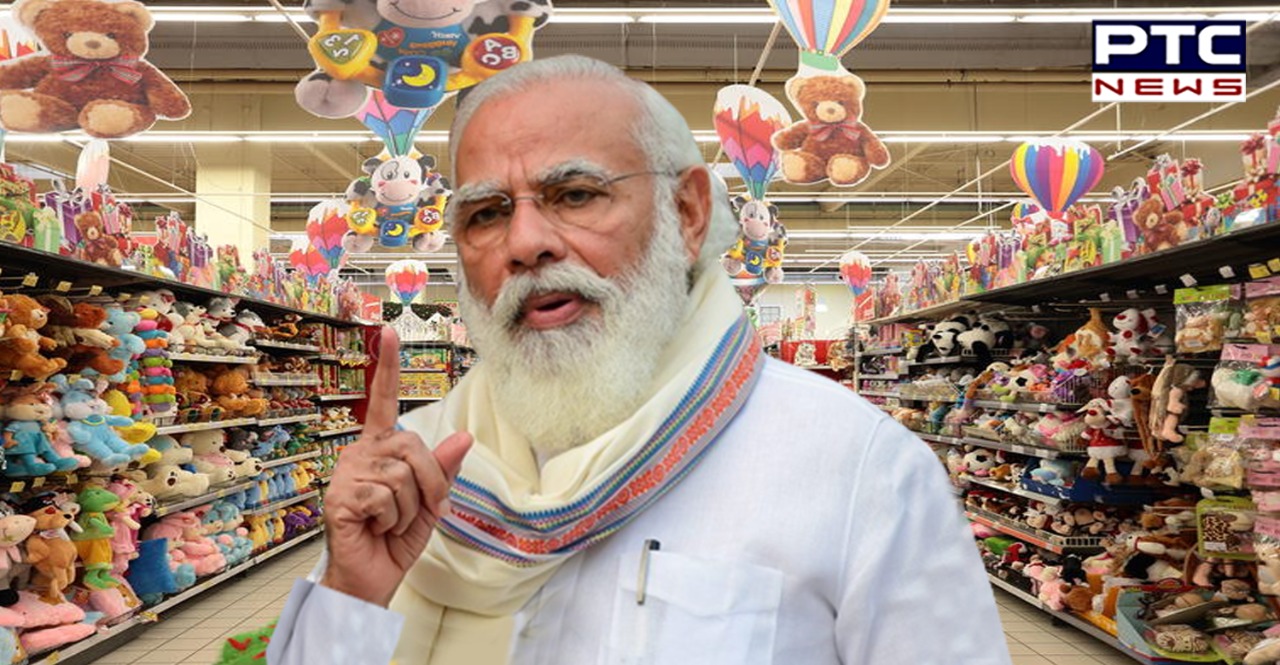 Aatmanirbhar Bharat: Prime Minister Narendra Modi on Saturday inaugurated the India Toy Fair 2021 where Union Ministers Nitin Gadkari and Smriti Irani also participated in the event. The Toy Fair will be held from February 27 to March 2 while more than 1,000 exhibitors participated in the fair.

The Prime Minister interacted with toy-makers from Channapatna in Karnataka, Varanasi in Uttar Pradesh, and Jaipur in Rajasthan. Through India Toy fair 2021, the Government and the Industry shall come together to discuss how India can be made the next global hub for the manufacturing, he said.
Also Read | FACT CHECK: Has Punjab government announced lockdown in the state?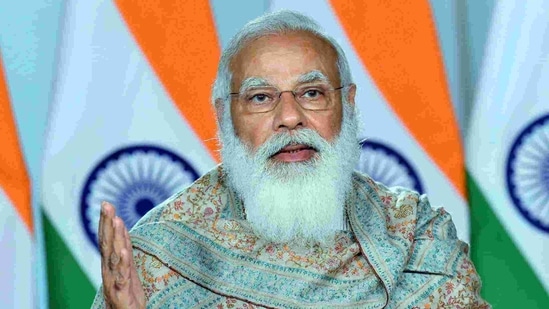 Addressing the event, PM Narendra Modi called for bringing out the hidden potential of the toy industry in India and to create an identity for it as a big part of the campaign for Aatmanirbhar Bharat.

He added this first toy fair is not just a business or economic event. This program is a link to strengthen the country's age-old culture of sports and cheer. He said this toy fair is one such platform where one can discuss toy design, innovation, technology, marketing and packaging and also share their experiences.
Also Read | Indian Railways announces fare hike 'to prevent crowding during Covid-19'
The Prime Minister recalled that in ancient times when travelers from the world came to India, they used to learn sports in India and used to take it along with them. He added that chess, which is so popular in the world today, was earlier played in India as 'Chaturanga or Chaduranga'.
He said these toys also connect the mind with our history and culture and are also helpful in social mental development and cultivation of Indian outlook.
He appealed to the country's toy manufacturers to make toys that are better for both ecology and psychology! He asked them to use less plastic in toys, to use such things that can be recycled.
-PTC News