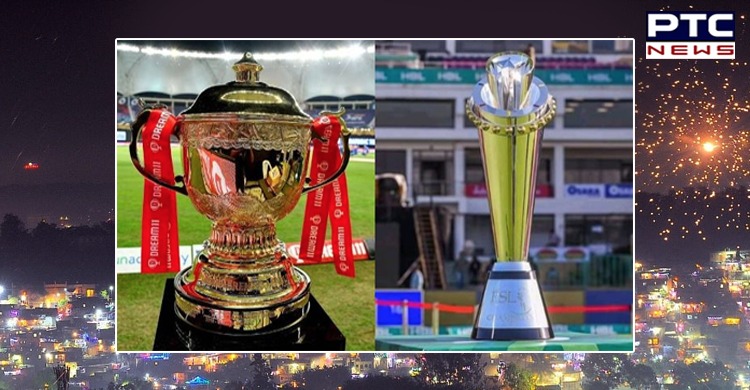 IPL 2020 vs PSL 2020 prize money: Pakistan Super League 2020 came to an end a week after the IPL 2020. Karachi Kings and Lahore Qalandars reached the final for the first time and hence Karachi Kings lift its maiden PSL title. What about PSL 2020 prize money?

It was the first edition which was organized in Pakistan. The playoffs were organized after 8 months due to COVID-19.
It has been a tendency that people try to compare PSL prize money with IPL. It is pertinent to mention that the pay structure and the amount of money earned through the sponsors are different. People compare players that participate, crowds in the stadium, the salaries of players, and others.
Also Read | BBL 2020-21: Cricket Australia announces three new rules
IPL 2020 vs PSL 2020 prize money:
In terms of prize money, IPL 2020 was quite ahead of PSL 2020 as the tournament received whopping sponsorship due to its global fan following.
The winner of IPL 2020, Mumbai Indians got Rs 20 crores while the runner-up Delhi Capitals earned Rs 12.5 crores. On the other hand, Karachi Kings, the winner of PSL 2020, got a prize money of Rs 3.75 crores while the runner up, Lahore Qalandars bagged Rs 1.5 crores.
Meanwhile, the Player of the Tournament, best batsman, best bowler, best fielder, best keeper, emerging player winners of Pakistan Super League 2020 received Rs 10 lakhs each.
Also Read | Kings XI Punjab, Afghanistan spinner Mujeeb ur Rahman gets married, players shake leg at wedding [VIDEO]
In IPL 2020, the orange cap winner, purple cap winner, most valuable player, and the emerging player, most sixes award, power player award winners were also given the prize money of Rs 10 lakhs each.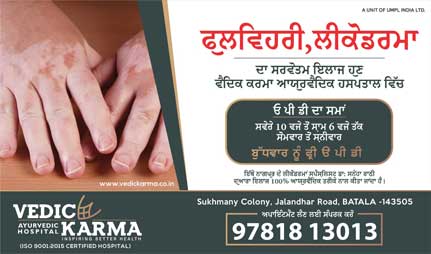 IPL gave a huge amount for the third and fourth position teams like Sunrisers Hyderabad and Royal Challengers Bangalore received Rs 8.75 crores each. PSL did not provide any prize money to the third and fourth-ranked teams.
Click here for latest updates on Sports. 
-PTC News