On the occasion of the 551st Parkash Purab of Sri Guru Nanak Dev Ji, the US President-elect Joe Biden and Vice President-elect Kamala Harris have extended wishes to the Sikh community across the United States and around the world.

"To our Sikh friends across the US and around the world, we send our warmest wishes as you observe the anniversary of the birth of Sri Guru Nanak Dev Ji, the founder of Sikhism," said Kamala Harris in a Statement.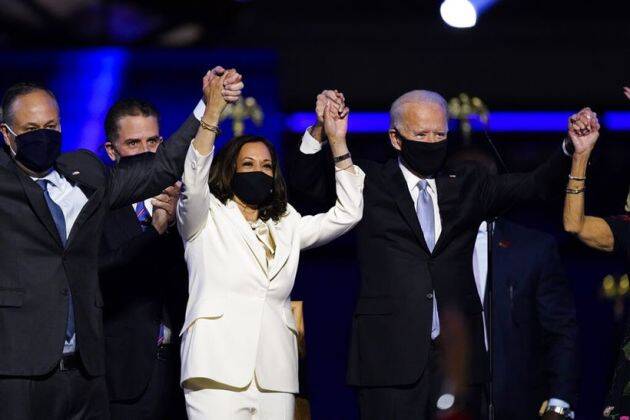 Also Read | 'Tractor to Twitter': Farmer protest gets online push from Punjabi
"During the summer of protest, we saw Sikhs of all ages marching peacefully for racial and gender equality, religious pluralism and fidelity to truth and justice - core tenets of Sikh faith and central to who we all are as Americans," a joint statement by the US President-elect Joe Biden and VP-elect stated.

"On this day, let us all remind ourselves that Guru Nanak's timeless and universal message of compassion and unity can inspire and help us heal as people and as a nation," the Joint Statement on 551st Parkash Purab of Sri Guru Nanak Dev Ji added.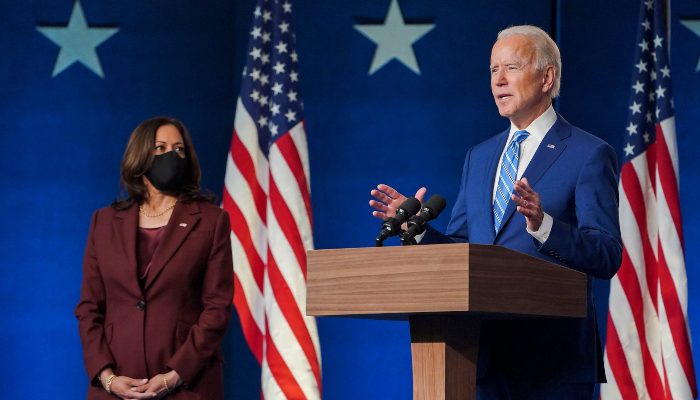 Also Read | DGCA extends ban on international flights, details inside
Responding to Biden and Kamala's wishes to Sikh community, a Twitter user said, "Thank you so much Madam Vice President-Elect for your wishes to the Sikh people. We know that both the President-Elect Biden and your kind self will be great friends of the Sikh people. Happy Gurpurab! May Guru Nanak Sachey Patshah bless you and your family! Dhann Guru Nanak."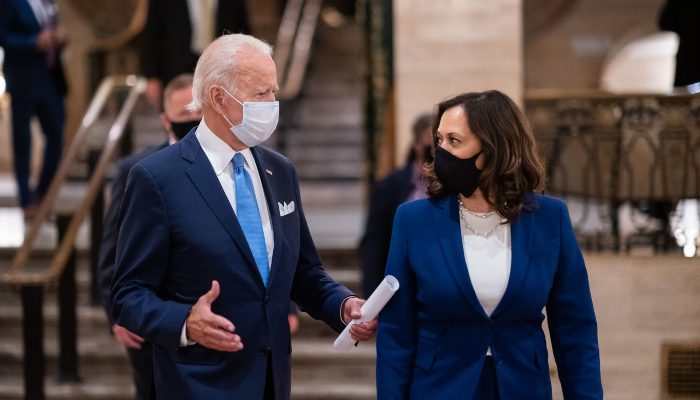 Another user wrote: "I love that our Vice President-elect shows that we are a country of many religions and not just one. Being Americans we are able to practice our religion regardless of whether or not it the one you practice, open your minds and your hearts."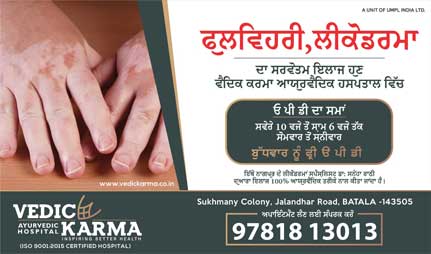 -PTC News