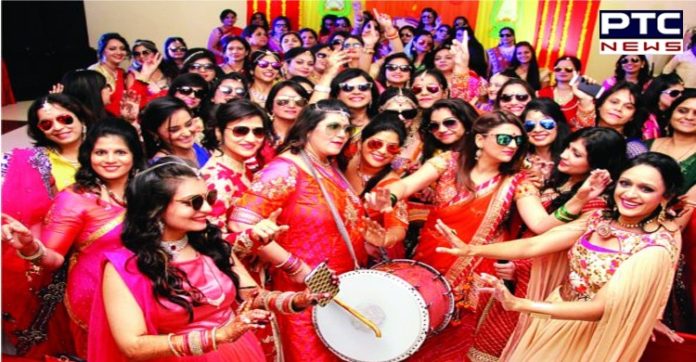 Karwa Chauth 2020: It is that time of the year again, when married women keep fasts for their husband's well being and health. Keeping fast is a common ritual between every woman celebrating Karva Chauth. Girls and women are usually excited to have Mehndi designs on Karwa Chauth.
Karwa Chauth is a tradition that many have learnt to embrace in their own way. So we have some tips for you to distract yourself so that you don't feel hungry.
Also Read | Three historical reasons behind Karwa Chauth
Decide your evening outfit and visit salon to give yourself a pampering session.
Eat your sargi properly and try to have foods rich in protein that will keep you full for a longer period. For instance, fresh fruits, nuts (almond, raisins, cashew) and whole wheat food.
Do not over exert your mind and body. Relax a little with your favourite book in hand to spend time on Karva Chauth.
Also Read | Karwa Chauth 2020: 10 amazing Mehndi designs
Indulge in household chores like gardening and organising old cupboards, drawers etc.
Catch up with friends as social gatherings and catching up with close friends, often make you lose track of time.
Meditate with devotional music- it will calm your nerves and will bring difference in your patience level.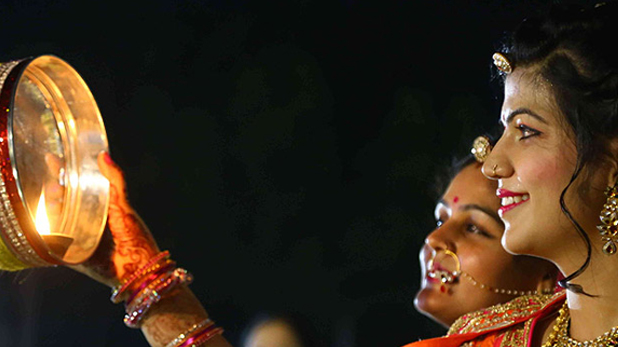 Binge watch your favourite series that will keep you distracted throughout the day.
Kitty Party— it is a best source for fun and enjoyment. This where ladies often forget about their household issues.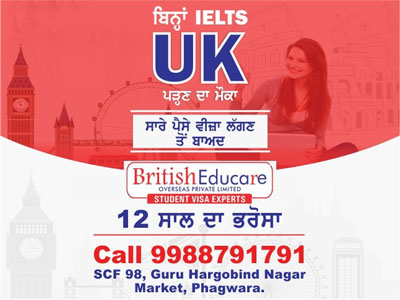 Hit the road— Best way to get away from the kitchen. Just turn up the volume and drive on the empty roads.
Gossiping on phone— Women who are unable to meet up with their friends and family
-PTC News