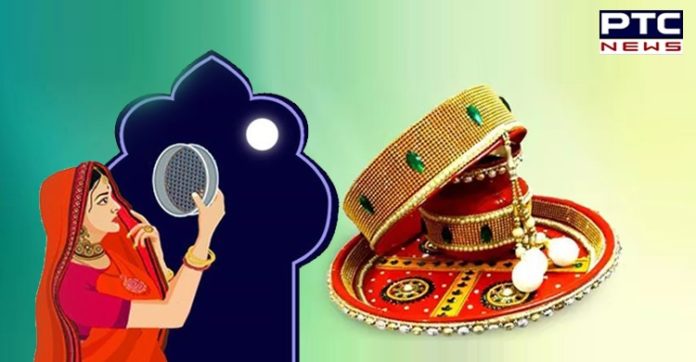 Karwa Chauth Vrat 2020: The Hindu festival is celebrated with great enthusiasm among the married couple. On this day, women keep a 'nirajala' fast till the moonrise. The Karwa Chauth Vrat story is being recited as ladies keep fast to pray for the long life of their husbands. There are several Karwa Chauth story in history.

Karwa Chauth is celebrated on the fourth day after the Purnima in the month of Kartik. The married women worship Goddess Parvati, followed by Lord Shiva, Lord Ganesh, and Lord Kartikeya.
Also Read | Karva Chauth 2020: 10 amazing Mehndi designs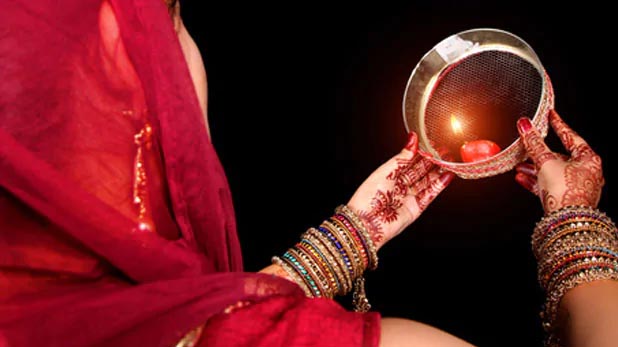 Later, the fast is broken after having a glimpse of the moon. It is particularly celebrated in Punjab, Haryana, Uttar Pradesh, and Himachal Pradesh. While celebrating the festival, the married women recites Karwa Chauth Vrat story.
Also Read | Indian Railways to run 392 "Festival Special" services ahead of festive season; Full list here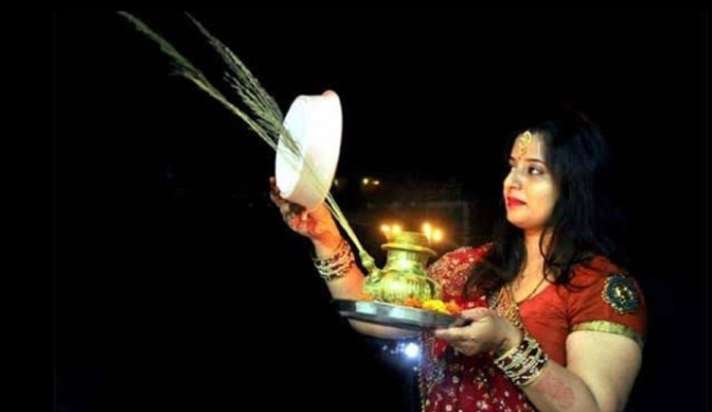 Karwa Chauth 2020: History and Story
Karwa:
While having a bath on the bank of a river, a crocodile caught Karwa's husband. Karva tied the crocodile with a cotton thread and asked the God of death- 'Yamraj'- to punish the crocodile to hell.
As Yamraj refused, she threatened to destroy him with her curse. Yamraj got afraid and he sent crocodile to hell and blessed Karwa's husband with a long life. Likewise, Karwa and her husband lived happily together.
Mahabharata:
As per Hindu religion, Draupadi too observed a fast for the long life of her husbands. The story recites that when Arjuna went for penance in the Nilgris, Pandavas faced a lot in his absence.
Therefore, Draupadi remembered Lord Krishna, who reminded her of a similar situation when Lord Parvati kept fast for Lord Shiva. Likewise, Draupadi kept a fast of Karwa Chauth with all the rituals and consequently, Pandavas were able to overcome their problems.
Queen Veeravati:
A queen named Veeravati was the only sister of seven brothers. She celebrated her first Karwa Chauth at her parents' house. She was suffering from hunger and the thirst. Since her brothers couldn't see her suffering and insisted her to break the fast, but she refused.
Likewise, the brothers tricked their sisters by putting a round mirror in a Pipal tree, which convinced Veeravati that the moon has come out and she broke her fast. The moment she settled down eating the food, a voice appeared and said, your husband, the king was dead.
-PTC News