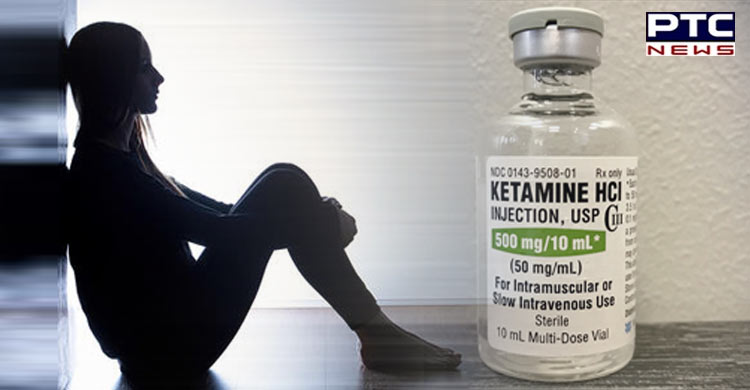 Ketamine is a fast-acting, effective treatment for patients hospitalised for serious suicidal thoughts, according to new research.

The research was published in the 'BMJ Journal.' The findings suggested that ketamine could help some patients with severe suicidal ideation, particularly those with bipolar disorder since existing treatment options are limited, said the researchers.
Every year, over 700,000 people die by suicide around the world and up to 20 times this number of people attempt suicide. Even though most suicidal ideas will not lead to a suicidal act, all suicidal acts are preceded by suicidal ideas. Thus, resolving a suicide dilemma promptly before it is acted on could save many lives.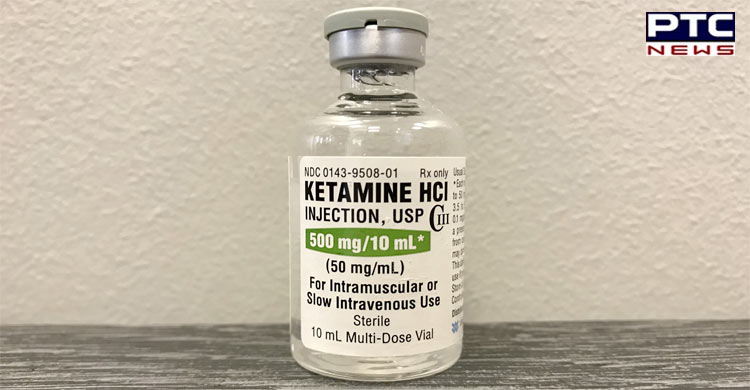 Ketamine is a powerful and fast-acting sedative that relieves pain without causing drowsiness. It's used as an anaesthetic, but it's also a promising treatment for suicidal ideation. Poor-quality studies, on the other hand, have left far too much uncertainty about the balance of benefits and risks in this setting to provide clinically useful information.
Also Read | Delhi's air quality in very poor category despite rain
To address this, researchers studied the anti-suicidal effects of ketamine in 156 patients (aged 18 and above) who voluntarily entered a hospital in France with serious suicidal ideation between April 2015 and March 2019.
Patients were divided into three diagnostic groups before starting the trial: bipolar disorder, depressive disorder, or other psychiatric disorders.
In addition to conventional treatment, patients were randomly assigned to receive two 40-minute intravenous infusions of ketamine or placebo (saline) over 24 hours.
The researchers then looked at the percentage of patients in full suicidal remission at day 3, confirmed by a score of 3 or less on a clinician-rated scale for suicidal ideation (SSI) based on 19 items scored 0 to 2 (maximum score 38).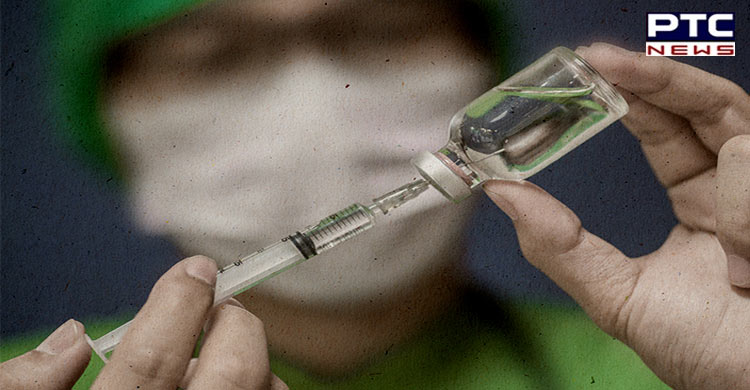 The team of researchers found that more patients receiving ketamine reached full remission of suicidal ideas at day 3 than those receiving placebo. Between the first assessment and day 4, all side effects were rated as minor and had greatly decreased.
People with bipolar disorder benefited the most from ketamine, but patients with serious depression or other mental diseases saw no significant advantages. However, because these data come from such a small number of people, caution is advised.
Ketamine appeared to reduce psychological pain as well, and the researchers speculated that this analgesic effect could explain its effects in reducing suicide ideation.
Although this was a large, well-designed study, the researchers acknowledged several limitations and emphasised that the rapid resolution of suicide thoughts after receiving ketamine does not imply a lower risk of suicidal behaviours, particularly after hospital discharge.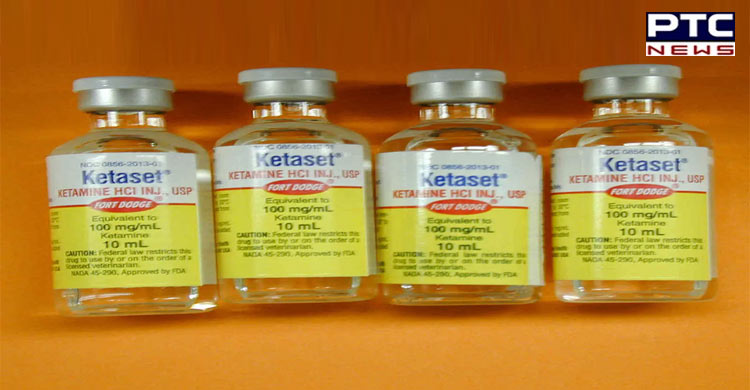 They also added that one patient in the ketamine group committed suicide, though the monitoring committee judged that this was unrelated to the intervention.
According to the researchers, ketamine is "quick, safe, and effective in the short term for acute therapy in hospitalised suicidal patients." They did emphasise, however, that ketamine is a substance with the potential for abuse, and that prolonged follow-up with bigger samples will be required to investigate benefits and long-term harm.
Also Read | Coronavirus Update: India sees marginal rise in Covid-19 cases
-PTC News