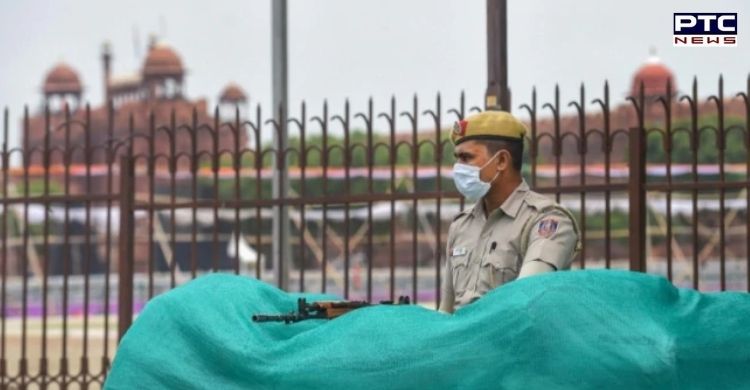 While farmers are planning to hold Tractor March in Delhi on Republic Day 2021, the Delhi Police stated that there were inputs that some of the terrorist organisations including Khalistani outfits and others are planning to carry out attacks in the national capital.

"We've inputs that some terrorist organisations including Khalistani outfits and Al-Qaeda may carry out unwanted activities (on Republic Day 2021)," the Delhi Police said.
Also Read | MSP will continue: Narendra Singh Tomar after inconclusive meeting with farmers
"Keeping this in mind, we have taken a few steps including putting up posters of wanted terrorists," Siddharth Jain, ACP Connaught Place, Delhi, said. The terrorists are reportedly taking advantage of the ongoing farmers protest near Delhi and attack the national capital on Republic Day 2021.

Meanwhile, farmers in huge number left from Ludhiana for Delhi to participate in a Tractor march on Republic Day 2021.
Also Read | Most farmers and experts are in favour of farm laws: Narendra Singh Tomar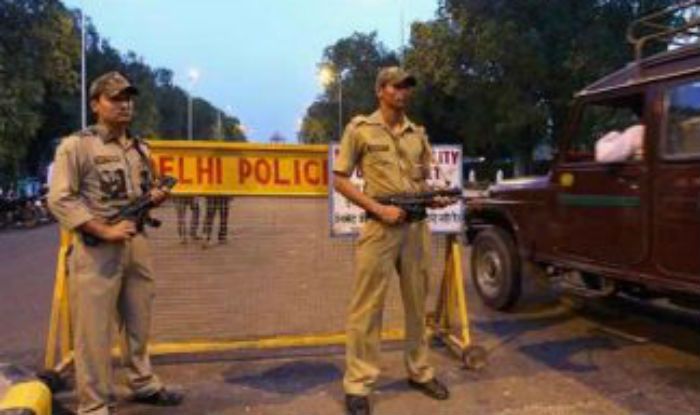 "We will organise a tractor rally in the national capital on January 26. There will be around 1 lakh tractors in the rally," a farmer said.
Meanwhile, Hannan Mollah, General Secretary, All India Kisan Sabha, said "For almost two months, we were suffering and dying in cold weather. The government was giving us 'tarikh pe tarikh' and were dragging things so that we get tired and leave the place. This was their conspiracy."
Likewise, Kisan Sangharsh Samiti convener, Mandip Nathwan, said that "It was being said that farmers would unfurl tricolour at Red Fort and tractors and tanks would roll together on January 26. No such programme has been finalised by the Morcha. Such statements are not in interests of farmers."
-PTC News