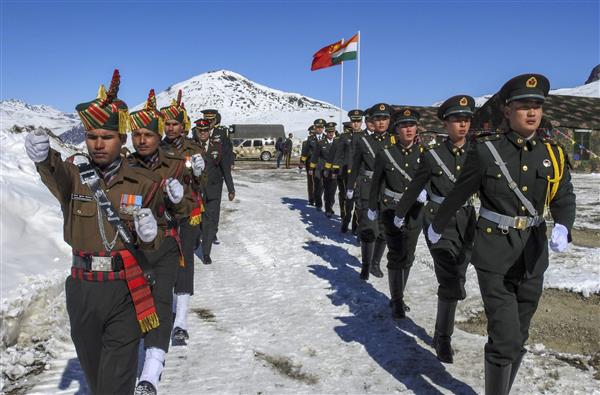 India and China talks between senior military commanders have failed again to break the stalemate over the war-like deployment by both sides across the Line of Actual Control (LAC) in Ladakh.
Also Read | PM Modi, Sukhbir Badal congratulate Joe Biden, Kamala Harris on their victory

Both sides have accumulated more than 50,000 troops each, besides missiles, tanks, long-range artillery guns, air defence systems, fighter jets, bombers along the 826 km LAC in Eastern Ladakh. The Military standoff, since May 6, is now six months old.
On November 6, Corps Commander Level Meeting was held in Chushul on the Indian sides and it has failed to break the deadlock.
An official statement stated, "Both sides agreed to maintain dialogue and communication through military and diplomatic channels, and, taking forward the discussions at this meeting, push for the settlement of other outstanding issues, so as to jointly maintain peace and tranquility in the border areas".
They also agreed to have another round of meeting soon.
According to the sources, the continuing disagreement is over the time-line to be followed to vacate areas along the LAC. The two countries don't have demarcated boundary.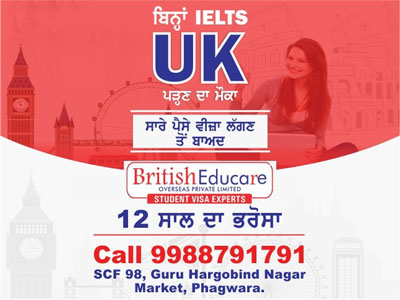 This was eight round of talks since June 6 and last substantive positive step which emerged was during the 6th round in September when the two sides agreed not to add more troops at the standoff site.
Also Read | Joe Biden defeats Trump, becomes 46th US President
Indian Ministry of Defence said, "Te two sides had a candid, in-depth and constructive exchange of views on disengagement along the LAC in the Western Sector of India-China border areas,'
A statement states, both sides agreed to earnestly implement the important consensus reached by the leaders of the two countries, ensure their frontline troops to exercise restraint and avoid misunderstanding and miscalculation.
-PTC News