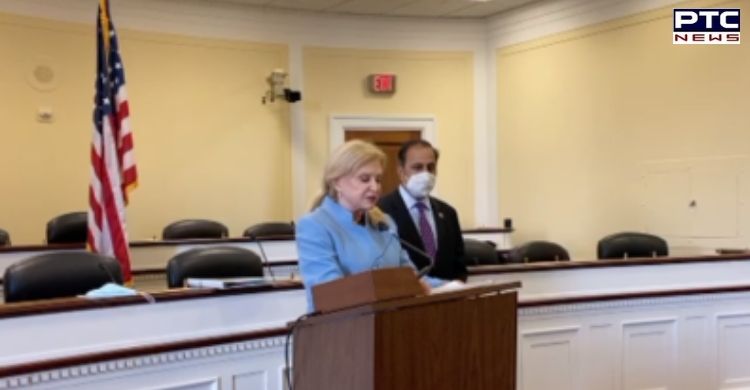 Congresswoman Carolyn B Mahoney announced introducing a bill in US Congress, legislation that would make Diwali a nationally recognized federal holiday in the United States.

On Wednesday, the Democrat congresswoman from New York joined with Congressman Raja Krishnamoorthi, Congressman Gregory Meeks Chair of the House Foreign Affairs Committee announced the introduction of the Deepavali Day Act.
Also Read | In resignation letter to Sonia Gandhi, Captain Amarinder calls Navjot Singh Sidhu 'Pakistani acolyte'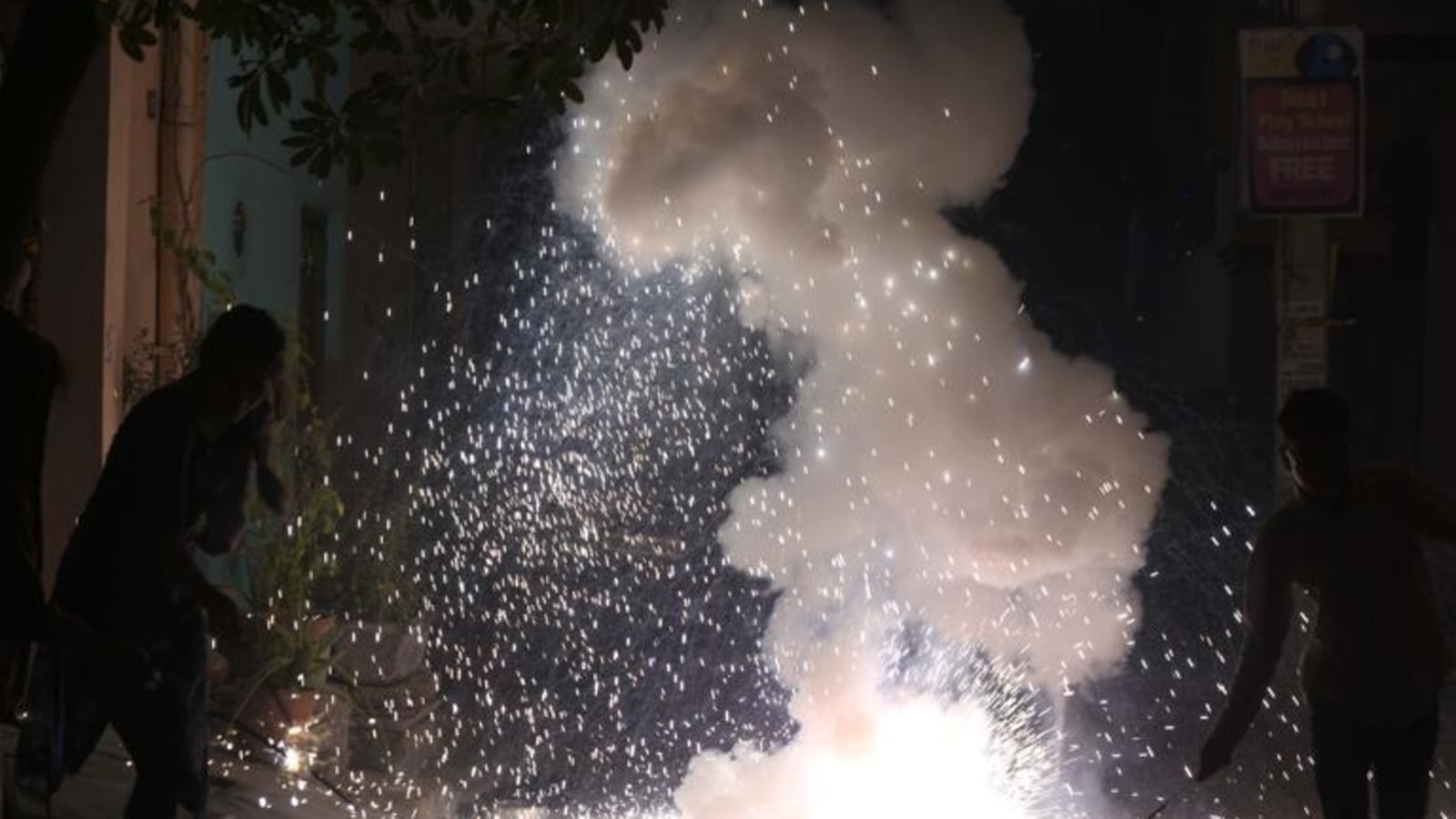 "I want to start by wishing a Happy Diwali to all those celebrating around the world this week as the time of reflection and renewal that marks the Hindu New Year comes to a close," said Rep Maloney.
"This beautiful festival celebrates lightness over darkness, goodness over evil, and knowledge over ignorance. My bill today recognizes the importance of this beautiful holiday and gives it the respect and acknowledgement it deserves," added Maloney.
Also Read | Big breaking: Excise duty on petrol, diesel to be reduced from November 4; read more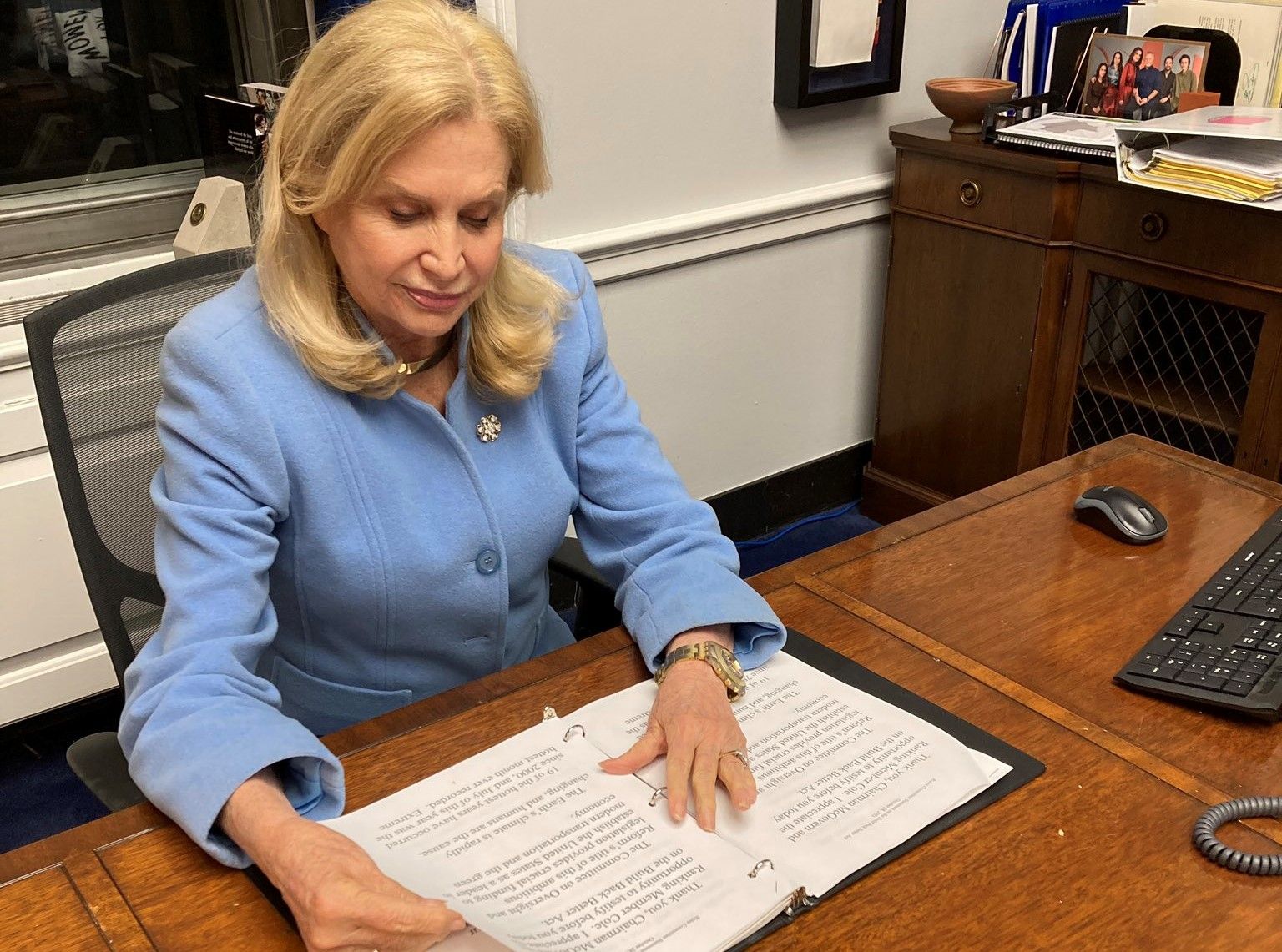 "I am proud to join Chairwoman Maloney and our colleagues in introducing this legislation to establish Diwali as a federal holiday in recognition of its importance to our nation's more than three million Americans of Indian descent, including Hindus, Sikhs, and Jains," said Rep Krishnamoorthi.
"The meaning of this legislation extends beyond honouring the significance of Diwali to the Indian-American community to acknowledging the contributions of Indian-Americans to our nation," added Krishnamoorthi.
"I am proud to support Congresswoman Maloney's resolution to make Diwali a federal holiday. The United States of America is about celebrating the different cultures that make us one," said Rep Meeks.
"I understand the importance of the festival of lights and hope we can soon make this a reality for members of the Indian diaspora in my district and Indian Americans all over the country," added Meeks.
"Every year, I join more than six million Americans in celebrating Diwali, a festival of lights, signifying the victory of light over darkness," said Rep Ro Khanna (D-CA).
If the bill gets approval in the coming years, the holiday would be observed in federal institutions, with significant populations that celebrate Diwali and honour the cultural heritage of millions of Indian Americans who celebrate the holiday in the United States.
-PTC News