PTC Web Desk: In the bustling heart of South Mumbai, where dreams are crafted from the finest silk threads, and aspirations often touch the sky, an eye-opening video is making waves across social media. It's a tour, not of a luxurious penthouse with panoramic views, but rather a one-bedroom-kitchenette (1 BHK) that epitomises the essence of 'real estate magic' in this part of the city.
At a staggering cost of Rs 2.5 crore, this pint-sized residence is grabbing headlines, leaving many baffled and intrigued in equal measure. Join us as we step inside this cramped cocoon of extravagance, where space is at a premium, and the real estate mantra is 'location, location, location.' This is the tale of a 'tiny titan' in the world of property, where square footage takes a back seat to the allure of South Mumbai living.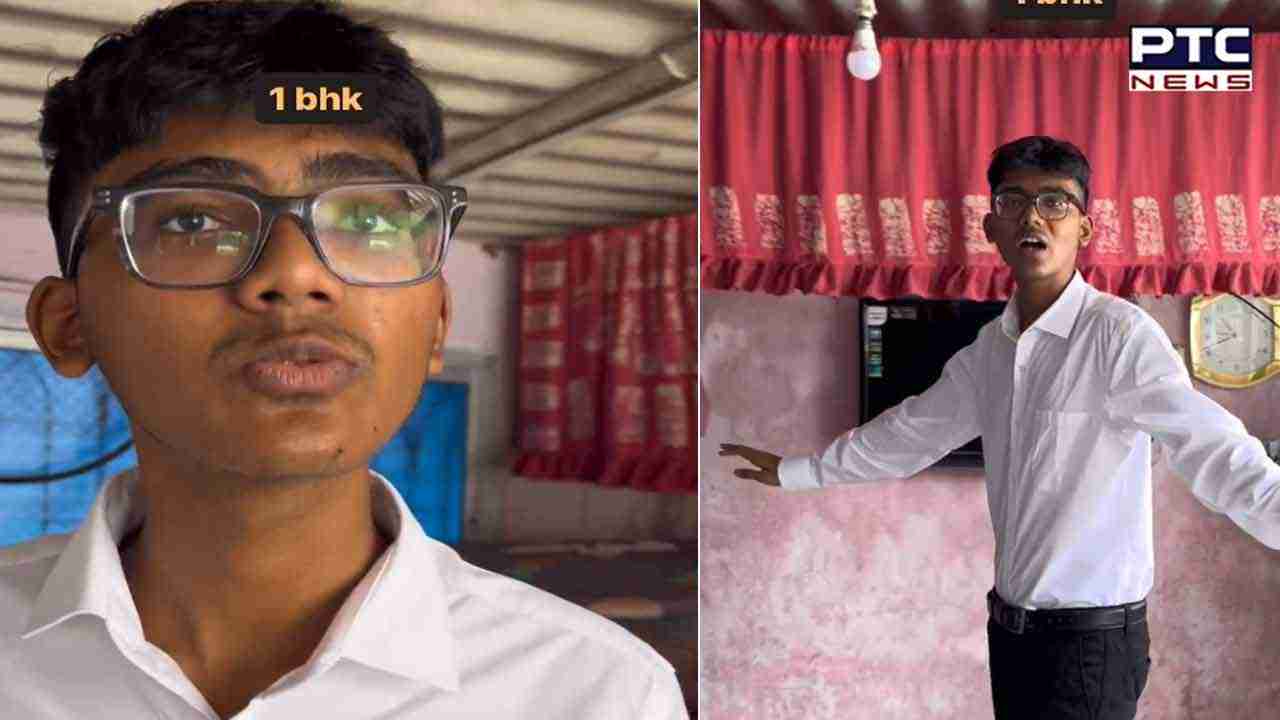 The video has been shared by one Sumit Palve on his Instagram handle. He has captioned it, ''Aajao boss Dikha Dunga! South Bombay hai boss compromise to Karna Padega Boss (Come Boss, I will show you. Boss, you will have to compromise because it's South Bombay).''
The viral video has ignited a storm of reactions from viewers, ranging from amusement to a sense of suffocation, all while shedding light on Mumbai's housing crisis. Many found themselves reflecting on their own privileges, especially those dwelling in more spacious residences in other cities.
One user humorously remarked, "I couldn't breathe until he reached the terrace."
Another empathetically noted, "Can you imagine the daily life of those who call this place home?" A third chimed in, "The most challenging aspect has to be the washroom within the kitchen." A fourth somberly admitted, "Setting jokes aside, this video really made me appreciate my privilege."
A fifth perspective offered, "After watching this, Delhi residences suddenly feel like a paradise." Another user shared, "My home is at least ten times the size of this place, and it's quite a revelation – we grew up thinking our house was small."
- With inputs from agencies