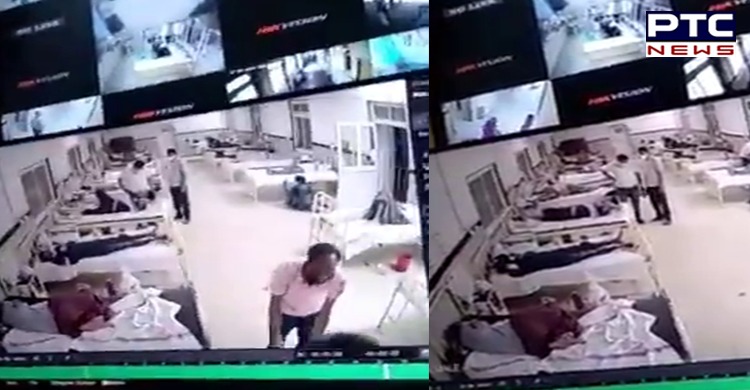 Madhya Pradesh Hospital Negligence: In a shocking incident, a coronavirus patient died in Shivpuri hospital after a ward boy allegedly removed his oxygen mask. The whole incident was caught on CCTV while the video is making rounds on the Internet.

The patient has been identified as Surendra Sharma who was admitted to the corona ward of a hospital in Shivpuri in Madhya Pradesh. At late night, the ward boy removed his oxygen mask that resulted in his death.
Also Read | All Class 5, 8, 10 students in Punjab to be promoted without exams: CM
Meanwhile, the patient's son Deepak Sharma and his family accused the hospital management leading to Surendra Sharma's death. Reportedly, Deepak was with his father just before the ward boy came in.

He said that his father was admitted to the hospital for several days. His health was stable but he started struggling in the morning as his oxygen mask was removed. He said that he asked the nurses and doctors to provide him the oxygen mask but they refused.
Also Read | CBSE Board Exams 2021 for Class 10 cancelled and postponed for Class 12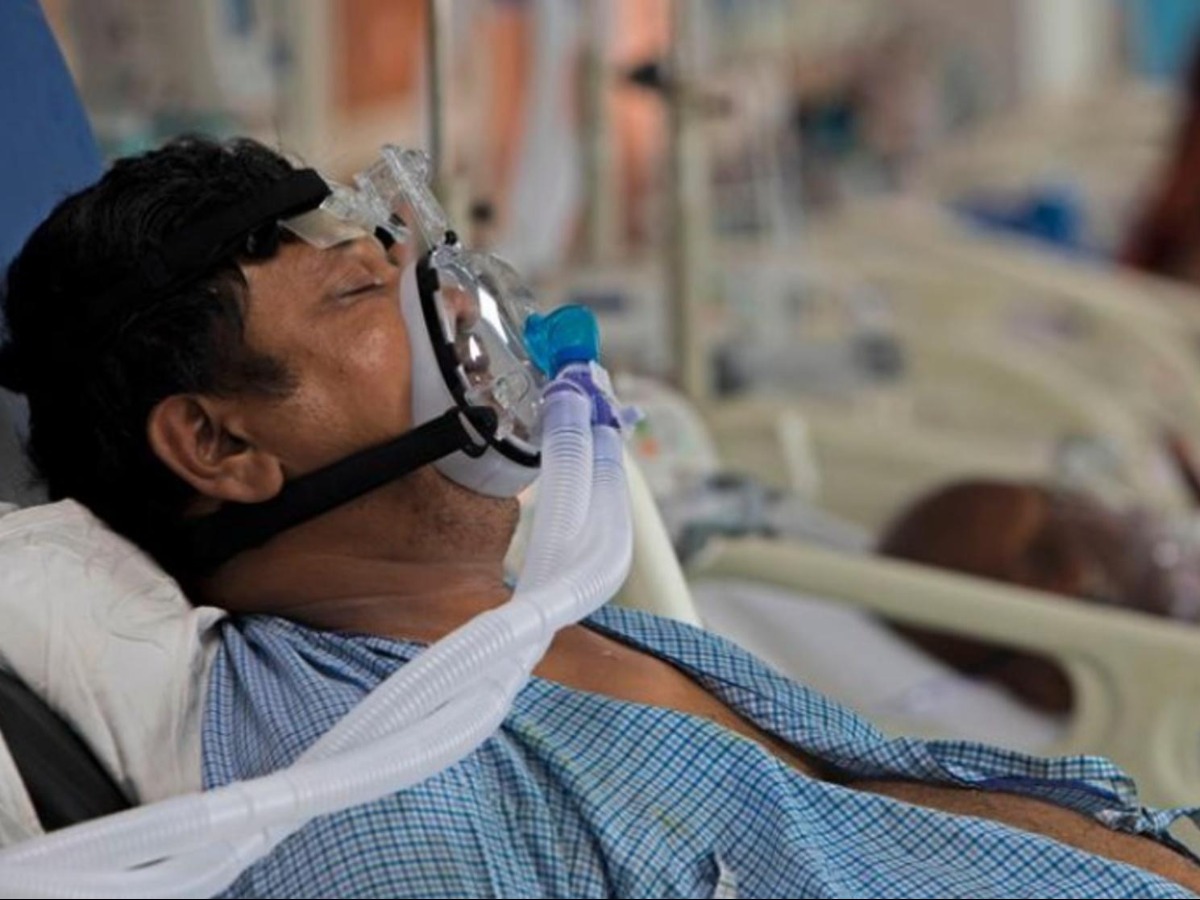 Likewise, a member of the BJP State Committee, Dhairyavardhan Sharma, intervened in the matter. He has formulated three teams to investigate and submit a report within 48 hours.
On the other hand, the Chief Medical Health Officer Arjun Lal Sharma assured the family members of strict action against those found guilty.
https://twitter.com/SINGH_SANDEEP_/status/1382533500541169665?s=19
Arjun Lal said that the patient was on dialysis. Investigation about his death was underway while the reports were awaited. He said that strict action will be taken against people found responsible.
Click here to follow PTC News on Twitter
-PTC News