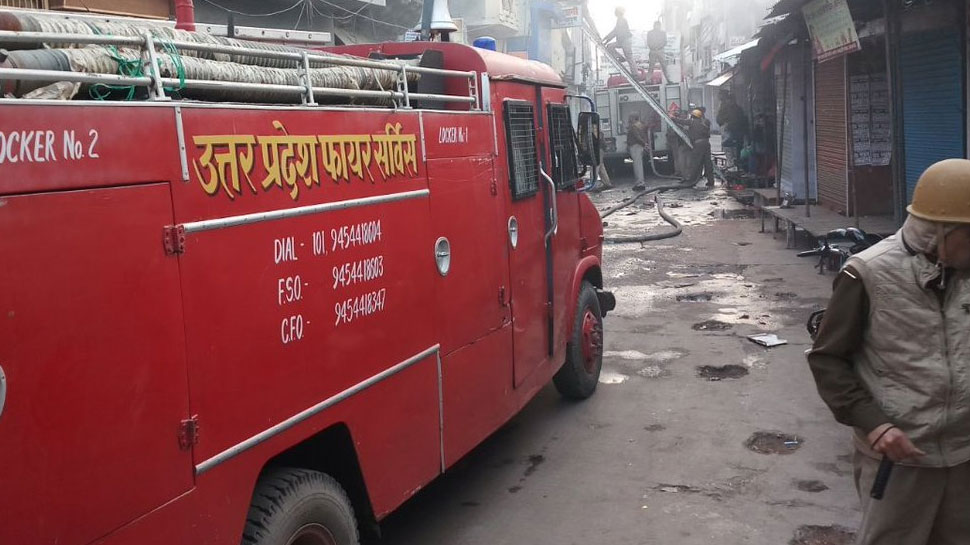 Magistrate level inquiry ordered in Kasganj incidence : An inquiry of magistrate level has been ordered to probe the violence that exploded in Uttar Pradesh's Kasganj last week, said police. A Special Investigation Team (SIT) has also been constituted to probe incidence, said Sanjeev Kumar, Aligarh Inspector General.
A person was killed and two others injured after a clash broke out between two communities during 'Tiranga Yatra' in Kasganj city on Republic day. Both the groups reportedly pelted stones at each other and also fired bullets.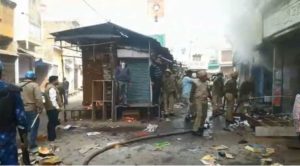 As of now, 32 people have been arrested on charges of murder in connection with the case. "32 people have been sent to jail so far under charges of murder. Besides them 51 people have been detained", said IG.
As many as 112 people were arrested and security forces personnel intensified vigil in the strife-torn Kasganj in Uttar Pradesh where the situation remained tense but peaceful two days after clashes between two communities claimed one life.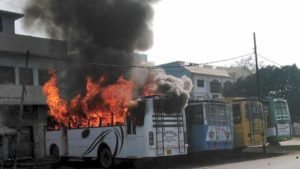 Earlier, taking serious notice of the incident, the Ministry of Home Affairs has sought a detailed report from the Uttar Pradesh government on this.
- PTC News