Me Too Movement in India: A Delhi court on Wednesday acquitted journalist Priya Ramani in a defamation case filed against her by former minister MJ Akbar.

Delhi Court stated that the complainant was not proved. "You are acquitted from the present case," the court stated.
Also Read | Punjab MC Results: SAD wins 10 out of 13 wards of Majitha
The verdict, expected to be delivered at 2 pm, was delayed due to "corrections" in the judgment. Both Priya Ramani and Akbar were present in the court during the hearing in the MJ Akbar defamation case.

"I am feeling amazing, to have my truth vindicated in a court of law is really something," said Priya Ramani on being acquitted in a criminal defamation case against her.
Also Read | Sunil Grover to return on 'The Kapil Sharma Show'? Details inside
Priya Ramani had made allegations against MJ Akbar in 2018, in the wake of the Me Too movement in India. Likewise, Akbar had filed a defamation suit against Ramani on October 15 that year. Likewise, Ramani pleaded not guilty while Akbar also stepped down as the union minister.
On February 1, both sides concluded their final arguments at Rouse Avenue Court while the Additional Chief Metropolitan Magistrate Ravindra Kumar Pandey reserved the verdict for February 10, and later again for February 17.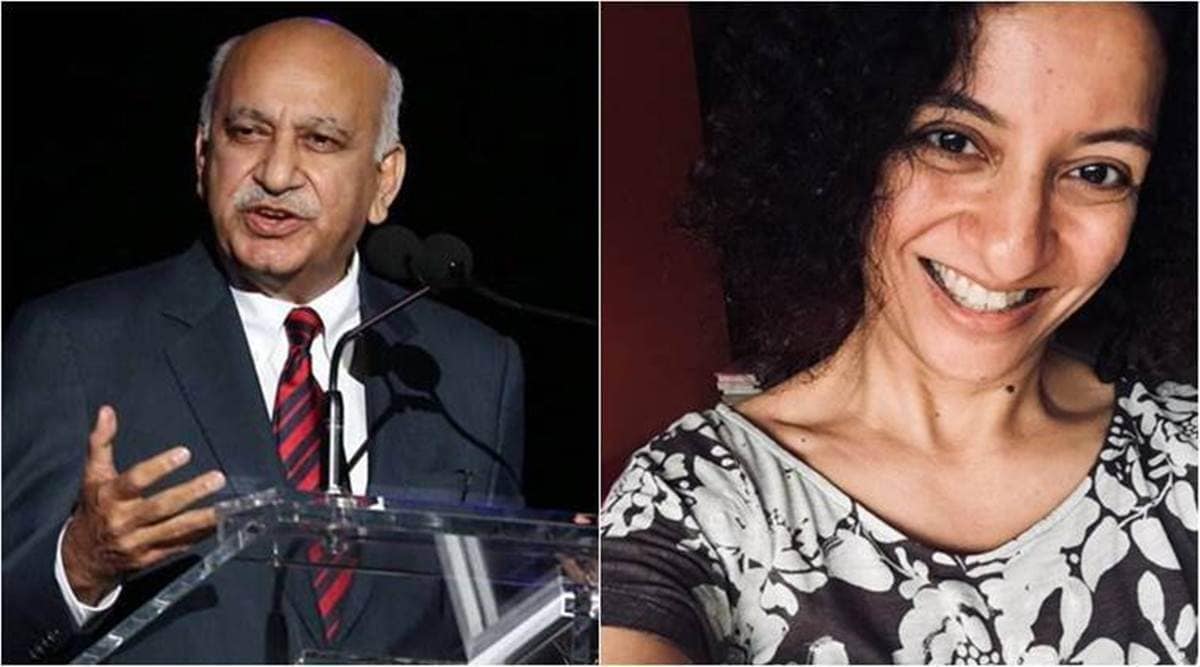 Ramani's counsel Rebecca John, in her final argument, stated that Ramani's 2018 tweet – on "men in high positions who commit acts of sexual harassment" in the workplace – was done in the public interest.
Meanwhile, Akbar's counsel Geeta Luthra argued that the harm done to Akbar's reputation was unforgivable.
Luthra also claimed that Ramani's Vogue article was "fictitious" and that the article had detailed Ramani's allegations but Akbar was not named. Luthra had submitted that there was no truth, no good faith, there was just some other motive.
Click here for latest updates on Immigration. 
-PTC News