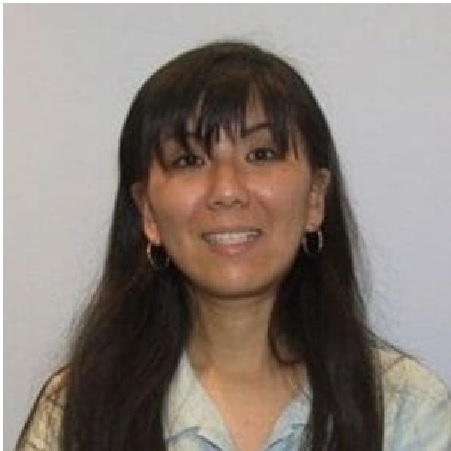 Mia Yen to be new Consul General of Canada in Chandigarh
Mia Yen  will be the new Consul General of Canada  in Chandigarh. She comes in place of Mr Christopher Gibbins who has been transferred to Washington.
Mia Yen is the second career diplomat to be appointed Consul General of Canada in Chandigarh. Earlier, Rajni Alexander had served as Consul General in Chandigarh.
ALso Read: Canada, U.S. Reach NAFTA Deal After Year Of Testy Negotiations
Mia Yen is expected to assume charge of her new assignment in November.
Mia Yen holds Bachelor's degree in History, French and Politics from Simon Fraser University and MLIS (Master of Library and Information Science) from University of Western Ontario. She joined the Department of Foreign Affairs and International Trade as a foreign service officer in 2001.
Her previous assignments included serving as departmental spokesperson, adviser to the deputy minister of international trade, deputy director in the office of the deputy minister of foreign affairs, head of a team responsible for South Asia bilateral commercial relations and senior policy adviser to Canada's chief trade commissioner.
ALso read: Jagdish Raj Raja becomes the sixth mayor of Jalandhar
In 2009, Mia Yen was seconded to the Privy Council Office, where she served as director of operations of the Afghanistan Task Force and then chief of staff to its deputy minister.
Overseas, Yen has served as legislative analyst at the embassy in Washington, D.C., and trade commissioner in Kuala Lumpur.
Also Read: Canada working on a project for reform of WTO: Sources
In 2012, Yen began serving in Myanmar, where she was tasked with setting up Canada's new embassy in the country. She was Canada's first-ever resident chargé d'affaires there before becoming senior trade commissioner and head of mission administration.
In 2016, she returned to Ottawa as director general responsible for Canada's foreign service directives. Yen was awarded the Queen Elizabeth II Diamond Jubilee Medal and is a recipient of the Head of the Public Service (Excellence in Service Delivery) Award.
-PTC NEWS