In a significant development, the tech giant Microsoft on Tuesday acquired Nuance Communications, a speech recognition firm, for $19.7 billion.
The company said that it aims to increase its presence in the healthcare vertical, a place where Nuance Communications has done well in recent years with its speech recognition system.
Also Read | Microsoft teams to take on Zoom; brings all-day video, voice calling option
Even as the company, last year, announced the Microsoft Cloud for Healthcare. Meanwhile, this deal was about accelerating its presence there.
The products of the speech recognition firm include Dragon Ambient eXperience, Dragon Medical One, and PowerScribe One for radiology reporting.
Also Read | Top Mass Communication Colleges in India, Here is the list
The company stated that the announcement regarding the acquisition represents the latest step in Microsoft's industry-specific cloud strategy while it also will help growing integrations and partnerships between the two companies.
As per the information on the website, the company is having around 10,000 healthcare customers including AthenaHealth, Johns Hopkins, Mass General Brigham, and Cleveland Clinic.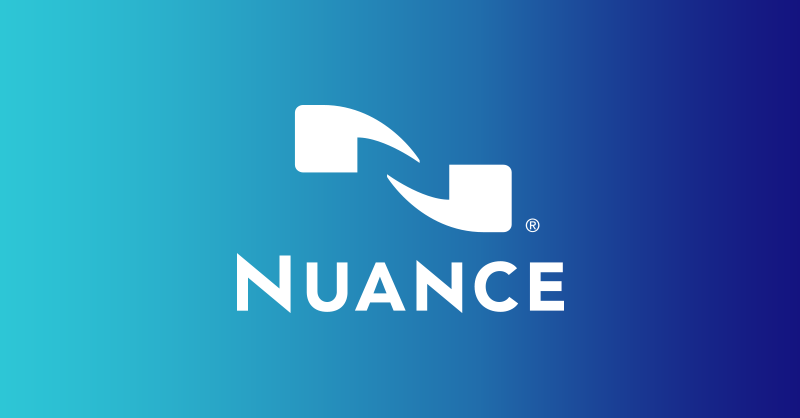 However, Nuance CEO Mark Benjamin will remain with the company and report to Scott Guthrie, Microsoft's EVP in charge of the cloud and AI group.
Nuance went public in 2000 and started buying speech recognition products that include Dragon Dictate from Lernout Hauspie, in 2001. In 2005, it merged with a company named ScanSoft.
The company is having around 6,000 employees spread across 27 countries.
Click here to follow PTC News on Twitter
-PTC News