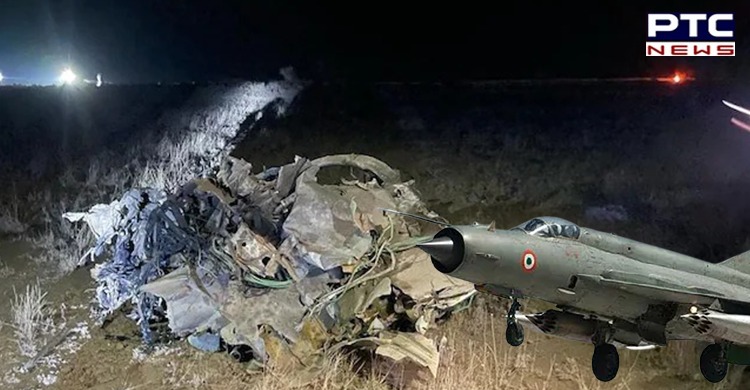 MiG-21 fighter aircraft crash: Wing Commander Harshit Sinha died after a MiG-21 fighter aircraft of the Indian Air Force crashed on Friday evening near Jaisalmer, Rajasthan.

The Indian Air Force confirmed the same in a tweet. "This evening, around 8:30 pm, a MiG-21 aircraft of IAF met with a flying accident in the western sector during a training sortie. Further details are awaited. An inquiry is being ordered," IAF had tweeted.
Also Read | Punjab on alert as Ludhiana court blast kills one, injures 5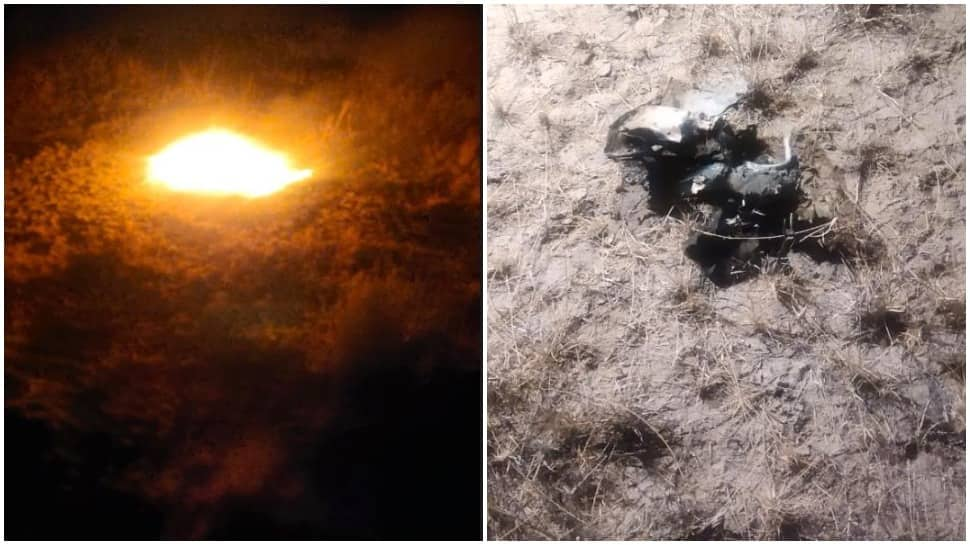 "With deep sorrow, IAF conveys the sad demise of Wing Commander Harshit Sinha in the flying accident this evening and stands firmly with the family of the braveheart,' the IAF tweeted while confirming the crash of MiG-21 fighter aircraft.
Also read | 'Rail roko' agitation by Punjab farmers affects movement of 400 trains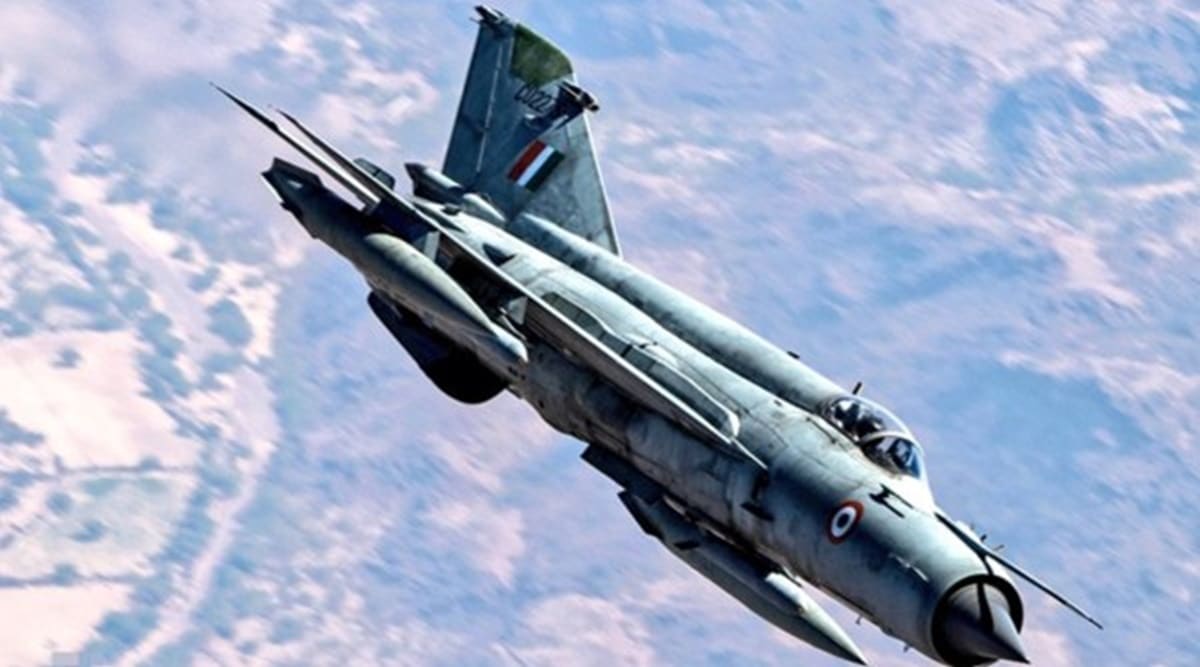 Several MiG-21 crashes have been reported in 2021.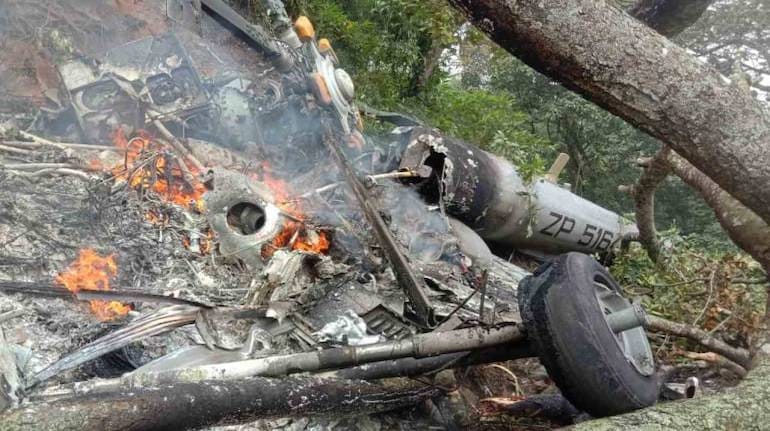 From 1971 to April 2012, a total of 482 MiG aircraft have met with accidents, killing 171 pilots, 39 civilians, eight service personnel, and one aircrew.
"The causes of accidents were both human error and technical defects," the government had said.
-PTC News