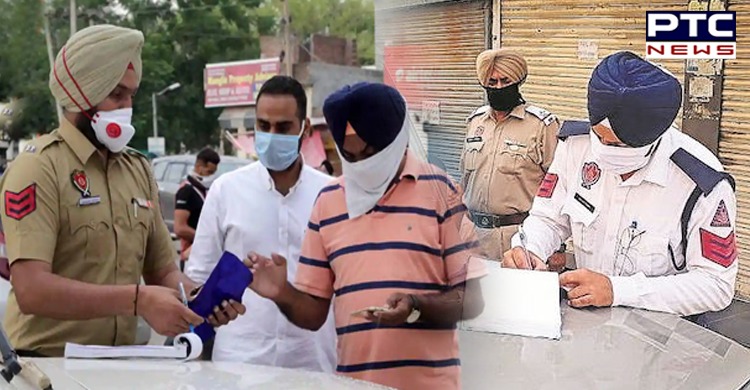 The district administration has ordered the imposition of the night curfew in the district.
District Magistrate Girish Dayalan said authorities should also ensure wearing of a mask by residents, not spitting and frequent use of hand wash/sanitizer by all in public places. Regular sanitization of all public/work places by the authorities concerned would be mandatory and must be strictly observed.

Also Read | SAD warns farm unions to beware of Centre's conspiracy to trap them
The DM further informed that the penalty for not wearing a mask and spitting in public places has been enhanced from Rs500 to Rs1,000 for each violation. Any violations shall invite criminal proceedings under the relevant provisions of the Disaster Management Act, 2005, and the IPC.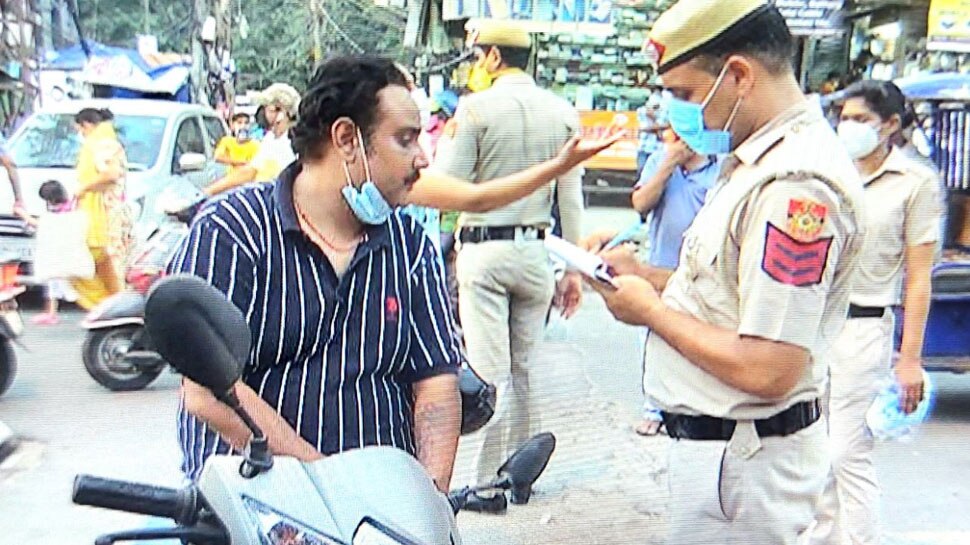 He mentioned that essential activities, including the operation of multiple shifts in the industry, government and private offices, movement of persons and goods on the national and state highways and unloading of cargo and travel of persons to their destinations after disembarking from buses, trains, and aero planes would be permitted.
Dayalan said all hotels and other hospitality units, restaurant and marriage palaces, including restaurant/hotels within shopping malls/multiplexes, shall shut down by 9.30 pm.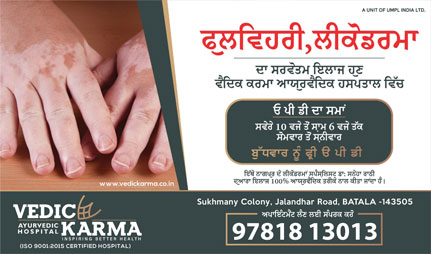 He said the SSP, SDM's, Civil Surgeon, Commissioner, MC, all EOs, should ensure social distancing for all activities.
He said the night curfew would be imposed from 10 pm to 5 am in the district. He also added that the movement of individuals for all non-essential activities would remain prohibited between 10 pm and 5 am within the municipal limits of the city and all towns.
-PTC News