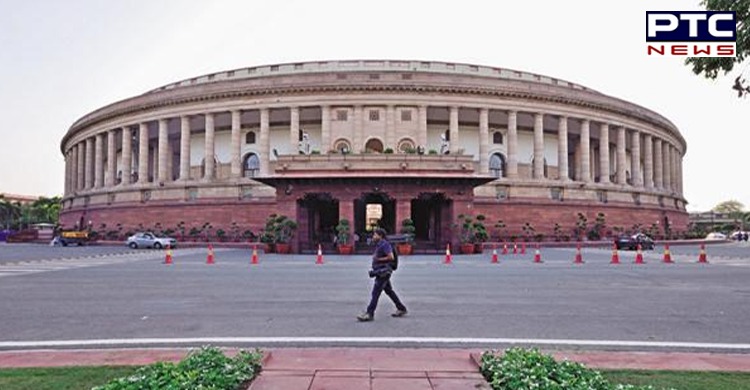 The Lok Sabha proceedings have been adjourned for the day amid repeated disruptions by the opposition members during the Monsoon Session in Parliament. Now, the House will resume on July 22.

Lok Sabha Speaker Om Birla asked the opposition leaders to return to their seats. However, he failed to convince them as MPs continued shouting slogans, waving placards around the Well and even before the Chair.
Also Read | No proposal to bring Petrol, Diesel under GST yet: Centre informs Lok Sabha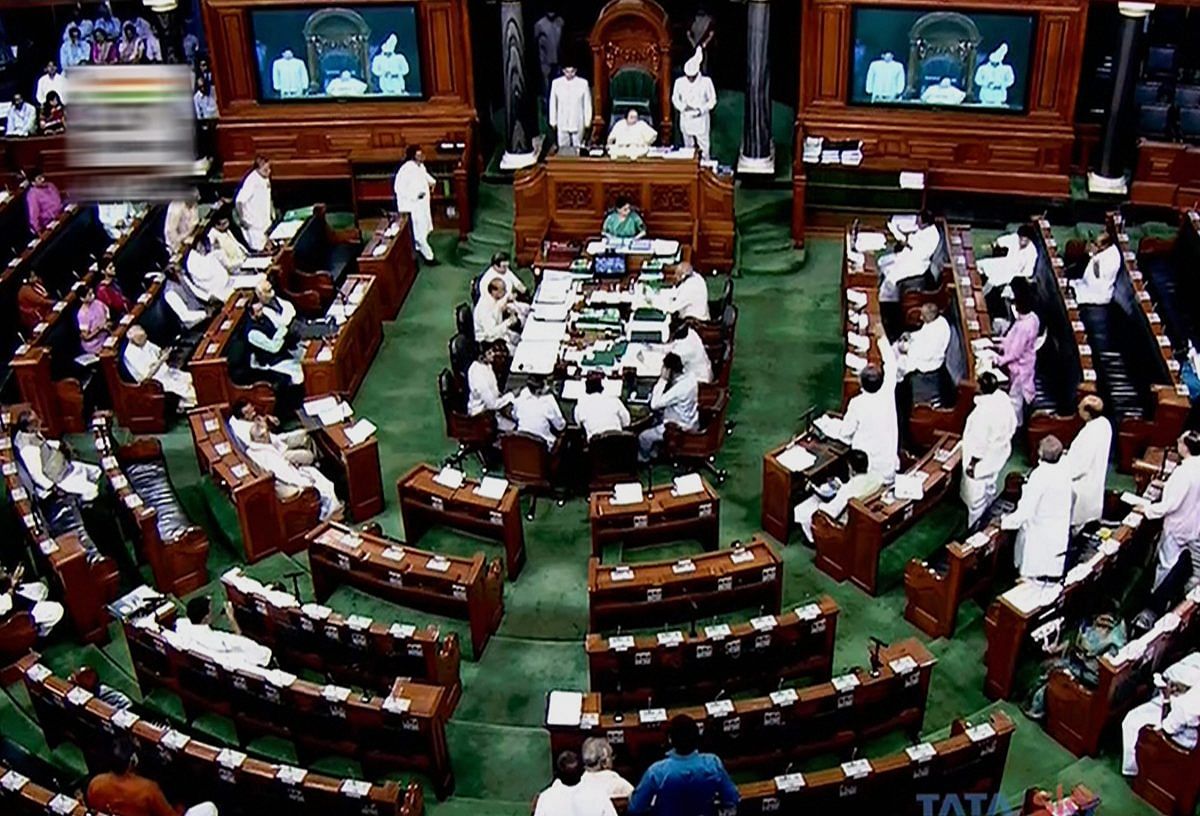 Earlier, the Lok Sabha was adjourned barely five minutes into the question hour before only a part of a question was able to be answered by Minister of State Kailash Choudhary.
Also Read | Farmers show black flags to Navjot Singh Sidhu on his arrival in Khatkar Kalan village
Meanwhile, Shiromani Akali Dal moved adjournment motion notice in Lok Sabha for the second straight day of the Monsoon Session of the Parliament.
It urged Speaker Om Birla to suspend the House business and discuss the issues of protesting farmers.
Also, the SAD President Sukhbir Singh Badal showed a placard to Agriculture Minister Narendra Singh Tomar, during the party's protest against farm laws outside Parliament.
Sukhbir Singh Badal wrote: "Humiliation. Apathy. Injustice. Words aren't enough to express GoI's discriminatory approach towards the farming community. Farmers leading a peaceful agitation for 8 months but the NDA govt unmoved. Even PM is refusing to listen to Annadata. This doesn't bode well for democracy."
-PTC News