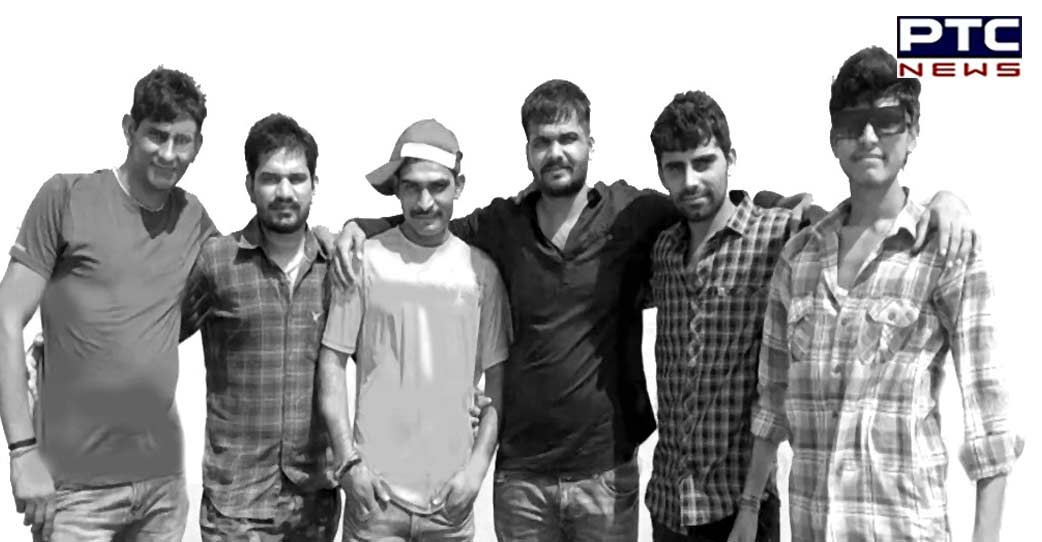 Mohali, August 31: When the family and fans of Punjabi singer Shubhdeep Singh, popular as Sidhu Moosewala, were mourning his brutal killing, his murderers were celebrating at Mundra Port in Gujarat. They also got their photoshoot done, whose pictures have now surfaced online.

It is learnt that after killing Sidhu Moosewala, the shooters went a beach in Mudra, Gujarat, and did a photoshoot. In the photo that has surfaced online, five persons can be seen standing on the beach. They are Ankit Sersa, Deepak Mundi, who is still at large, Sachin, Priyavrata Fauji, Kapil Pandit and Kashish, alias Kuldeep. It is learnt that Kapil Pandit and Sachin had helped the shooters flee Punjab after the killing.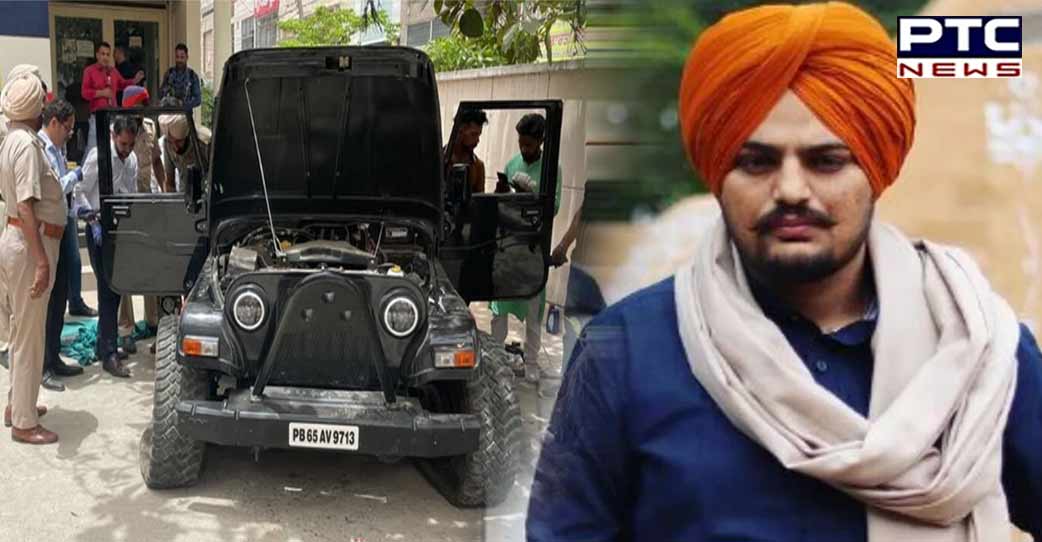 Also Read | New online transfer policy for Punjab teachers soon; wives and mothers of soldiers to benefit
In the 1,850 page chargesheet filed by the Punjab Police in the Mansa court, it has bene mentioned that Canada-based gangster Goldy Brar, who is the 'mastermind" behind the murder of Sidhu Moosewala, had conveyed to his sharpshooters that the singer's security has been cut by the Punjab Police and that now they could execute the killing.
Further, the chargesheet says Priyavart Fauji, Keshav Kumar, Ankit Sersa, Deepak Mundi and Kashish alias Kuldeep came from Haryana's Faridabad with a Mahindra Bolero car and Manpreet Singh Manna and Jagroop Singh, alias Rupa, came with with their Toyota Corolla car and weapons from Mansa to execute their plan of killing Sidhu Moosewala.
Also Read | US army grounds Chinook helicopter fleet; flags engine fire issues
The crime was committed to revenge the killing of Vicky Middukhera. Gangster Goldy Brar had coordinated with Lawrence Bishnoi, Sachin Bhiwani, Anmol Bishnoi, Sachin Bishnoi, Monu Dangar, Pawan Kumar Bishnoi, Jaggu Bhagwanpuria, and shooters. Further, he only provided weapons, money, shelter, cars, phones, and sim cards to the accused, says the chargesheet.
Earlier too, a video of the shooters celebrating in car had gone viral on social media.
-PTC News