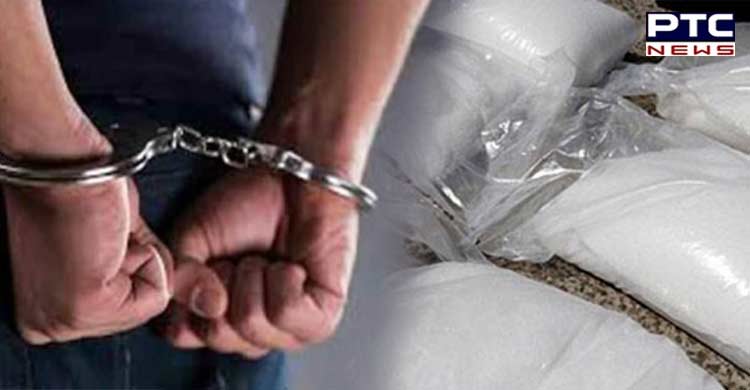 Mumbai, February 13: Customs Air Intelligence Unit seized drugs with an estimated worth of around Rs 60 crores from a Zimbabwean passenger at Chhatrapati Shivaji Maharaj International Airport at Mumbai, said Mumbai customs officer on Sunday.

According to Mumbai customs officials, the drugs were concealed inside the trolley bag and two file folders. The lady passenger was carrying 7,006 grams yellowish powder tested as "Heroin" and 1480 grams of white crystal granules tested to contain a combination of 'Heroin' and 'Methamp', revealed the AIU official.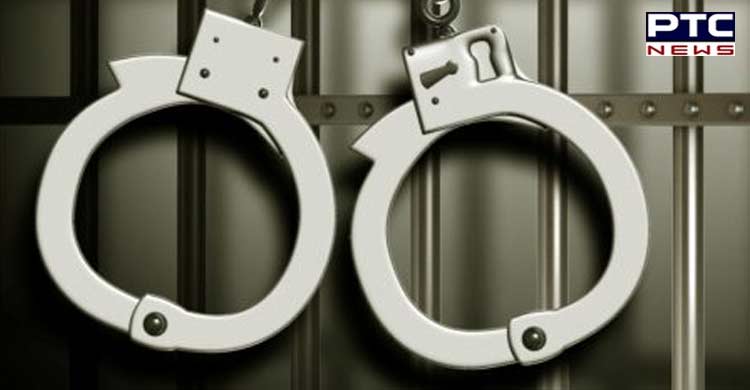 "Continuing our drive against drug smugglers, AIU officers of Customs, intercepted one Zimbabwean lady passenger who had arrived from Harare on Saturday. She was found to be carrying 7006 grams of yellowish powder tested as 'Heroin and 1480 grams white crystal granules tested to contain a combination of heroin and mmethamp," a customs official was quoted saying by media.
Also Read | Punjab Elections 2022: EC permits Political parties to campaign from 6 am to 10 pm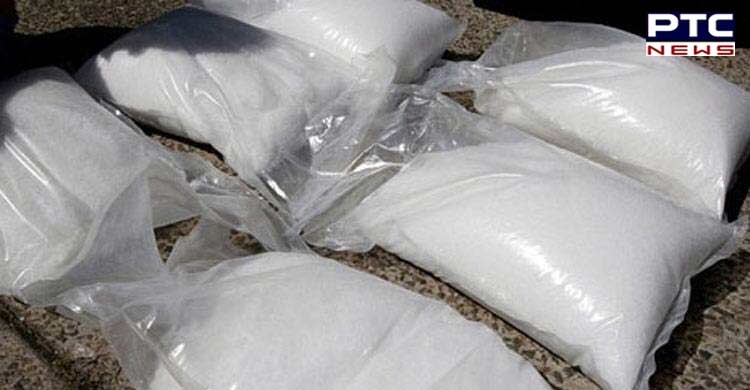 The arrested woman worked as a mule or consignment carrier, according to agency officials, and had agreed to carry the contraband in exchange for money.
"In lieu of money, they work as carriers. Only their supplier informs these carriers that they must hand over the package to a person who will meet them outside the airport. When the receiver notices that the carrier is taking longer than usual to exit the airport, they simply leave," the official explained.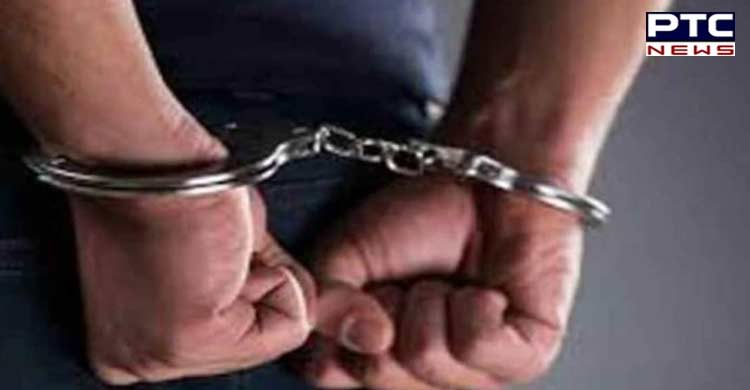 The passenger in question has been detained following an investigation. Customs is now investigating the arrested passenger about the drug supplier and receiver.
Also Read | Amritsar artist makes painting to encourage voters ahead of Punjab elections 2022
-PTC News