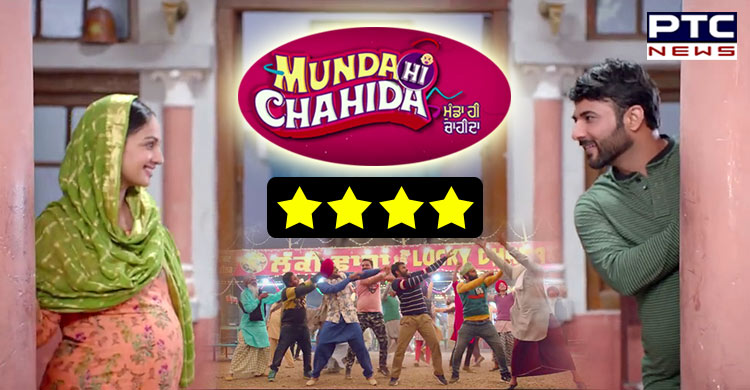 Munda Hi Chahida Review: The much-awaited and the unique concept Munda Hi Chahida featuring Harish Verma and Rubina Bajwa released worldwide, here on Friday. The film picks the concept of "Save the Girl Child" with the Punjabi humor added in it. The film Munda Hi Chahida is a family entertainer which revolves around the story of Dharmendra (Harish Verma) and his wife Rani (Rubina Bajwa). Dharmendra lives with her mother, two daughters and three sisters who wish to have a baby boy when Rani is pregnant with their third child.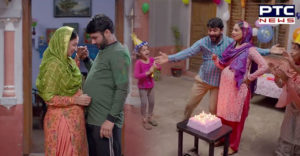 Munda Hi Chahida has brought the important issue in Punjabi Cinema which is much-needed to bring into the light of the common man. The film is not breaking the attention of the audience right from the beginning. The film begins and the whistles blown as Dharmendra family is introduced. Also, Dharmendra is the man of the house and the only bread owner as well. The emotions, the punches, the entertainment is shot in a nice and a pleasant way. The first hour of the film goes in introducing the characters, the failures of Dharmendra and his wish of having a baby boy in the house.
https://www.youtube.com/watch?v=Y-7A3C9P2LA
The second hour of the film Munda Hi Chahida picks the pace in a story, where the narrative is emotionally at its peak. The changing behavior of Dharmendra (Harish Verma), takes the film to another level. Likewise, the film ends on the high note of emotions. Also, there's a dialogue, which is a punch of the film, No She No He, Only Ji!
https://www.youtube.com/watch?v=kCX4Nrh_n0M
Well, Harish Verma and Rubina Bajwa played their roles with perfection, while Neeru Bajwa too put some stars on the film with her dance cameo in the fil through song, Kikkaran De Phull. The whistles and the hoots, that's what Neeru Bajwa earned through Munda Hi Chahida. Well, overall it a family entertainer and the entertainment packet.
-PTC News