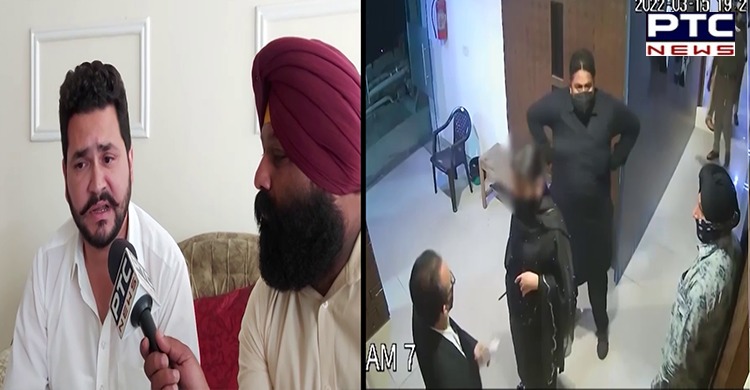 In the latest breakthrough around the controversy that has engulfed PTC network, Nancy Ghuman's lawyer has admitted that his client has nothing to do with PTC Network.

Also Read| Centre waives customs duty on cotton imports till Sept 30
While giving clarification on the matter, senior lawyer said that Nancy Ghuman is in no way associated with PTC Punjabi Show in any form.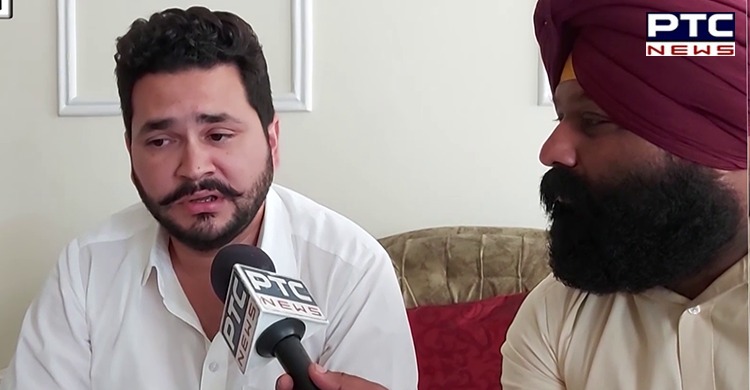 Earlier, PTC Network has made it clear that it has nothing to do either with Nancy Ghumman or Bhupinder Singh and that all allegations with regard to sexual harassment faced by a contestant during 'Miss Punjabi 2022' contest are baseless and frivolous.
PTC Network has clarified that both these persons named in the FIR have never been part of their company and that these allegations are meant to malign the image of the channel.
"If anyone has any evidence that Nancy Ghumman and Bhupinder Singh were associated with PTC Network, the company will reward that person with Rs 1 lakh," says a spokesperson PTC Network.
For More details, do watch -
-PTC News