Domestic flights schedule 2023: The Directorate General of Civil Aviation (DGCA) approved the summer flight schedule of 22,907 domestic flights for domestic summer schedule for 2023.
In the meanwhile, there is also 4.4 per cent increase in domestic flights than the winter scheduled in the last year.
Also Read: Rajasthan: One injured and 3 arrested in an encounter between police and Lawrence Bishnoi gang
The summer schedule is effective from March 26, till October 28.
As per the data received, the summer schedule 2020 had an approved flight roster of 24,409 flights, while the approved flight strength was 22,980 in 2021.
DGCA also issued a statement and said that, "Summer Schedule 2023 of the scheduled domestic airlines has been finalised after the virtual slot conference meeting held in February this year."
"It has been observed that 22,907 departures per week have been finalised to and from 110 airports."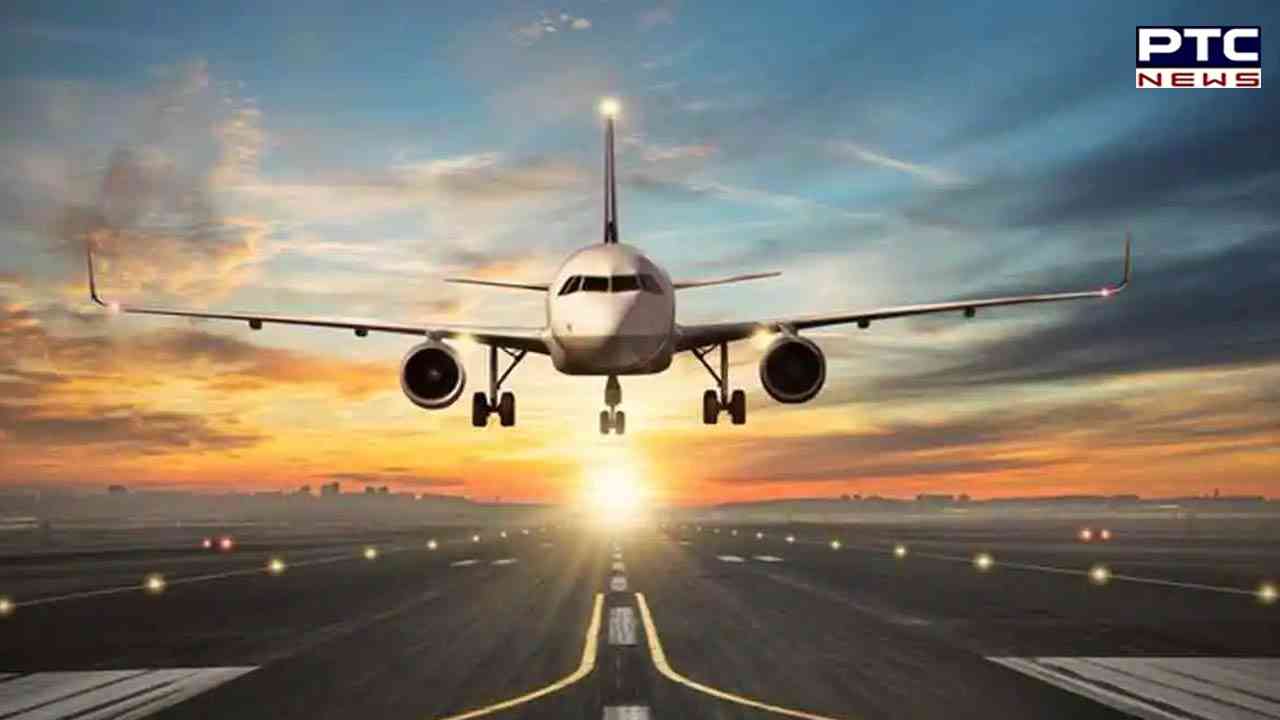 According to the DGCA, DGCA also proposed new airports such as - eypore, Cooch Behar, Hollongi, Jamshedpur, Pakyong and Mopa (Goa)
Notably, IndiGo had the highest number of flights approved under the schedule. The airline had Indigo 11,465 flights approved followed by SpiceJet at 2,240.
Furthermore, Air India has an approved strength of 2178 with a growth of 9.45 per cent, Air Asia at 1,456 with a decline of 0.41 per cent, Vistara at 1,856 and Vistara with a decline of 4.38 per cent.
IndiaOne is below the list with 82 flights approved under the schedule.
Also Read: HC reserves verdict on Manisha Gulati's petition

- ANI