New Delhi, January 5: Days after an incident in which a man allegedly urinated on an elderly woman during an Air India flight between New York and Delhi on November 26 last year, another incident of December 6 has come to light in which a "drunk man urinated on blanket of a co-passenger".
The Air India flight was on its way from Paris to New Delhi, The shocking incidents took place in a gap of 11 days.
Also Read | Man who urinated on woman onboard Air India New York-Delhi flight traced to Mumbai, to be arrested soon

Sources said the incident of December 6 was not reported in writing to the Delhi Police or the Central Industrial Security Force (CISF). "No written report has been filed with CISF and Delhi police regarding the incident on Dec 6," a source told ANI.

A DGCA official said no report had been filed with them regarding the December 6 incident. "No report has been filed with DGCA regarding December 6 incident," the official told ANI.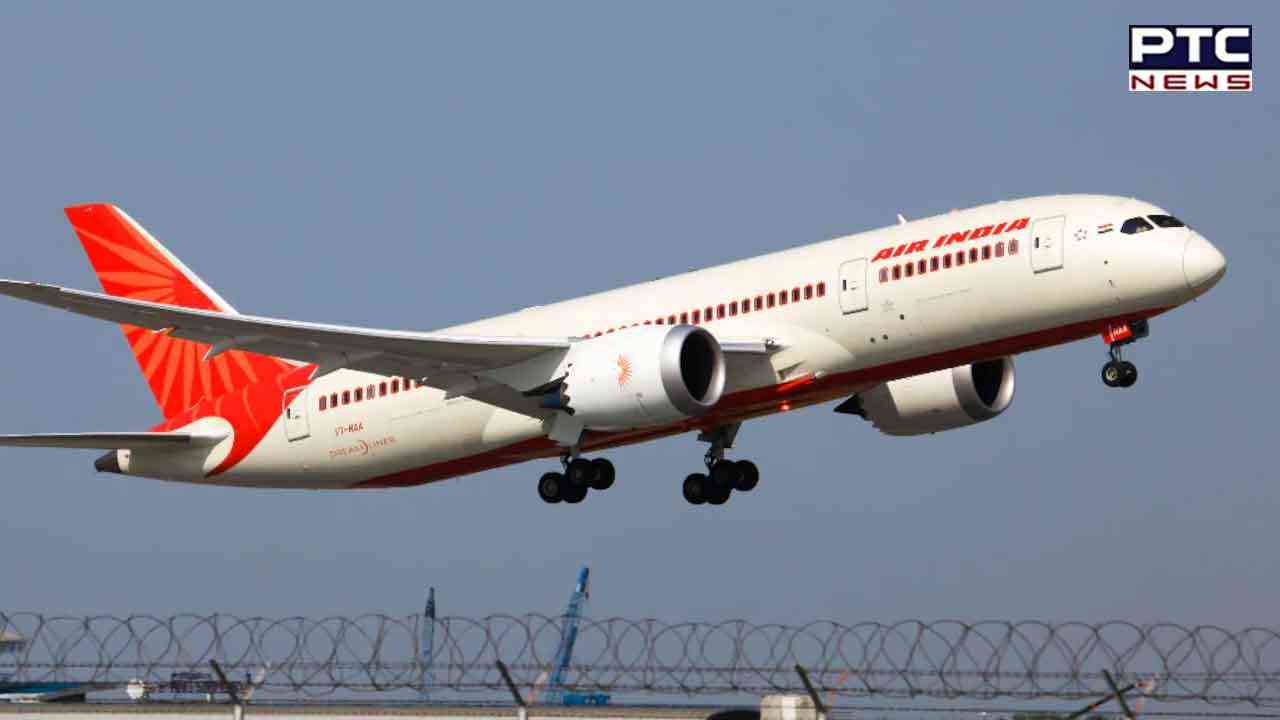 Sources said the male passenger involved in the incident on Air India AI- 142 flight was apprehended by the CISF at the IGI airport in Delhi after the flight landed, but was allowed to go after he apologised in writing to the co-passenger and no police case was filed.
Also Read | India pips US to become fifth largest world economy, claims BJP chief Nadda
The DGCA issues show-cause notices for dereliction of duty to the people concerned in such cases. A response from the Air India is awaited. Sources said the pilot of Paris-Delhi flight did not report the incident to the DGCA.
Meanwhile, the Delhi Police registered an FIR and Air India on Wednesday imposed a 30-day flying ban on the man who had allegedly urinated on an elderly co-passenger during a New York-Delhi flight in November last year.
- ANI