New Delhi, September 04: During the ongoing hearing on Article 370, the Indian government has raised objections to National Conference leader Mohammad Akbar Lone, the primary petitioner challenging the abrogation of Article 370, over allegations that he had previously made pro-Pakistan slogans.
A Constitution Bench consisting of five judges, led by Chief Justice of India DY Chandrachud, is currently handling petitions related to the abrogation of Article 370 and the division of Jammu and Kashmir into union territories. The bench has decided to inquire into the accusations regarding Lone's pro-Pakistan statements.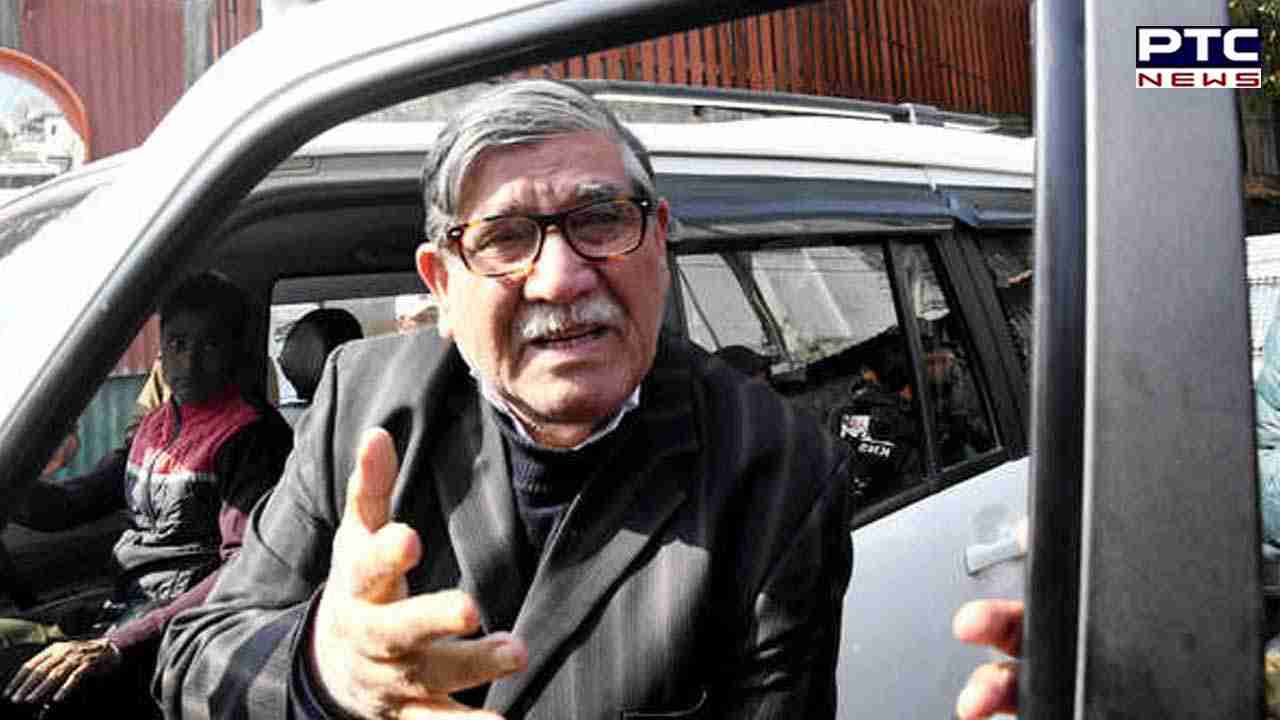 During the 15th day of hearings, an advocate representing the NGO 'Roots in Kashmir' informed the bench that he had submitted an affidavit containing a "startling fact" about Akbar Lone. This fact alleged that Lone had shouted pro-Pakistan slogans not only in the Jammu and Kashmir Assembly in 2018 but also on other occasions.
Solicitor General Tushar Mehta immediately intervened, insisting that Lone should submit an affidavit affirming his allegiance to the Indian Constitution and his opposition to secessionist movements and terrorism in Jammu and Kashmir. Mehta emphasized the seriousness of the situation, stating that if Lone failed to take action despite the court's notice, it could encourage similar behavior from others. He also highlighted that Lone was an elected Member of Parliament, making his actions particularly significant.
Senior counsel V Giri weighed in, suggesting that Lone should issue an apology for his pro-Pakistan slogans and statements. Giri contended that if Lone had indeed made such statements, his submissions should only be accepted if he expressed remorse before the court.
The Constitution Bench decided to seek Mohammad Akbar Lone's response to these allegations, marking a significant development in the ongoing legal proceedings surrounding Article 370 and the reorganization of Jammu and Kashmir.
Also Read: G20 Summit in Delhi: These Delhi Metro sites will remain shut, check details
- With inputs from agencies