B20 Summit 2023: Speaking at the B20 Summit in Delhi, Prime Minister Narendra Modi underlined that the government's present pro-poor policies will catalyze the emergence of a substantial middle class segment in India, which will significantly drive the nation's economic progress.
PM Modi emphasised that an increasing number of individuals are transcending poverty and entering what he termed as the "neo middle class" in India, demonstrating the effectiveness of the government's measures to combat poverty.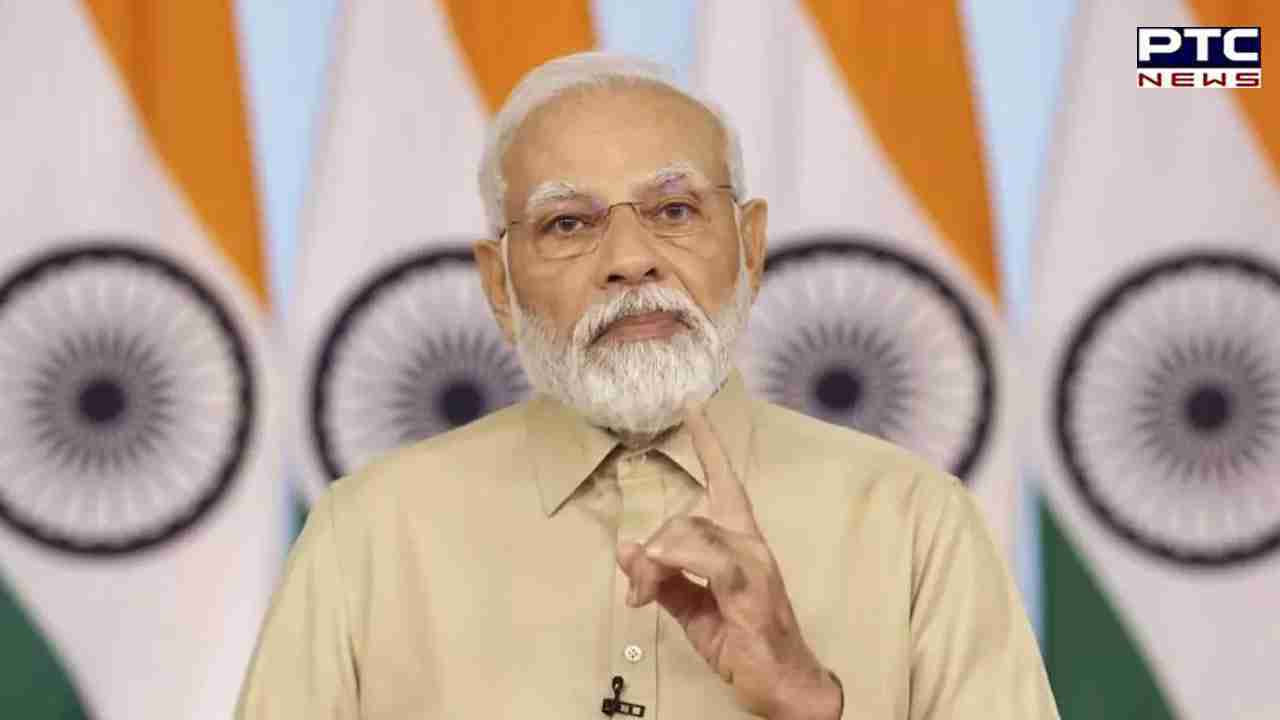 He expounded, "Those who transition from poverty to the neo middle class become the most influential consumers. Their emerging aspirations invigorate India's growth trajectory. The efforts directed at uplifting the impoverished ultimately benefit the middle class and the micro, small, and medium enterprises (MSMEs). By concentrating on pro-poor policies today, we are shaping a considerable middle-class populace over the next five to seven years."
Highlighting the interconnectedness of global economies, PM Modi cautioned against self-centric approaches, emphasizing that a harmonious equilibrium between businesses and consumers is the bedrock of a thriving market. "This principle extends to nations as well. Viewing other countries merely as markets could eventually impair producing nations. The way forward involves fostering an environment where every entity is an equal contributor to progress," he stressed.
In response to the question about global businesses' responsibility, he urged them to consider observing an "International Consumer Care Day" annually. PM Modi endorsed a profound commitment to "consumer care" as a crucial tenet.
The Prime Minister's address came amidst India's pivotal G20 Presidency, coinciding with significant economic transitions amidst geopolitical uncertainties. The Business 20 (B20) group within the G20 framework facilitates engagement among the global business community, G20 leaders, and governments.
To-date, the B20 has presented the G20 with 54 recommendations and 172 policy actions, marking its significant contributions to the global economic discourse.
Also Read: B20 Summit India 2023: Jaishankar highlights India's concrete support for the Global South
- With inputs from agencies