Bihar school horror: There has been sharp rise in the number of reported cases of sexual abuse against women and girls in India, especially in Bihar and nearby cities. 
An uptick in such cases is a serious issue for society and is also raising questions on the law-and-order situation in the nation.
Every day such incidents are coming to the fore where unscrupulous miscreants are committing crimes openly.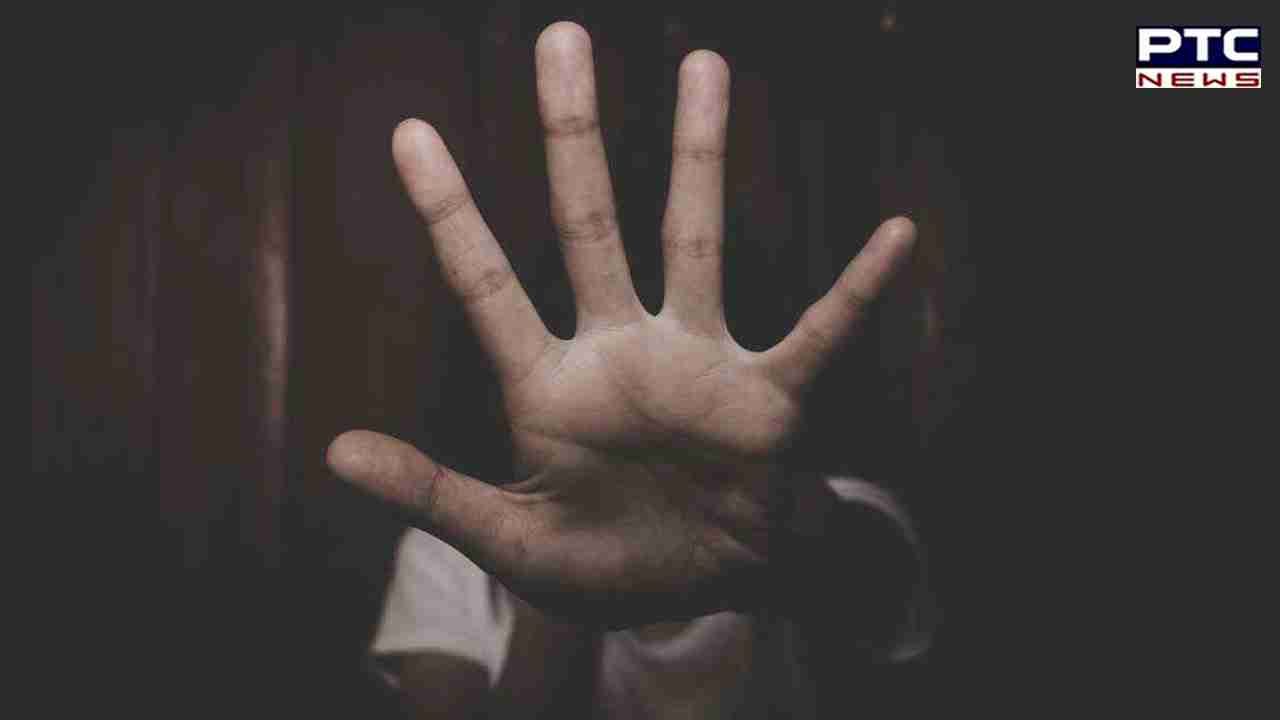 Also Read: Nipah virus outbreak: Kerala announces fresh restrictions, check details

In the recent update in Bihar school sexual assault case, the Chairperson of the Delhi Commission for Women, Swati Maliwal wrote a letter to Bihar Chief Minister Nitish Kumar demanding a Special Investigation Team probe into the sexual assault incident that took place in Bihar's Saharsa.
The accused persons have been arrested but so far no legal aid has reached the victim, outlined Delhi women's body in the letter.
The incident pertains to the Saharsa school incident in Bihar, where the son of a school director has been accused of allegedly sexual harassment of a minor girl for two years, and the woman principal of the school regularly assisted him in the crime.
The incident was reported to the Delhi Commission for Women by the victim's family, who claimed that the accused made the video of the girl and blackmailed her. 
By writing a letter to Bihar CM, Delhi Commission for Women said, "The state government should appoint a special prosecutor for the quick hearing of the case; adequate compensation should be given to the girl; and the state must ensure proper medical treatment and rehabilitation for the girl."
Seeking the state government's urgent attention on the matter, Maliwal said, "This heart-wrenching incident has left the young survivor deeply traumatised, causing her immense physical and emotional suffering. The trauma she has endured over the past two years is beyond words and may take a lifetime to heal. The incident is very serious and attracts urgent attention.
Also Read: ICC Men's Cricket World Cup 2023 Tickets: Check schedule, timings, ticket sale, entry price, other details

"It is imperative that the matter be properly investigated by an SIT. Further, a rigorous and comprehensive investigation must be undertaken to ascertain if other students have been subjected to similar crimes by the accused. The role of the school management in assisting the accused persons in committing the heinous crime needs to be properly investigated, and requisite action needs to be initiated," the letter further read. 
- With inputs from agencies