Nipah virus outbreak in Kerala: Kerala which is currently grappling with its fourth outbreak of the deadly Nipah virus since 2018, a virus for which no vaccine exists, and which carries a frighteningly high mortality rate of up to 75% among those infected. 
Keeping in view the outbreak of deadly Nipah virus in Kerala, state announced fresh restrictions across the state to deal with the spread of the outbreak of the deadly Nipah virus
Check details of the new restrictions imposed in Kerala 
Public Events or Gatherings: New restrictions have been implemented in Kozhikode district with directions issued against gatherings or public events of any kind, including those at places of worship, in all the containment zones.
Shop Timings: According to the fresh restrictions, shops selling essential items and medical shops in these zones can operate from 7 am to 5 pm.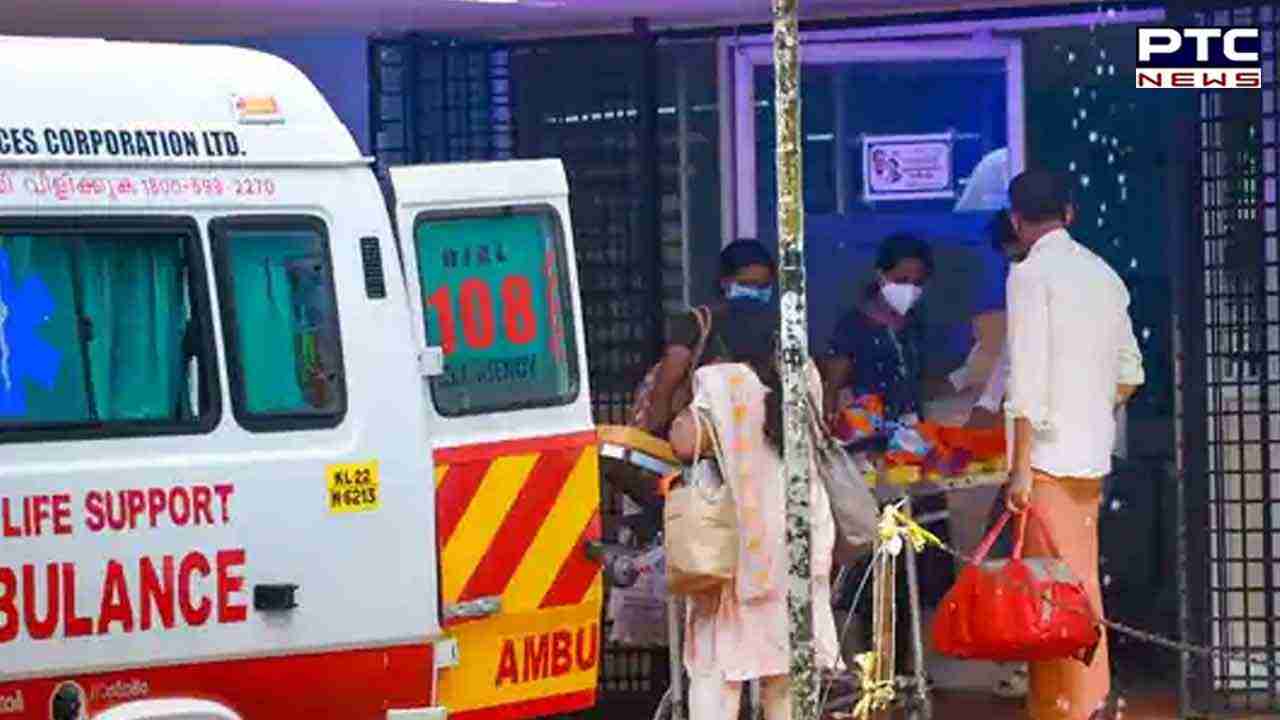 Places of worship closed: In the wake of outbreak of Nipah virus in Kerala, all places of worship will also be closed. The district collector and police authorities have directed to close the masjid until further orders. 
Containment Zone: The containment zones have been delineated within a five-kilometer radius of the residences of the two individuals who succumbed to Nipah virus infection on August 30 and September 11.
On Friday, one more person a 39-year-old man was confirmed with Nipah virus after his samples sent for testing returned positive, State health department said. With this total number of active Nipah cases in the State has gone up to four.
Two deaths from the Nipah virus in Kozhikode took place on August 30 and September 11.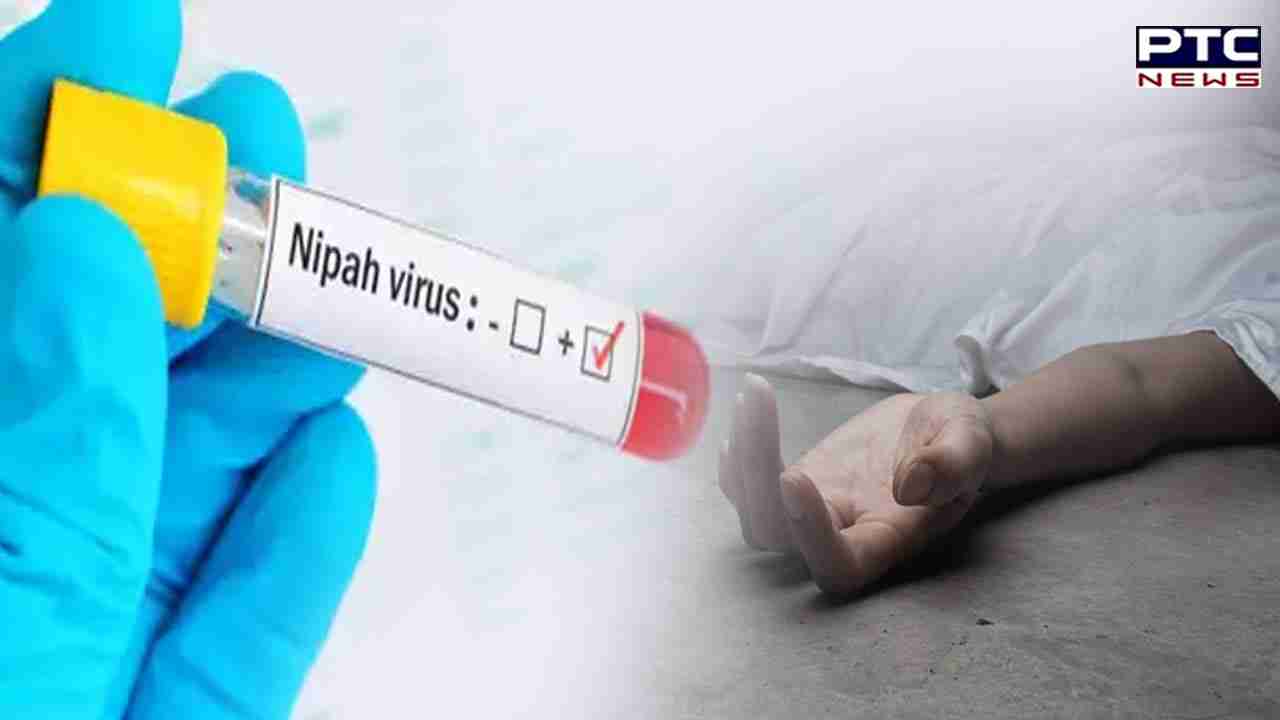 Samples of 15 people in the high-risk category in the contact list have been sent for testing. The contact list contains 950 people of which 213 are in the high-risk category. A total of 287 health workers are also there in the contact list.
Four people in high-risk categories are in a private hospital and 17 people are under surveillance at the Kozhikode medical college. 
What is Nipah virus?  
The Nipah virus is a zoonotic virus spread to humans from animals (such as bats or pigs), or contaminated foods and can also be transmitted directly from human-to-human. Nipah virus was first identified in Malaysia in 1998 during an outbreak among pig farmers and has since been responsible for several outbreaks in South and Southeast Asia. Kozhikode and Malappuram districts in south India experienced the first-ever Nipah virus outbreak in 2018. Unfortunately, the region faced yet another significant outbreak in 2021.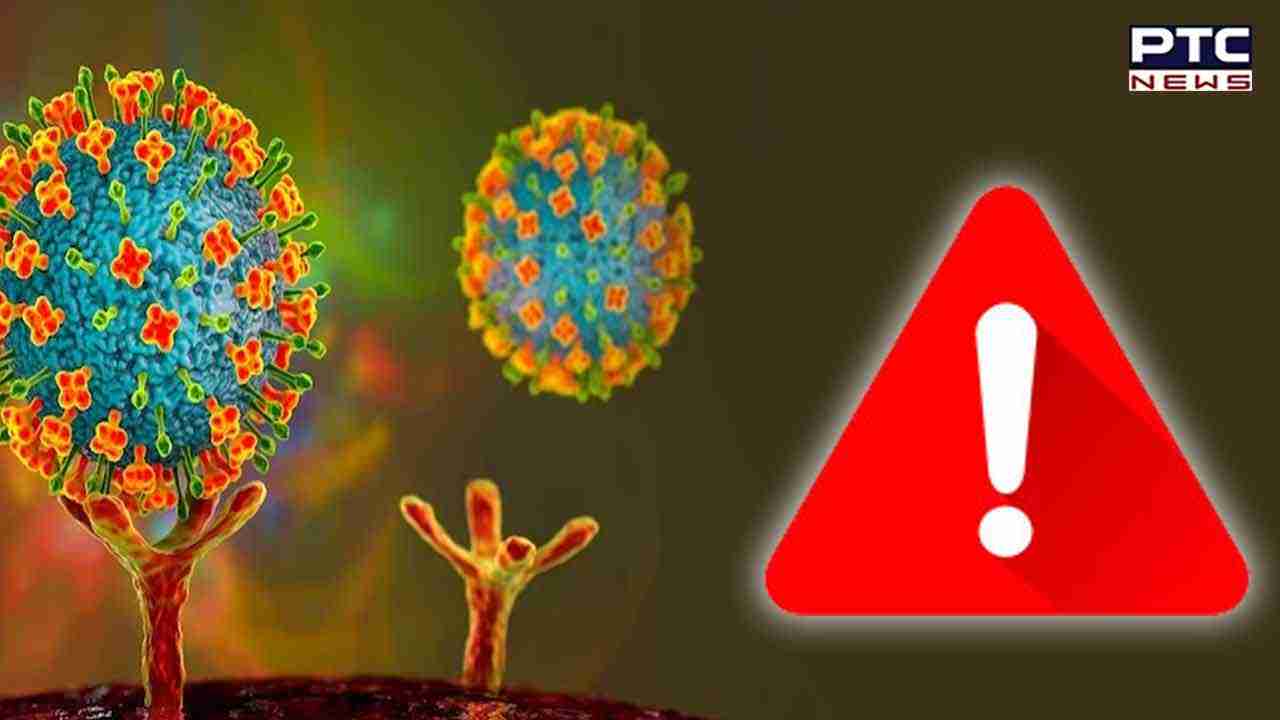 Nipah Virus Symptoms 
Nipah virus infection can cause a range of symptoms, including fever, headache, muscle pain, vomiting, and sore throat. As the disease progresses, it can lead to encephalitis (inflammation of the brain), which is associated with symptoms such as confusion, drowsiness, seizures, and coma.
- With inputs from agencies