Cash-for-query case: The Lok Sabha ethics committee, led by BJP's Vinod Kumar Sonkar, is set to meet and possibly recommend strict actions against Trinamool MP Mahua Moitra in the cash-for-query case. This includes potential disqualification for the rest of the current Lok Sabha term. The committee may draw lessons from a similar case in 2005, in which 11 MPs involved in cash-for-query were disqualified, a decision upheld by the Supreme Court in 2007.
The complaint, filed by Dr Nishikant Dubey on October 15, against Mahua Moitra for her alleged involvement in cash-for-query in Parliament, has prompted the Committee on Ethics to consider and adopt a draft report. Moitra has continued her criticism of the BJP, emphasizing that she possesses an exact transcript of her Ethics Committee proceedings.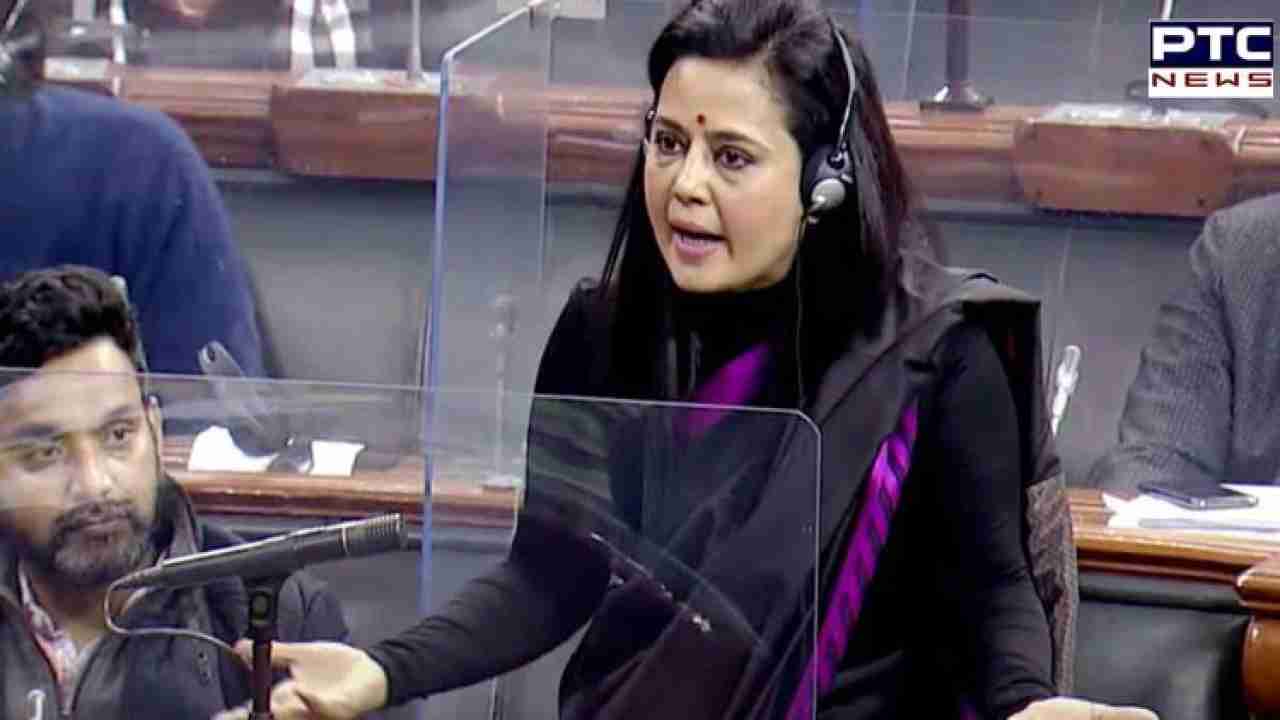 Nishikant Dubey accused Moitra of threatening Vinod Sonkar, the Chair of the Ethics Committee, in a public statement. Moitra responded to potential criminal cases being pursued against her by the Central Bureau of Investigation, stating that she welcomes such cases but highlights the need for the CBI and ED to file FIRs against entities like Adani for financial irregularities.
On November 2, Moitra testified before the committee but left mid-session, claiming unethical and biased questioning from Sonkar. She later alleged being subjected to inappropriate questioning, leading to a confrontation. Sonkar maintained that the committee's objective was to examine allegations of Moitra's unethical conduct, while she resorted to anger and unparliamentary language.
The panel had previously called Nishikant Dubey and Jai Anant Dehadrai to provide testimony on October 26, based on documents supplied by Dehadrai. The committee's meeting on Tuesday will decide on potential actions against Mahua Moitra in this ongoing case.
Also Read: Delhi, NCR air pollution: Stringent measures implemented as Delhi's overall air quality plunges into 'critical' range
- With inputs from agencies
Join Whatsapp Channel