New Delhi, October 04: During a recent Cabinet decision briefing, Union Minister Anurag Thakur announced that the government has increased the subsidy amount for Pradhan Mantri Ujjwala Yojana (PMUY) beneficiaries from Rs 200 to Rs 300 per LPG cylinder. This decision is aimed at providing further relief to beneficiaries of the Ujjwala Yojana, which was initiated by Prime Minister Narendra Modi on May 1, 2016, in Ballia, Uttar Pradesh.
As a result of this subsidy increase, Ujjwala beneficiaries will now pay Rs 603 for a 14.2-kg LPG cylinder, down from the previous cost of Rs 703. This move comes just a month after the central government reduced the price of LPG cylinders for domestic cooking gas by Rs 200 for all consumers. Union Minister Anurag Thakur stated that due to this supplementary subsidy, there could be an additional financial implication of Rs 7,680 crore for the financial year 2023-24.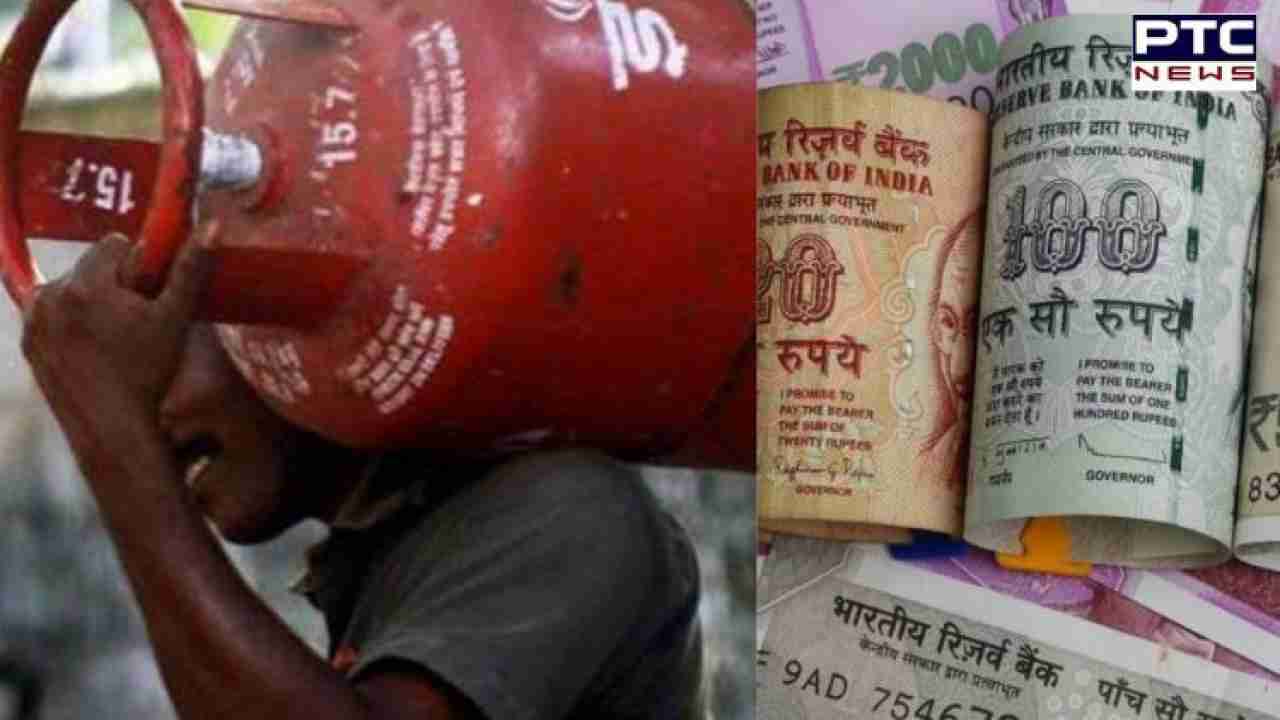 The Pradhan Mantri Ujjwala Yojana is designed to provide access to clean cooking fuel, specifically LPG, to rural households across India. The scheme primarily focuses on offering LPG connections to women from below the poverty line (BPL) households, SC/ST communities, beneficiaries of Pradhan Mantri Awas Yojana (PMAY), Antyoday Anna Yojana (AAY), forest dwellers, and other disadvantaged groups.
In another significant development, the Union Cabinet had previously approved the extension of the PMUY program, allowing for the release of 75 lakh additional LPG connections over three years, from the financial year 2023-24 to 2025-26. This extension will bring the total number of PMUY beneficiaries to 10.35 crore households.
It is worth noting that this decision to provide additional subsidies to Ujjwala beneficiaries has been announced ahead of assembly elections in five states, namely Rajasthan, Madhya Pradesh, Mizoram, Chhattisgarh, and Telangana, which are scheduled for this year.
Also Read: Fake colleges list released: UGC identifies nearly 20 'fake' universities in list
- With inputs from agencies
Join Whatsapp Channel