Srinagar, September 14: A fresh gunfight broke out in Kokernag, Kashmir, on Thursday, just a day after a devastating ambush claimed the lives of two Army officers and a police officer in the dense forests of Gadool village. Reports suggest that two militants are currently trapped in the ongoing operation.
In response to the situation, security forces have initiated an aerial operation to confront the concealed militants. The joint team, comprising both Army and police personnel, embarked on a challenging three-kilometer trek deep into the jungle, acting on intelligence inputs regarding the presence of militants in the area.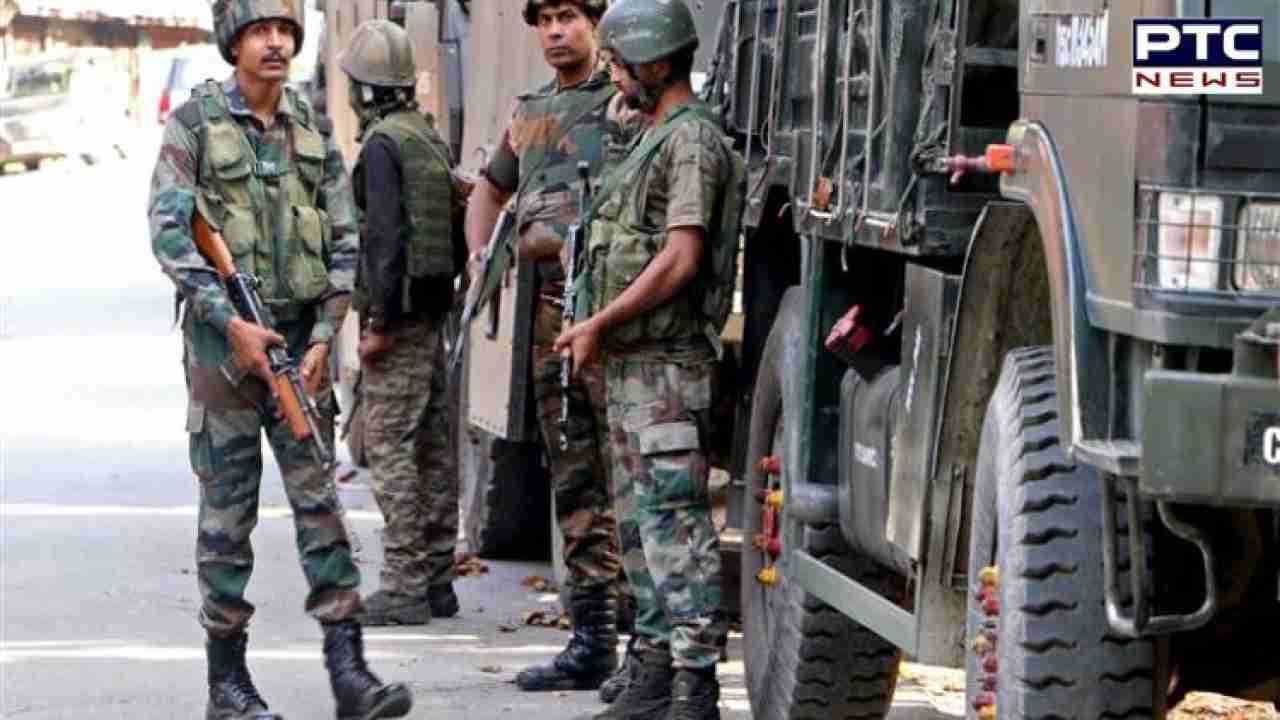 It is suspected that the militants involved in this latest encounter may belong to the same group that has been active across the Rajouri-Poonch axis in the Jammu province, extending its influence into South Kashmir.
The tragic incident on Wednesday witnessed the loss of three Army personnel, including a Colonel who commanded a battalion, a Major, and a Deputy Superintendent of Jammu and Kashmir Police during a fierce gunfight with terrorists in Kokernag's Garol area. Regrettably, one soldier remains missing, and there are concerns that he may have sustained serious injuries.
The Resistance Front, an organisation thought to be a clandestine arm of the Pakistan-based Lashker-e-Taiba, has claimed responsibility for this attack.
Officials suspect that this may be the same group of terrorists responsible for the August 4 attack on army personnel, resulting in the tragic demise of three soldiers in the high-altitude Halan forest area of Kulgam district.
Also Read: Pall of gloom descends on Panchkula as Col Manpreet Singh attains martyrdom in J-K encounter
- With inputs from agencies