New Delhi, March 29: Amid increasing number of Covid 19 cases in several states and UTs, the Health Ministry on Wednesday updated the latest data. In the last 24 hours, India logged 2,151 fresh coronavirus cases, it is the highest in five months.
According to the data from the Union Health Ministry, the active Covid cases have increased to 11,903. The death count from various states has also increased to 5,30,848, the Health Ministry said recently there have been seven deaths. From Maharashtra there are three deaths and one by Karnataka and three reconciled by Kerala.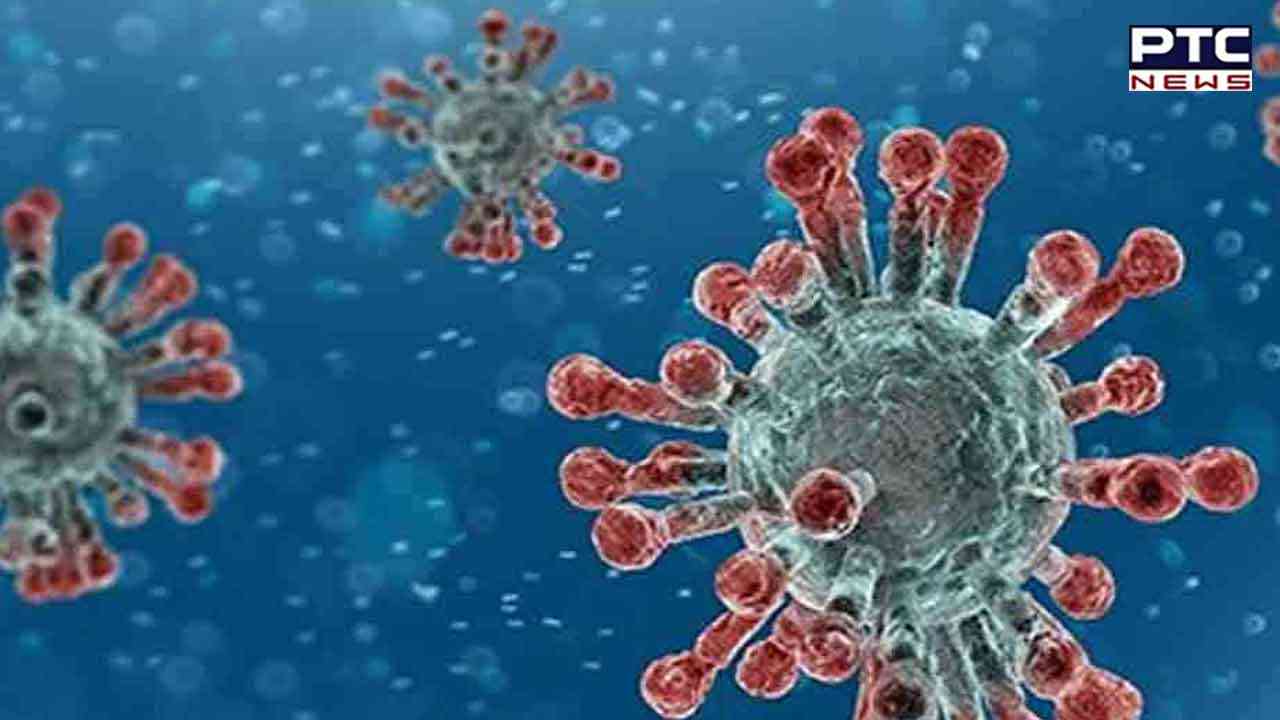 Also Read: Punjab Police launches late night search operation in Hoshiarpur to nab Amritpal Singh
As per to the data, the daily positivity rate is recorded at 1.51 per cent and the weekly positivity rate at 1.53 per cent. There are fresh Covid cases which are coming up everyday, the active cases comprises of 0.03 per cent of the total number of infections.
Meanwhile, the national recovery rate was recorded at 98.78 per cent, Health Ministry data said.
The number of people who have recovered from Covid jumped to 4,41,66,925 with over 1,200 fresh recoveries. The Covid case fatality rate was recorded at 1.19 per cent.
- With inputs from agencies