Hoshiarpur, March 29: According to the reports on late Tuesday night an abandoned vehicle was found near Gurdwara Bhai Chanchal Singh in Marnaian village, in Nawanshahr. Punjab Police conducted a massive search operation to nab Waris Punjab De head Amritpal Singh.
A huge police team was chasing the suspected car from Phagwara after that fugitive Amritpal Singh and his aide could be travelling in that vehicle, sources said. The vehicle was left abandoned near Gurdwara Bhai Chanchal Singh in Marnaian village and they fled away, the villagers said.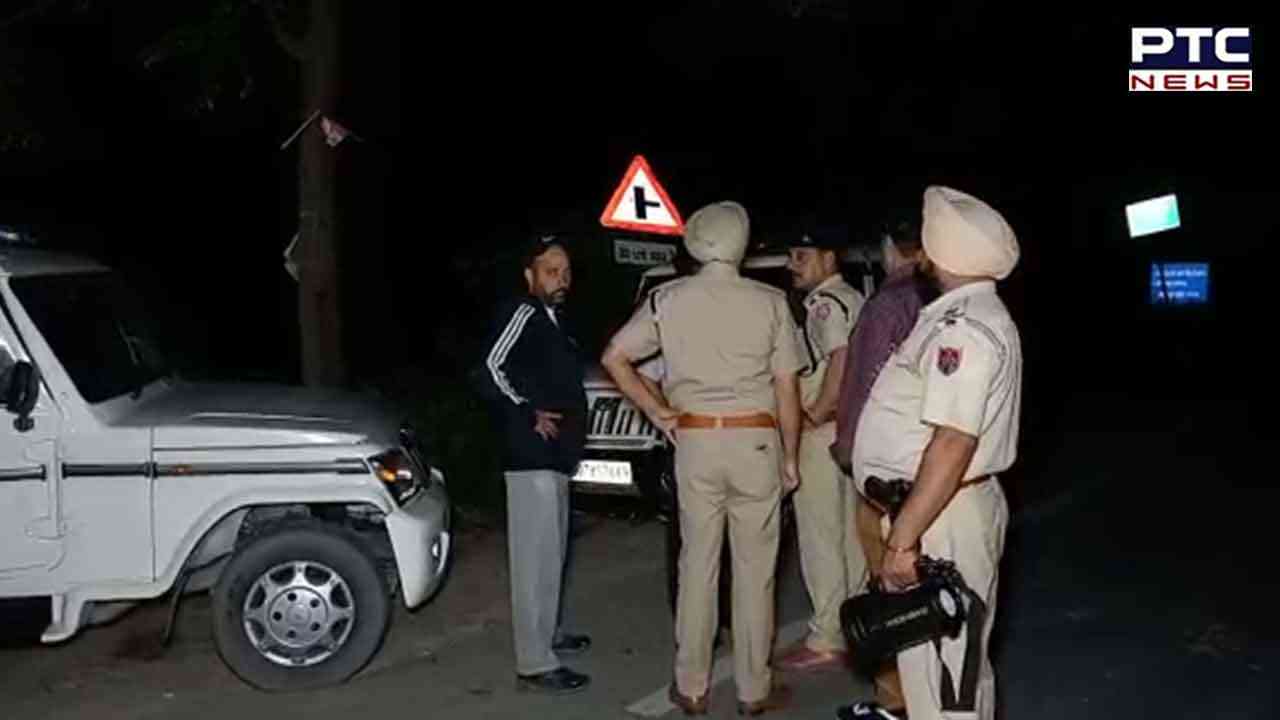 Also Read: Punjab's Rajpura to get facelift as CM Bhagwant Mann okays several development projects
The search operation was launched in and around the village and massive amount of barricades and checkposts have been raised to nab the suspects. Amritpal Singh is absconding since a week now and Punjab Police launched a crackdown against his group and associates. The footages from CCTV recovered as it was seen Amritpal Singh is moving on the streets of Delhi in a denim jacket and without a turban in an attempt to evade arrest by police.
'Waris Punjab De' chief Amritpal Singh and his aide Papalpreet remains untraceable since a police crackdown against him. The issue arose right after Amritpal and the members of pro-Khalistan 'Waris Punjab De' outfit stormed into Ajnala police station three weeks ago.
Amritpal Singh gave a slip to the Punjab police in Jalandhar district on March 18, switching vehicles and changing appearances. He and his associates have been booked under several criminal cases related to spreading disharmony among classes, attempt to murder, attack on police personnel and creating obstructions in the lawful discharge of duty by public servants.
Police are in continuous manhunt to nab 'Waris Punjab De' chief Amritpal Singh.
- With inputs from agencies