New Delhi, April 21: Amid the rise in Covid-19 cases, Union Health Secretary Rajesh Bhushan on Friday wrote a letter to the health secretaries of Uttar Pradesh, Tamil Nadu, Rajasthan, Maharashtra, Kerala, Karnataka, Haryana, and the Government of NCT of Delhi.
In the letter to the eight States, Bhushan said, "India has been witnessing a consistent rise in COVID-19 cases since March 2023, with 10,262 cases reported in the week ending April 20, 2023. A rise in the positivity rate has also been noted across the country, with 5.5 per cent positivity reported in the week ending April 19, against 4.7 per cent positivity reported in the previous week." "This is a cause of concern," the letter read.
Also Read : Chhattisgarh: 5 Naxals injured as encounter breaks between Naxals, police
Further, Health Secretary asked in the letter to institute prompt and effective public health measures with a key focus on several aspects, ranging from strengthening COVID-19 surveillance in all districts to improving community awareness.
In view of "consistent rise" in COVID 19 cases in the country, he also ordered the states to strengthen Covid-19 surveillance in all districts, the health secretary has asked the States to do so in accordance with 'Operational Guidelines for Revised Surveillance Strategy in context of Covid-19' issued by this Ministry.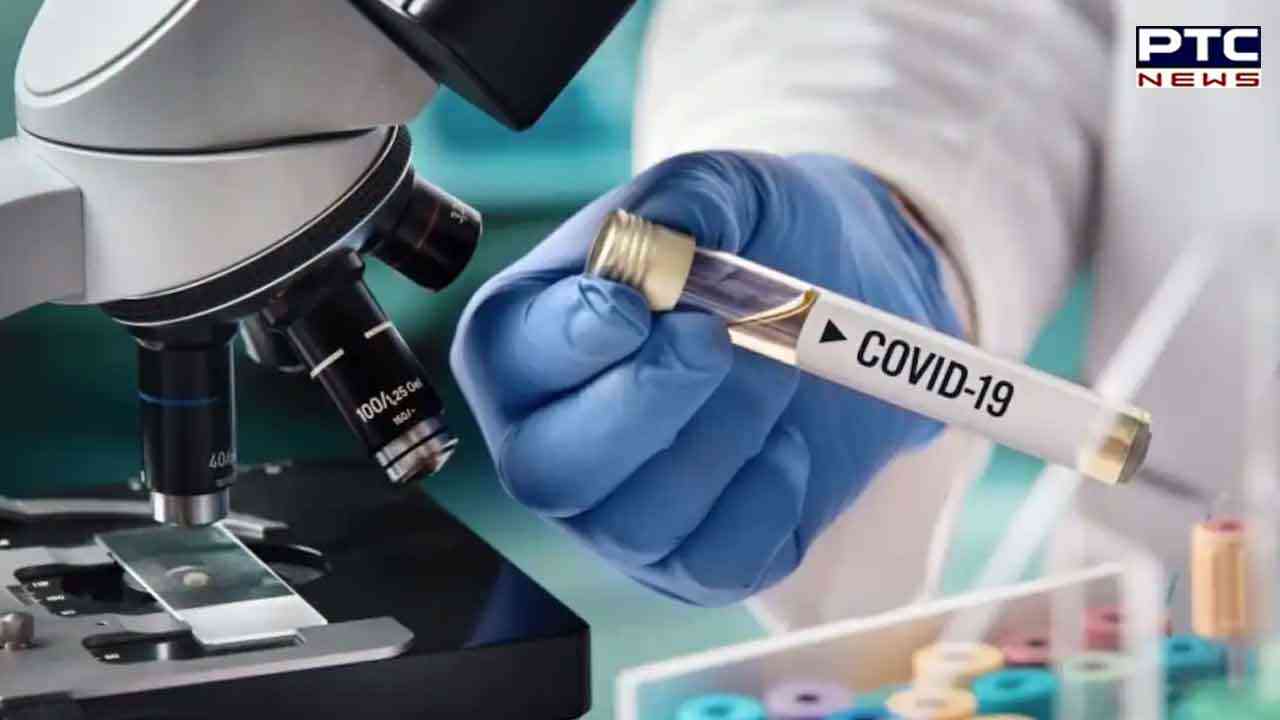 Bhushan also asked the States to maintain adequate levels of testing (especially in emerging hotspots), monitor trends of Influenza-like illness (ILI) and SARI cases, increase the number of Covid-19-positive samples sent for Whole Genomic Sequencing, etc.
The health secretary further said, "The pandemic is still not over, and we must remain cautious against laxity at any level, which may nullify the gains made in pandemic management so far. It is also critical to ensure timely and regular updating of data to assist in accurate monitoring of the situation.
"It is essential that the State must maintain a strict watch and take pre-emptive action if required in any area of concern to control any emerging spread of infection. Regular monitoring and follow-up action are crucial," he added in his letter.
Earlier on Wednesday, Dr PK Mishra, the Principal Secretary to the Prime Minister chaired a high-level meeting to assess the situation of covid in the country.
Also Read: Sudan's paramilitary group RSF announces 72-hour ceasefire
- ANI