New Delhi, March 31: In yet another tragic incident that took place in Delhi's Shastri Park, six people including a toddler died due to suffocation after a mosquito coil overturned and sparked a blaze at a house in Delhi's Machhi market, Shastri Park, police said on Friday.
According to the information from police, there are three other who were injured in the incident.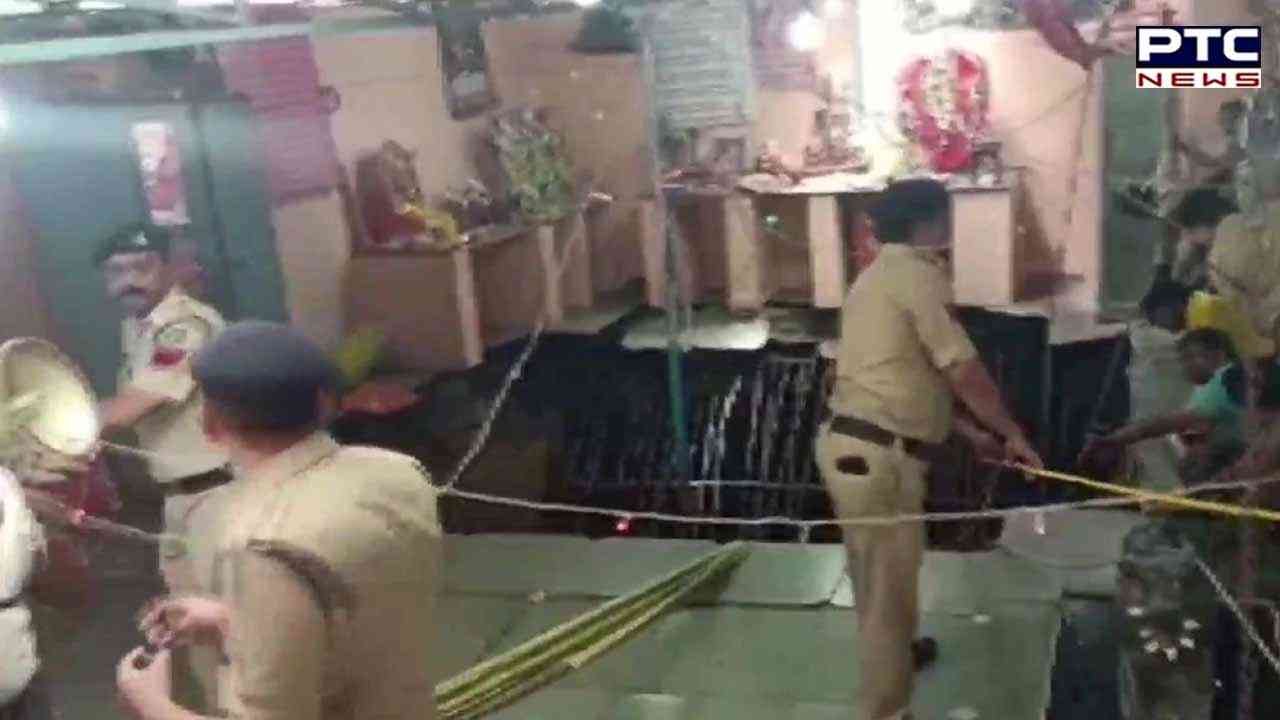 Also Read: Indore temple accident: 35 bodies recovered from well as rescue operation continues
Police then rushed to the spot, the injured were been taken to Jag Pravesh Chandra Hospital. "Six people in a family were found dead in their house in the Shastri Park area after they inhaled carbon monoxide produced from the burning Mosquito coil that had fallen over a mattress sometime during the night. The toxic fumes caused inmates to lose consciousness and later died due to suffocation," said DCP North East district Joy Tirkey.
According to the Deputy Commissioner of Police, the injured are being treated for burn injuries.
"The deceased include four adult males, an adult female and a half-year-old child. The injured include a 15-year-old girl and an adult male," said Joy Tirkey.
Investigation is underway and more details are awaited.
- ANI