New Delhi, December 15: Following an acid attack on a 17-year-old girl in Dwarka, the Delhi Police on Thursday imposed a notice on e-commerce platform Flipkart as the attacker had reportedly bought the acid through this online site.
The Delhi Commission for Women (DCW) also shot off a letter to the chief executive officers of Amazon and Flipkart related to the acid attack on the 17-year-old Dwarka girl. It sought "reason for the availability of acid on the e-shopping platforms".

Also Read | Air India's Mumbai-San Francisco direct flight starts; to be operated thrice a week

The DCW flagged "illegal" availability of acid on Amazon and Flipkart and underlined the need for taking quick action immediately.
Notably, a 17-year-old girl was allegedly attacked with acid by two motorcycle-borne men in Delhi's Dwarka district area. The girl is admitted to Safdarjung Hospital.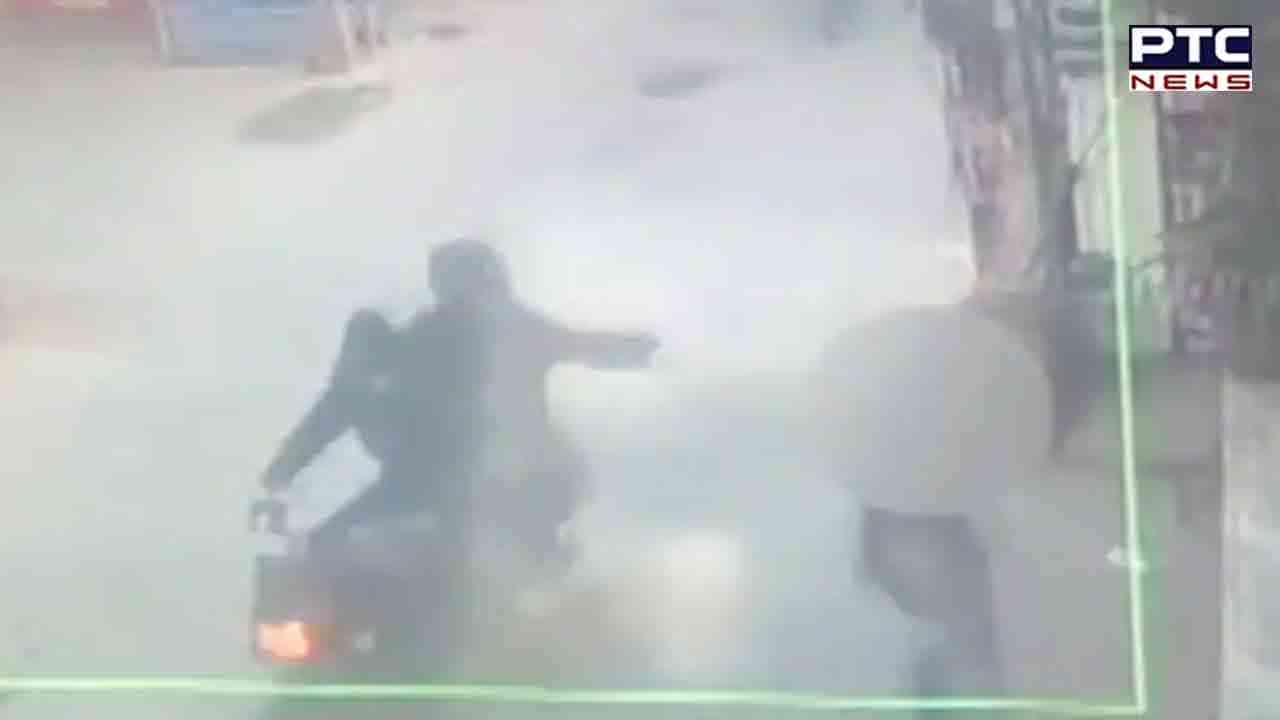 It has come to the notice of the Delhi Commission for Women that the accused had bought acid through online shopping portal 'Flipkart'. It has also come to the fore that the acid is easily available on leading online shopping platforms such as Amazon and Flipkart, which is illegal.
Also Read | Kitchen of this house falls in Telangana, bedroom and hall in Maharashtra! Pics surface

The letter duly signed by the chairperson of the Delhi Commission for Women reads that the ease of availability of acid on online platforms was a matter of grave concern and needs to be checked urgently.
The commission has also sought the details of sellers who have placed acid as a product on the two platforms.
- ANI