New Delhi, November 15: Delhi Environment Minister Gopal Rai on Wednesday addressed the ongoing pollution situation in the capital, stating that a decision regarding measures such as odd-even regulations or artificial rain would be made after closely observing the pollution levels for the next two to three days.
Despite a brief respite due to rain before Diwali, the air quality in Delhi deteriorated again, remaining in the 'very poor' category on Wednesday and likely to persist till Friday. Environment Minister Gopal Rai highlighted the minimal wind speed and lower morning temperatures contributing to the sustained poor air quality.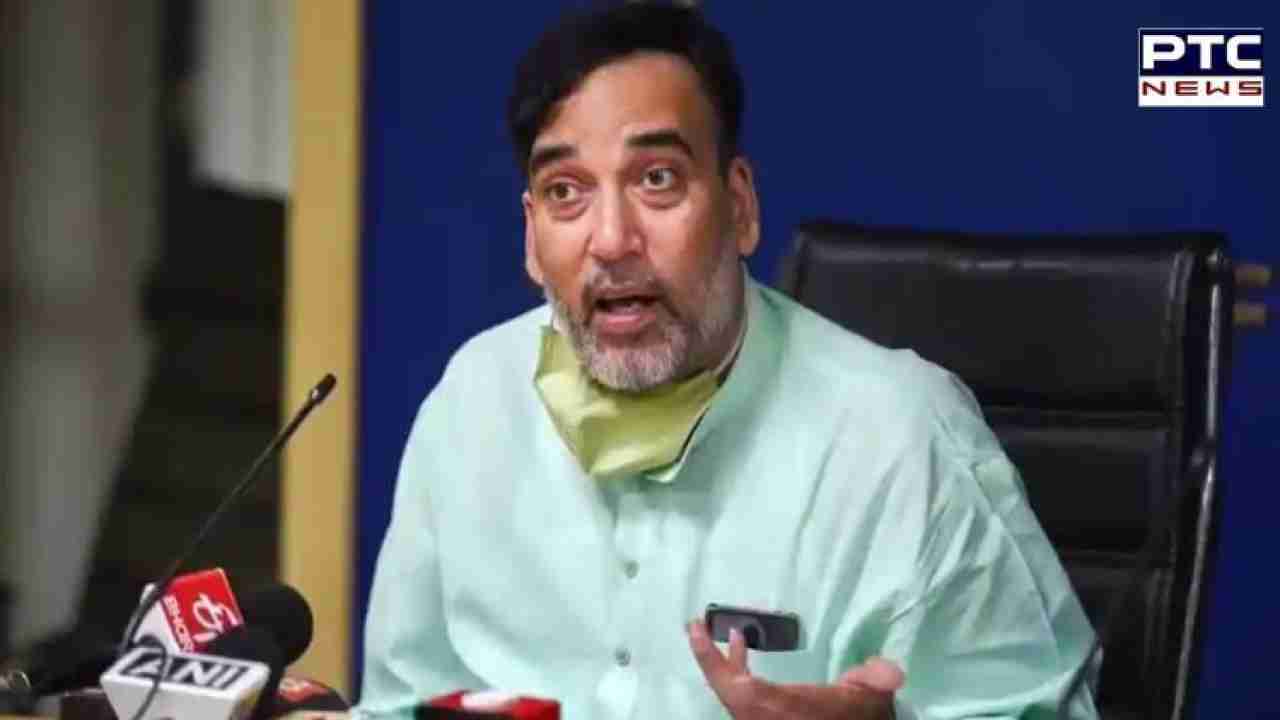 The government is actively monitoring the situation and intends to convene with scientists and relevant departments to assess the evolving conditions, he added.
He emphasised that if the Air Quality Index (AQI) escalates to the 'severe plus' category, the government would consider implementing stricter measures such as the odd-even rule. This rule, initially set for enforcement from November 13, was paused following queries from the Supreme Court regarding its effectiveness in reducing pollution. The scheme allows cars with registration numbers ending in odd or even digits to ply on corresponding dates.
Earlier, the Delhi Government had planned cloud seeding for artificial rain before November 20, holding discussions with the IIT-Kanpur team. However, approval for this initiative must come from the Centre. The Delhi government had committed to covering the entire cost of artificial rain.
The city remains on alert as the authorities continue to strategise and explore various measures to combat the persistent air pollution issue.
- With inputs from agencies
Join Whatsapp Channel