New Delhi, November 3: As the Air Quality Index (AQI) in several parts of Delhi-NCR plunges into the 'severe' category, health experts have flagged concerns over the increasing number of children experiencing respiratory and other health issues in the national capital.
Dr Nikhil Modi, Senior Consultant, Respiratory Critical Care, at Apollo Hospital, while talking to ANI, about the deteriorating air quality's impact on children's health, said the number of young patients with respiratory problems seeking medical attention had nearly doubled.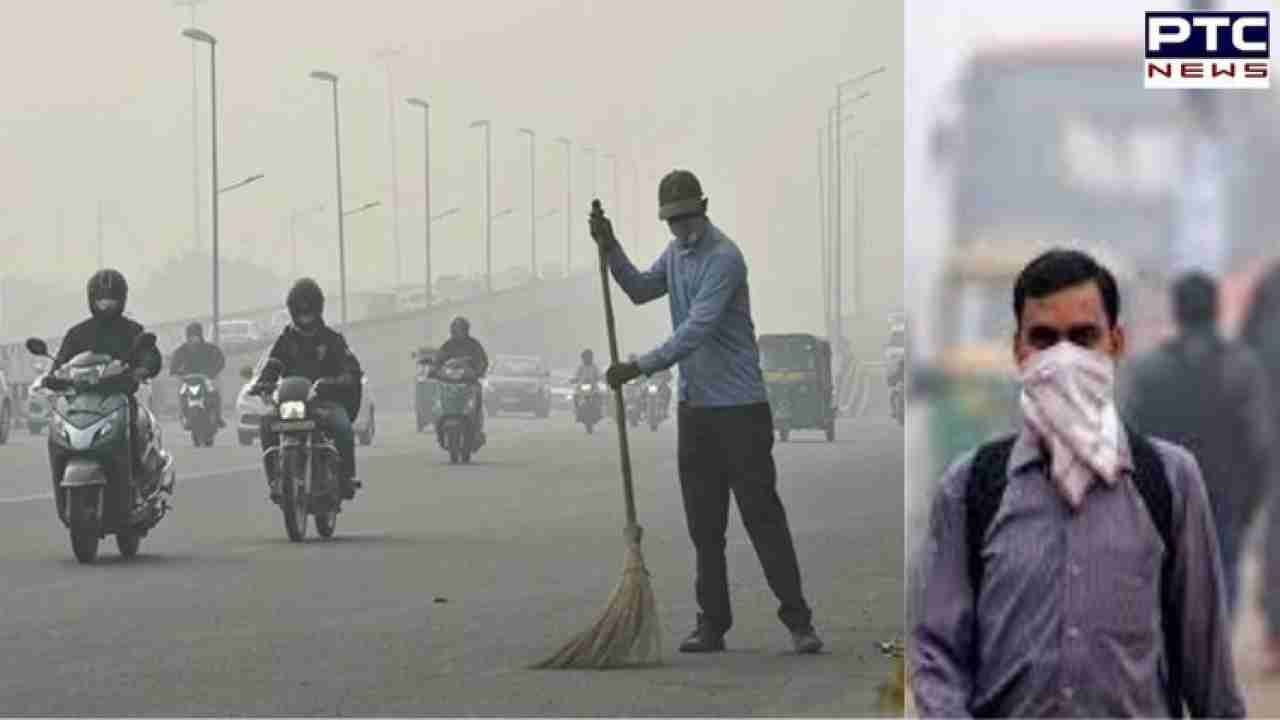 "When I say the number of children with respiratory troubles coming to our clinics has almost doubled, it means that those who were previously healthy are now affected," he added.
The air quality in the national capital reached 'severe' levels Friday morning, with Mundka recording the highest Air Quality Index (AQI) at 498. According to the Central Pollution Control Board (CPCB), AQI levels in various areas were alarming: 438 in the Lodhi Road area, 491 in Jahangirpuri, and 486 and 473 in the RK Puram area and IGI Airport (T3), respectively.
The Air Quality Index (AQI) is a simple way to convey air quality information to the public, using a color-coded scale. An AQI from 0 to 100 is considered good, 100 to 200 is moderate, 200 to 300 is poor, 300 to 400 is very poor, and above 400 is considered severe, significantly affecting both healthy individuals and those with pre-existing health conditions.
Dr Modi stressed that the worsening air quality is affecting individuals who have had respiratory problems in the past, but it is also causing new health issues in those without a history of such conditions. Symptoms include cough, runny nose, eye irritation, throat discomfort, and breathing difficulties.
Children and the elderly are particularly vulnerable to the current air quality, and the adverse effects of prolonged pollution exposure could potentially reduce life expectancy.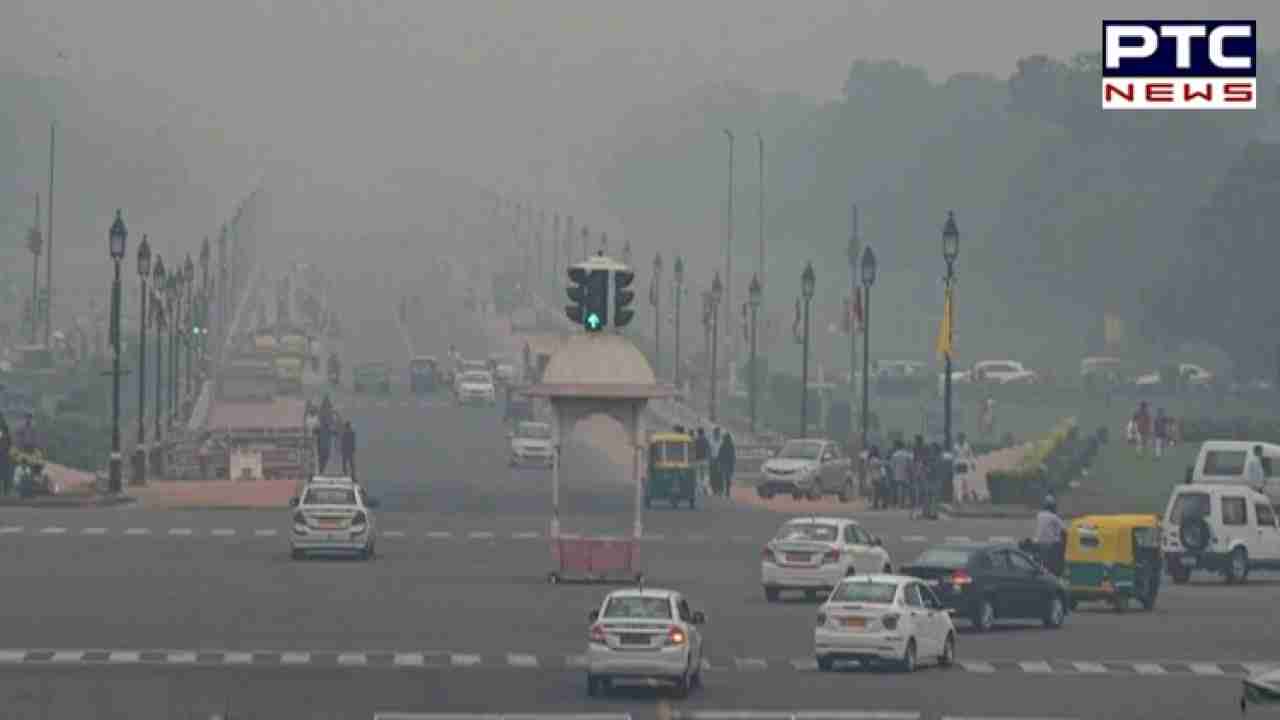 The health expert recommended precautions such as wearing masks and limiting outdoor activities. He urged people to engage in daily breathing exercises, consume a diet rich in antioxidants and vitamins from fruits and vegetables, and take proactive steps to safeguard their health.
In response to the escalating air pollution crisis, the Delhi government has temporarily closed all government and private primary schools for the next two days. Additionally, the Commission for Air Quality Management (CAQM) invoked the third stage of the Graded Response Action Plan (GRAP) as the AQI reached severe levels. This entails strict restrictions on certain vehicles and the suspension of physical classes in schools for primary grade children up to Class 5. The Delhi government has already suspended primary school classes. 
- ANI
Join Whatsapp Channel