Delhi air pollution:  Delhi air pollution: Delhi is currently grappling with toxic smoke and air quality index still in 'severe' category. 
Toxic smog continued to persist over several parts of the city on Thursday morning.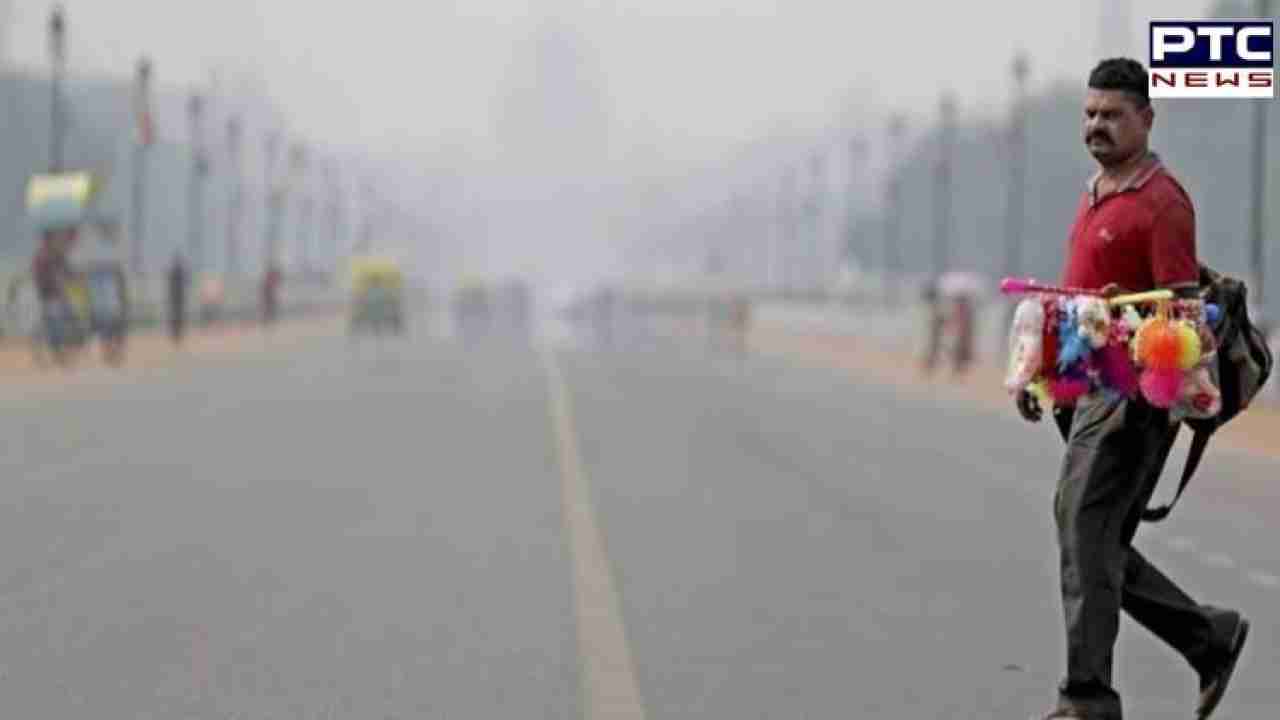 Check list of Air Quality at various places across Delhi 
Anand Vihar- 432 (severe category), 
 RK Puram  - 453 (severe category), 
Punjab Bagh - 444 (severe), 
ITO - 441 (severe category).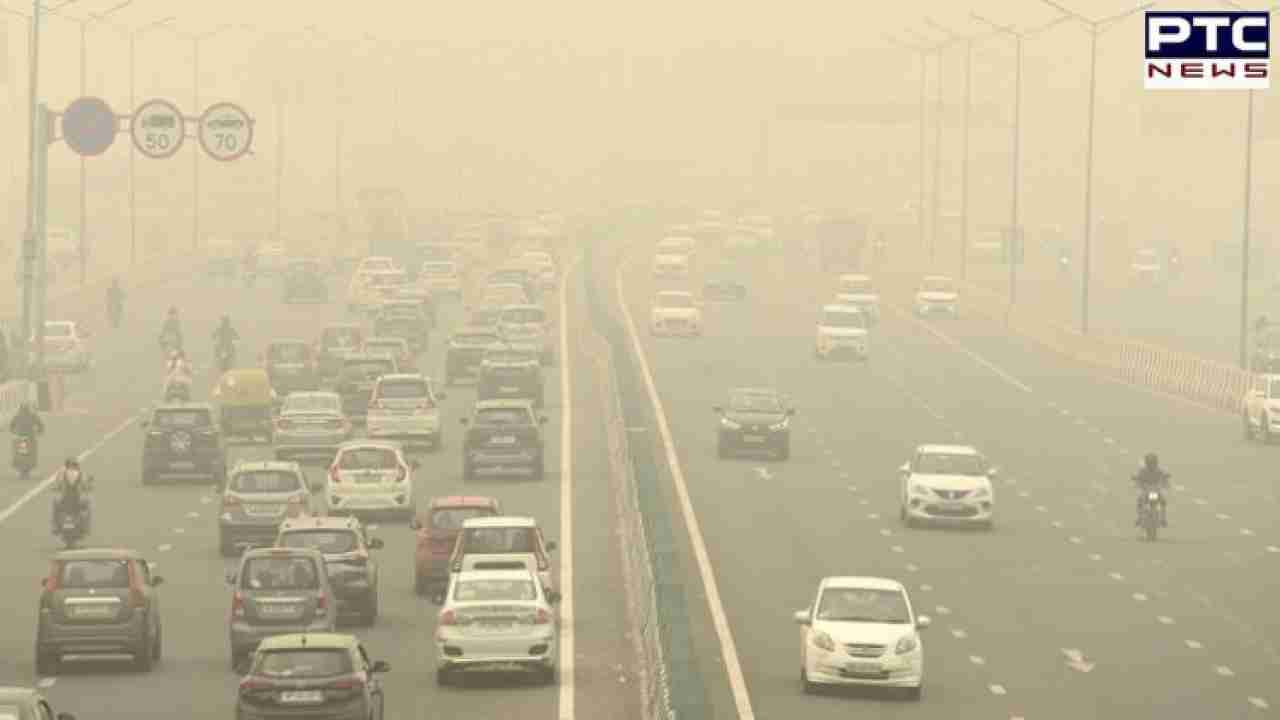 The national capital remained shrouded in a blanket of toxic smog, prompting doctors to raise concerns about the growing number of respiratory and eye ailments among children and the elderly.
The Supreme Court also expressed grave concern over the hazardous air quality in the national capital and directed that farmers should stop stubble burning forthwith in Punjab, Haryana, and western Uttar Pradesh, saying it was one of the major contributors to air pollution.
Odd-even rule reintroduced in Delhi
In order to tackle air pollution, the Delhi government had initially planned to announce details of the odd-even scheme, including exemptions and penalties, but now awaits the court's written orders before making any decisions. The scheme was scheduled to be implemented for a week starting on November 13, in response to the ongoing pollution crisis.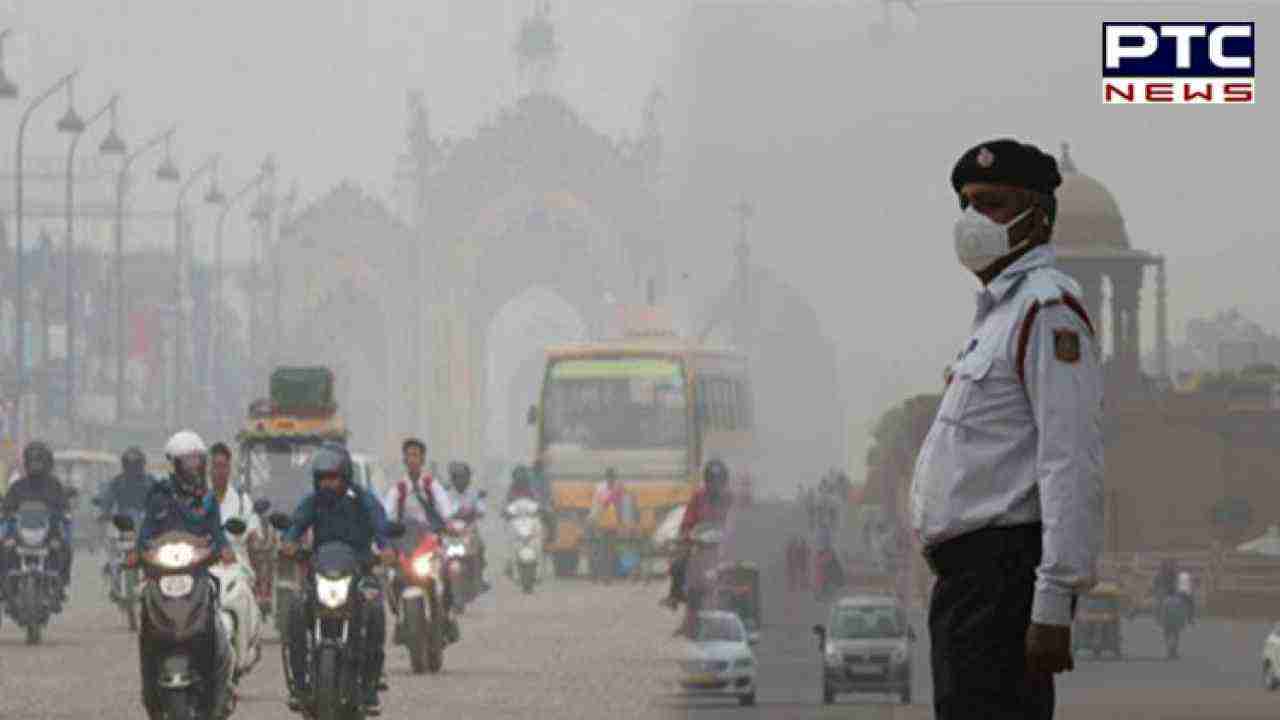 Delhi schools winter break prepones 
Meanwhile in the wake of implementation of GRAP-IV measures due to Severe Air Quality prevailing in Delhi and seeing that no respite from such adverse weather conditions in near future is predicted by the IMO, the Winter Break for the session 2023-24 is ordered to be preponed so that schools can be totally closed and both children and teachers can stay at home. 
Accordingly, all schools shall observe Winter Break wef. 09th November 2023 (tomorrow) to 18th November 2023 (Saturday).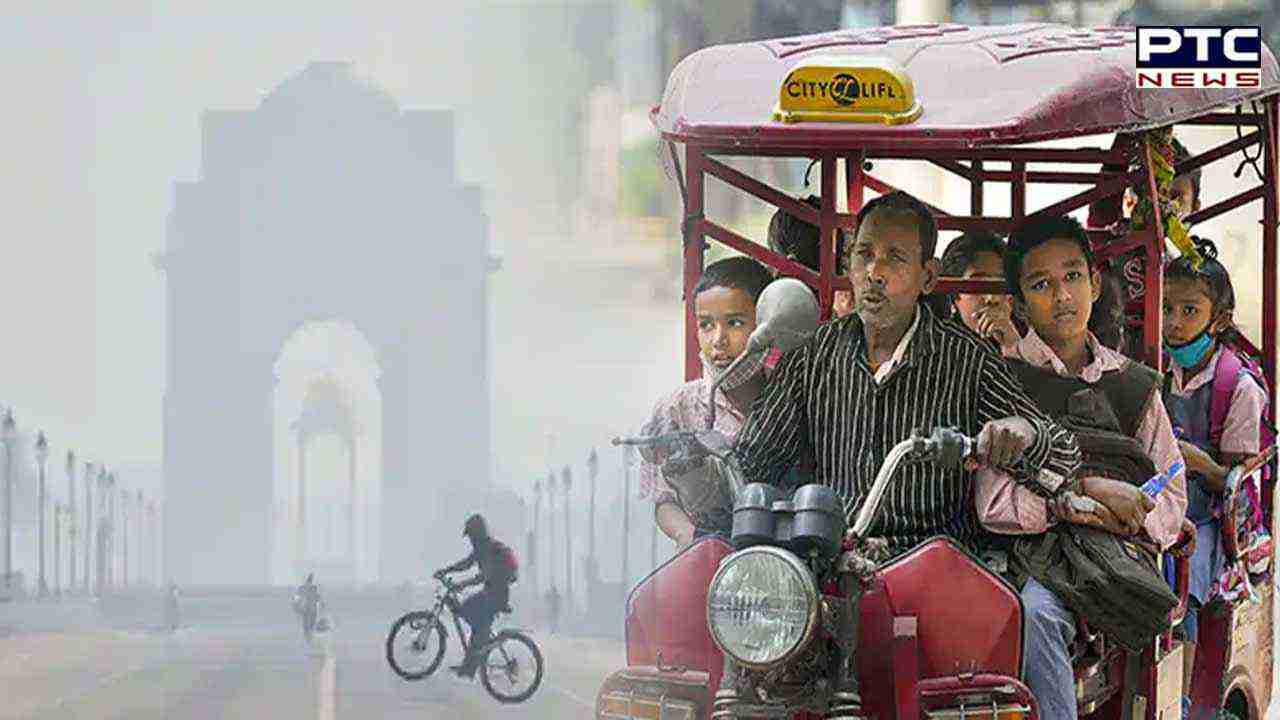 Air pollution levels can be high during the winter months for a number of reasons, including dust and vehicular pollution, dry-cold weather, stubble burning, burning crop residues after the harvest season, and commuting.
What is Air Quality Index (AQI)?
Air Quality Index (AQI) is a tool for effective communication of air quality status to people in terms, which are easy to understand. It transforms complex air quality data of various pollutants into a single number (index value), nomenclature, and colour.
Check AQI scale 
0 and 50 are considered "good", 
51 and 100 are "satisfactory", 
101 and 200 are "moderate", 
201 and 300 are "poor",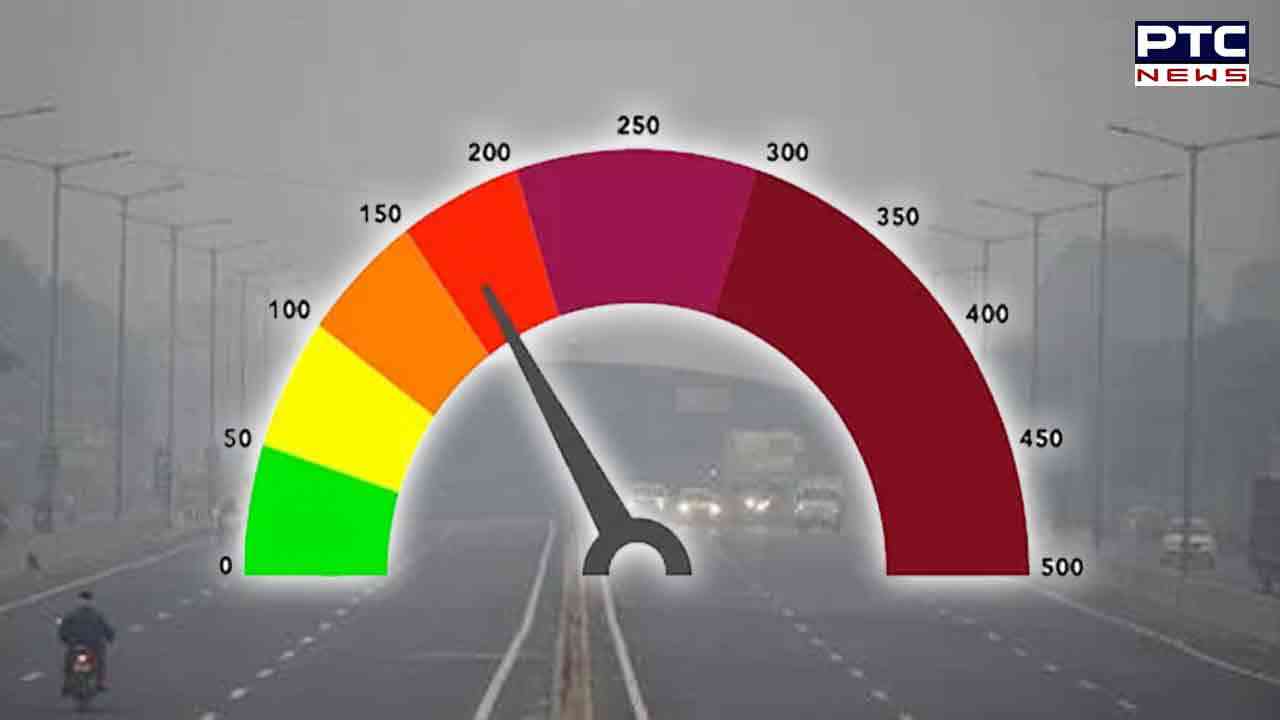 301 and 400 are "very poor", 
401 and 450 are "severe"  
450 considered as "severe plus " 
- With inputs from agencies
Join Whatsapp Channel