Kanjhawala accident case: Mystery in the Delhi car horror case has deepened further with delhi Police claiming that two more persons, identified as Ashutosh and Ankush, were involved apart from five accused already in custody. They would soon be arrested.
Notably, a 20-year-old woman, identified as Anjali, died after being dragged by a car for nearly 13 km in the wee hours of New Year. She was accompanied by another friend.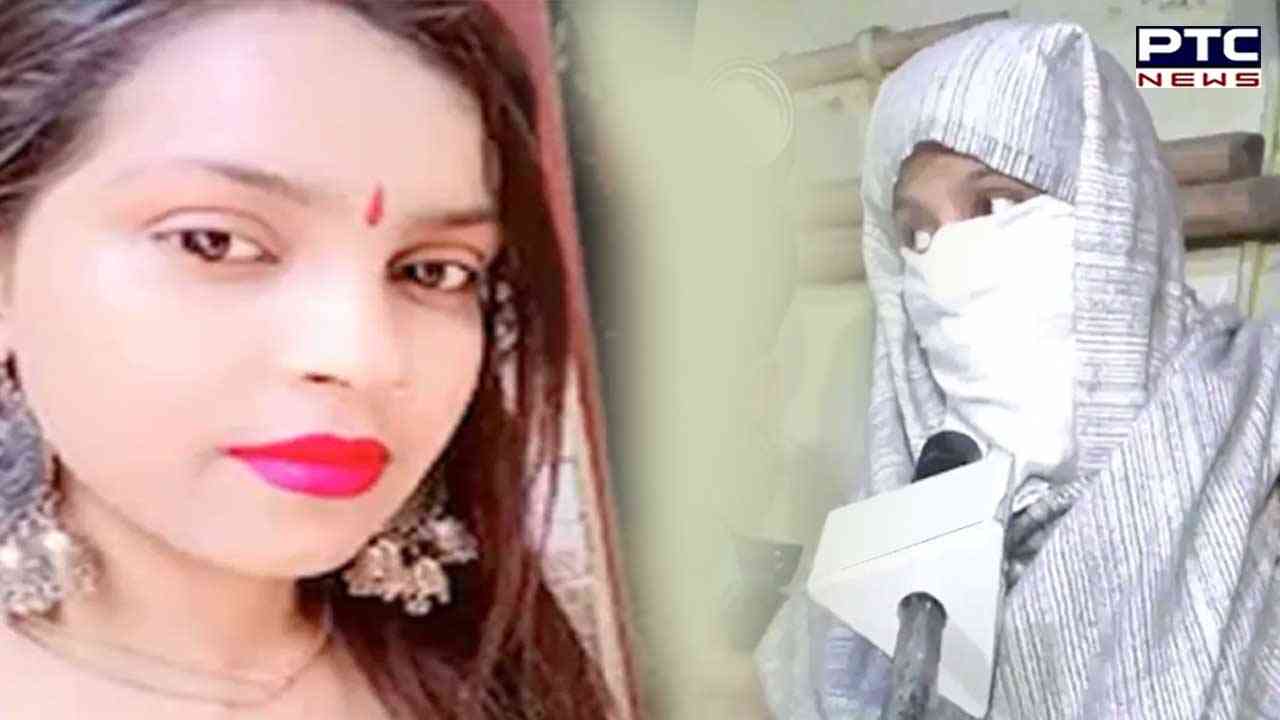 A senior Delhi Police official has revealed that two more men were involved. The Delhi Police have also claimed that they had scientific evidence. The two new suspects tried to cover up for the five accused already in police custody.
The five men are in police custody in the Kanjhawala accident case are Deepak Khanna, Amit Khanna, Krishan, Mitthu and Manoj Mittal. The police have also claimed that Amit Khanna was at the wheels and not Deepak Khanna as was being believed earlier. Moreover, Amit did not possess driving licence.
More details are awaited
- With inputs from our correspondent