New Delhi, May 26: In a recent development, the Rouse Avenue Court of Delhi has partially approved Congress leader Rahul Gandhi's application for a No Objection Certificate (NOC) for the issuance of a fresh ordinary passport. The court has granted a NOC to Rahul Gandhi valid for a period of 3 years.

Additional Chief Metropolitan Magistrate Vaibhav Mehta announced this decision on Friday. Advocate Tarannum Cheema, representing Rahul Gandhi, argued that there were no conditions in the bail orders related to the applicant. Cheema further pointed out that individuals involved in more serious offenses, such as the 2G and Coal scams, have been granted passports for ten years as a routine matter.
Earlier, former Rajya Sabha MP Subramanian Swamy filed a reply opposing Rahul Gandhi's plea, stating that the applicant had no valid or effective reason to be issued a passport for 10 years. Swamy emphasised that the court should exercise discretion and consider all relevant factors when deciding on the duration of the passport issuance.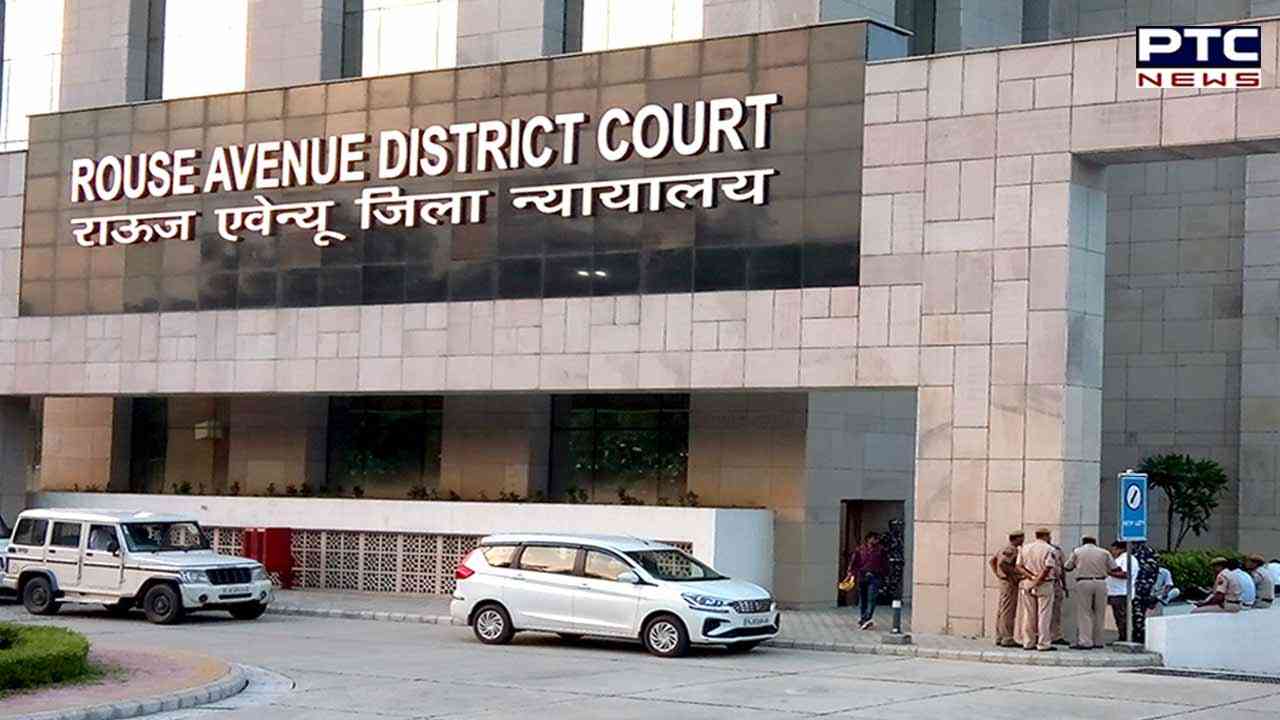 Also Read: Former Delhi minister Satyendar Jain granted interim bail on medical grounds by Supreme Court
Swamy also highlighted that the right to hold a passport, like other fundamental rights, is not absolute and is subject to reasonable restrictions imposed by the government in the interest of national security, public order, morality, and crime prevention.
On May 24, the Rouse Avenue Court had directed Subramanian Swamy to file written submissions by Friday regarding Rahul Gandhi's request for a fresh passport. Gandhi had sought a "no objection certificate" (NOC) to obtain a new ordinary passport after surrendering his diplomatic travel document following his disqualification as a Member of Parliament.
Rahul Gandhi's legal team argued that there were no pending criminal cases against him and that the right to travel abroad is a fundamental right. They further explained that since he ceased to be a Member of Parliament and surrendered his diplomatic passport, he is now applying for a fresh ordinary passport.
The applicant's lawyers also pointed out that the complainant's request for travel restrictions was rejected in 2015. They highlighted that there were no travel restrictions after the bail order, and Rahul Gandhi had traveled several times without requiring permission.
The National Herald case, filed by Subramanian Swamy against Congress leaders Sonia Gandhi, Rahul Gandhi, and others, is currently being heard in a Delhi court.
Also Read: New Parliament inauguration to mark the launch of special Rs 75 coin
- With inputs from agencies