New Delhi, May 26: Satyendar Jain, a former minister of Delhi and a member of the Aam Aadmi Party (AAP), has been granted interim bail for six weeks by the Supreme Court on medical grounds.

This decision comes just a day after Jain was admitted to the Intensive Care Unit (ICU) of Delhi's Lok Nayak Jai Prakash Narayan (LNJP) Hospital. His hospitalization followed a collapse in a bathroom at Tihar Jail, where he has been held since his arrest by the Enforcement Directorate in May of the previous year.
This is the second instance within a week where Jain required medical attention and hospitalization. Earlier, he was examined at Safdarjung Hospital for a spinal injury that he had sustained from a previous fall in the jail's bathroom, as reported by jail officials.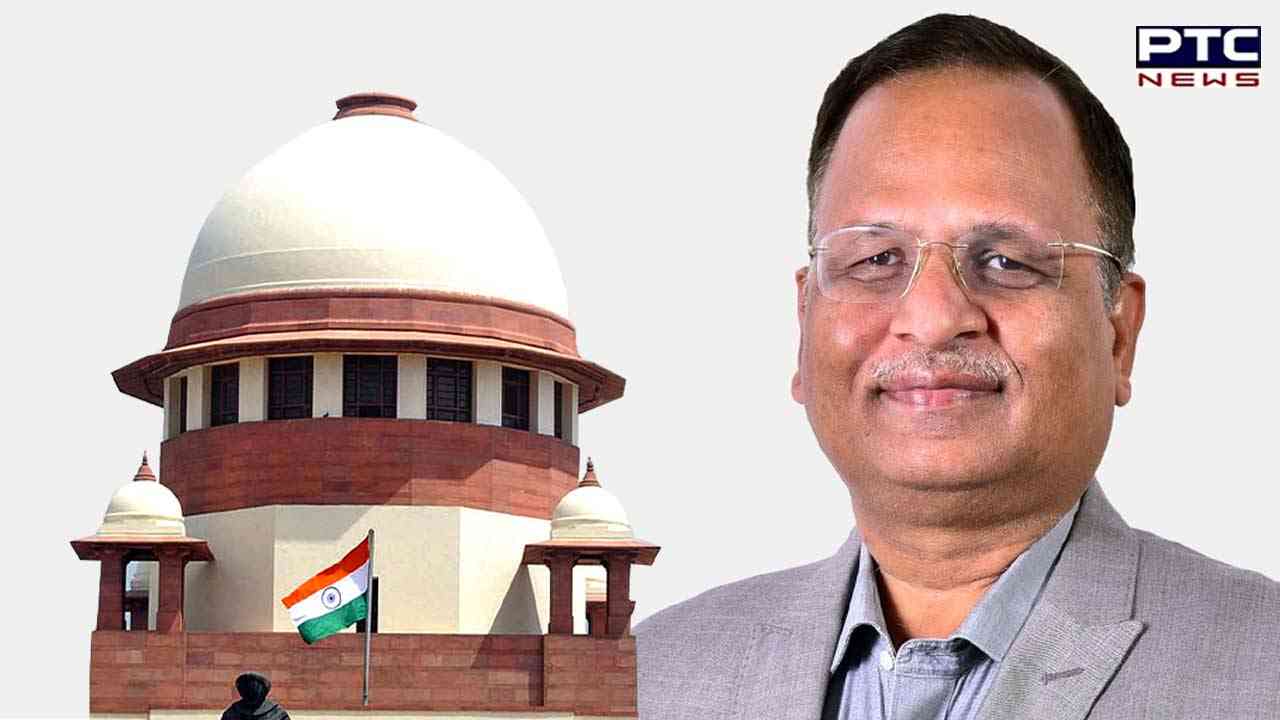 The Enforcement Directorate has accused Satyendar Jain of money laundering through the use of shell companies and the acquisition of land with illicit funds. However, Jain has vehemently denied these charges, asserting that they are politically motivated.
Prior to his arrest, Satyendar Jain held various significant portfolios within the Delhi government, including health, home, and urban development. Despite being in jail, he chose to resign from his ministerial posts in January of the current year.
The granting of interim bail by the Supreme Court on medical grounds reflects the recognition of Jain's health condition and the need for appropriate medical attention and care. This decision affords him a temporary respite from his confinement while he seeks necessary treatment.
- With inputs from agencies