New Delhi: Delhi Police arrested Uber auto driver for allegedly misbehaving with a woman journalist during a ride in southeast Delhi.
The Uber auto driver has been identified as Vinod Kumar Yadav.
Also Read | No fruitful purpose would be served keeping me in custody: Manish Sisodia in bail plea
As per the complaint by women journalist, police officials stated that, "On March 2 at about 11.00 pm, one journalist approached police station New Friends Colony and filed a complaint against one driver namely Vinod Kumar bearing registration number DL 1RV 2644."
"She levelled allegations of indecent behaviour as well as lascivious staring by him, while she travelled from New Friends Colony to Malviya Nagar on March 1 at about 4.40 pm on his three-seater autorickshaw vehicle."
As per the complaint filed by women journalist, Delhi Police registered case under Section 509 IPC.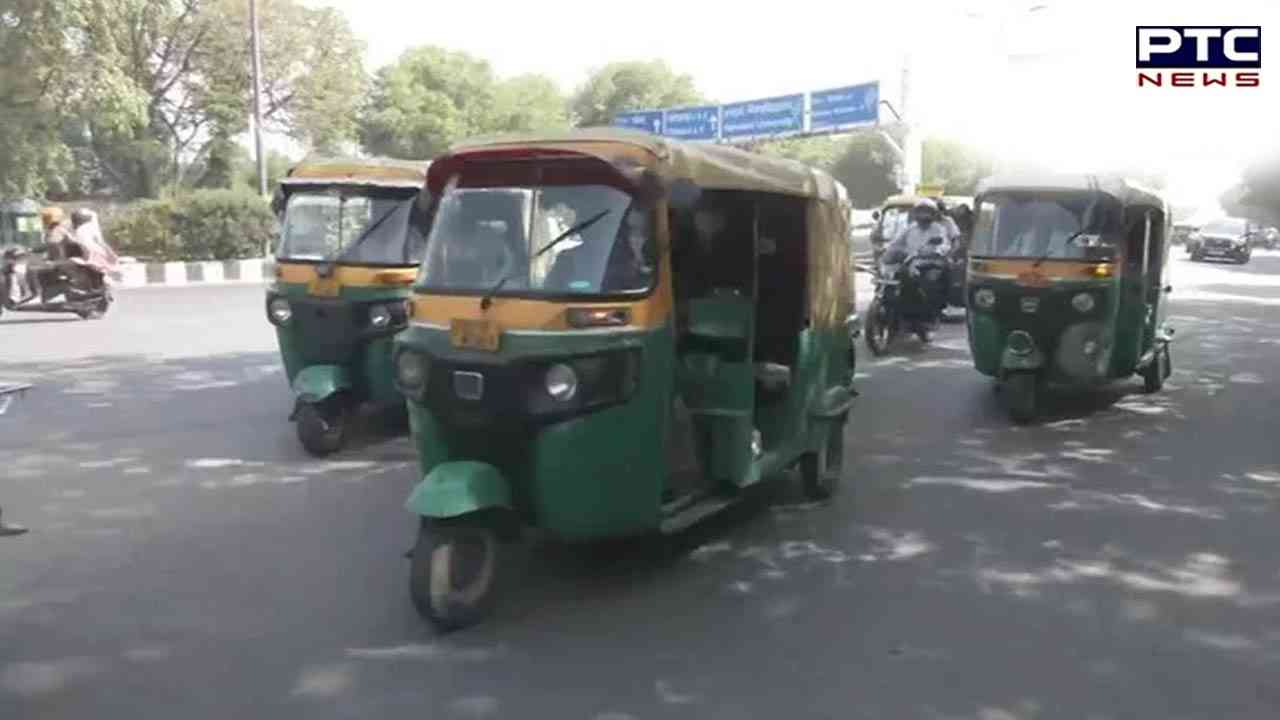 The Uber driver has been arrested after Delhi Police officials conducted timely and continuous raids.
Meanwhile, a dedicated team was also constituted and to conduct the raid.
The police officials also stated that, "A dedicated team was constituted and raids were conducted. The ownership of the TSR was procured which has been found in the name of one Mohd Yunus Khan resident of Govindpuri Delhi, who was interrogated so as to nab the offender driver. During the investigation, it has come to light that the TSR was already purchased by Vinod Kumar Yadav a resident of Madanpur Khadar Sarita Vihar. Meanwhile, technical surveillance was also applied."
Meanwhile, Delhi Commission for Women (DCW) chairperson also took to her Twitter handle where she stated that information has been sought from Uber India.
Also Read | Truck rams into bus on Yamuna Nagar-Panchkula highway; seven dead, four injured
"Notice has been issued to Uber India and Delhi Police over the unfortunate incident of molestation of a female journalist in an Uber Auto in Delhi. Information has also been sought about the steps taken by Uber for the safety of women" Maliwal tweeted.
- ANI