New Delhi, March 31: Rouse Avenue Court on Friday dismissed the bail plea of former Delhi Deputy Chief Minister Manish Sisodia, in Central Bureau of Investigation (CBI) case pertaining to alleged irregularities in the framing and implementation of the excise policy of the Union Teritorry government
Special Judge MK Nagpal dismissed the bail plea moved by Manish Sisodia. He is presently in judicial custody and scheduled to be produced before the court on April 3, 2023.
Also Read: Ram Navami clash: Dy CM Devendra Fadnavis orders probe in incident
The court last week reserved the order on bail plea after the counsel representing the CBI submitted brief written submissions and judgements concerned, as directed by the court on the last date of the hearing. The CBI also submitted case dairy detail and several statements of witnesses in the matter.
Sisodia, in his bail petition in a trial court stated that no fruitful purpose would be served to keep him in custody as all the recoveries in the case have already been made.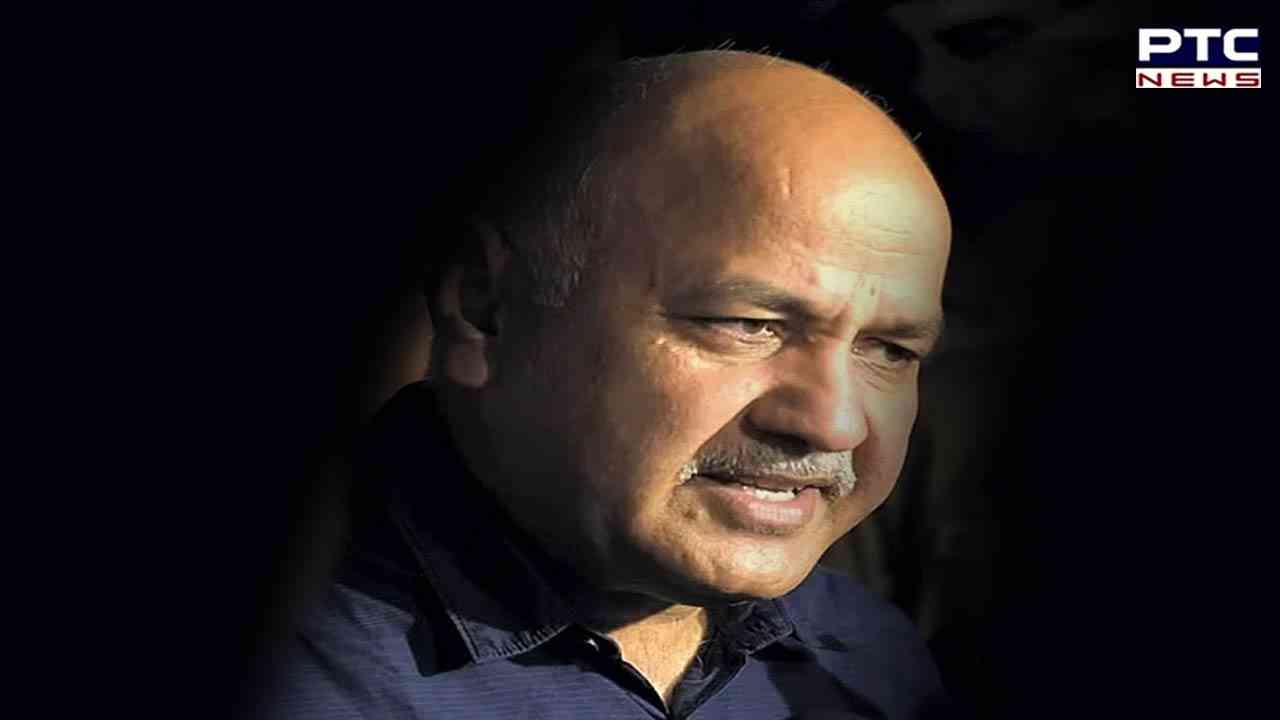 Notably, Sisodia was arrested on February 26, by CBI and was sent to judicial custody. ED arrested him in money laundering case, days later after he was questioned for eight hours. Currently, AAP leader Sisodia is on ED remand till March 22.
Sisodia was arrested by CBI in connection with the alleged corruption in the formulation and the implementation of the now-scrapped Delhi liquor or excise policy for 2021-22. The central probe agency recently recorded the statement of Aam Aadmi Party (AAP) leader for the first time for five hours on March 7.
Also Read: Health emergency situation in Afghanistan: WHO
It is said that the Delhi government's excise policy to grant licences to liquor traders allowed cartelisation and favoured certain dealers, who had allegedly paid bribes for it, a charge strongly refuted by the AAP. The policy was later scrapped and the Delhi LG recommended a CBI probe following which the ED booked a case against the same accused under the Prevention of Money Laundering Act (PMLA).
- With inputs from agencies